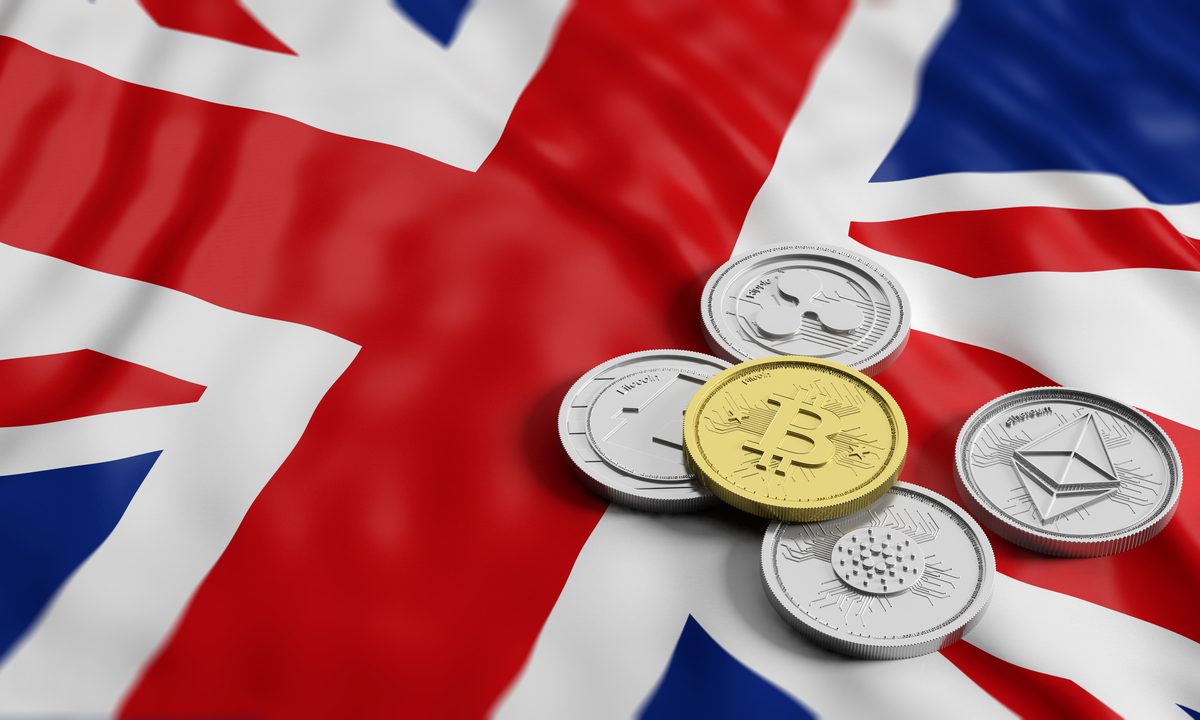 The government of the United Kingdom has finally published its much-anticipated report regarding the regulation of cryptocurrencies. Before proceeding to the next phase, they are seeking input and advice from key individuals in the market and industry experts. This process of consultation is crucial as it helps to ensure that the regulations being proposed are practical, effective and beneficial for all parties involved. The report aims to provide a clear and comprehensive framework for the regulation of cryptocurrencies, ensuring the safety and security of users while also promoting innovation and growth in the industry.
The crypto regulation plans from the United Kingdom have been highly anticipated, especially after the Prime Minister, Rishi Sunak, shared his vision of making the country a leading hub for cryptocurrency.
We're working to make the UK a global cryptoassets hub. We want to see the businesses of tomorrow, and the jobs they create, here in the UK.

Today @JohnGlenUK set out how we are going to encourage crypto investment and technology in UK markets. 👇https://t.co/MdZ5IOLZtH

— Rishi Sunak (@RishiSunak) April 4, 2022
In December of the previous year, the Treasury department unveiled its proposal for creating a controlled and secure environment for stablecoin transactions. The proposed regulations aim to foster the growth of the cryptocurrency industry while also ensuring the safety and protection of its users. With the support of the government and the expertise of industry leaders, the United Kingdom is poised to become a key player in the global crypto market.
The government holds the stance that cryptocurrencies and related activities must abide by the same norms and regulations as other financial services. The current consultation proposal is part of the government's phased strategy for regulating the cryptocurrency sector and represents the second phase of this approach. The goal is to create a well-defined and comprehensive regulatory framework that ensures the stability and security of the crypto market, while also promoting its growth and innovation. By establishing clear guidelines, the government aims to protect users and establish trust in the cryptocurrency industry.