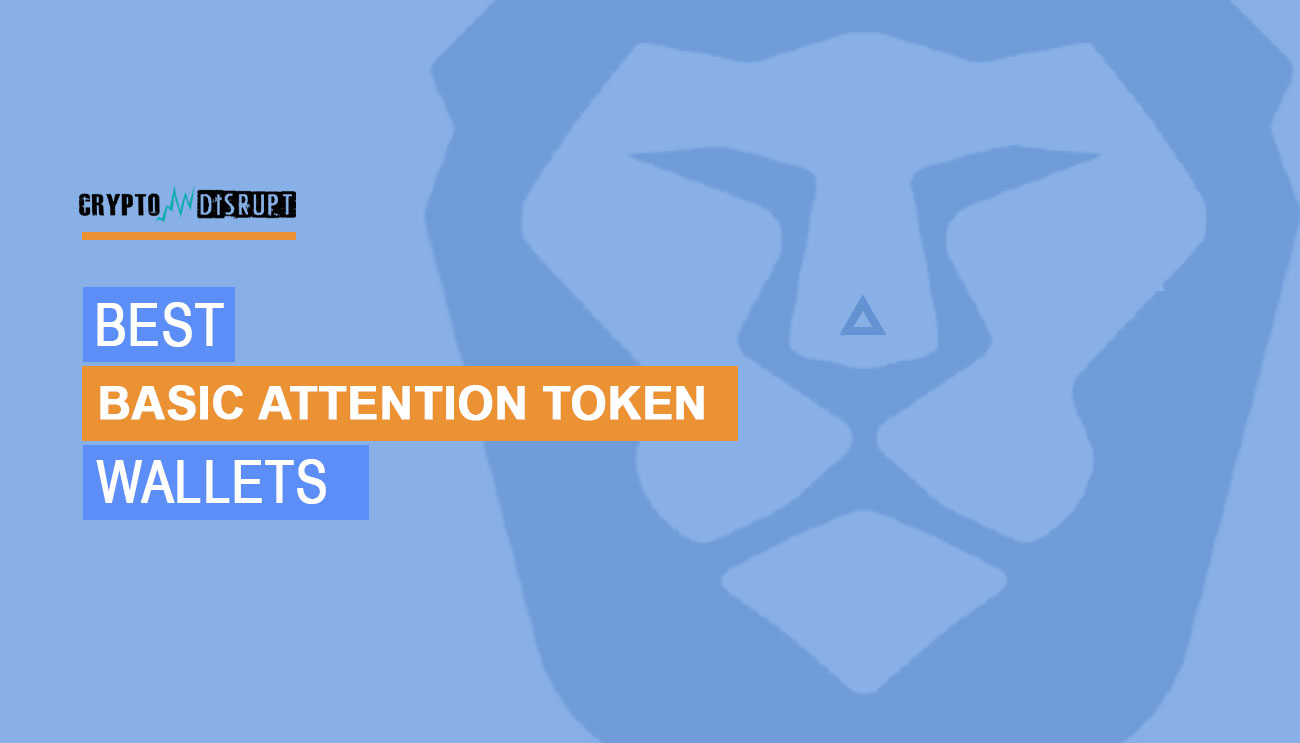 Brave Attention Token (BAT) is basically ERC20 token which is based on Ethereum blockchain technology. The main focus of the founder of BAT coin was to disrupt the online advertising domain with the span of time BAT become the most popular in the crypto market.
In this article, CryptoDisrupt Team will discover the best BAT wallets. The Brave internet browser exactly knows and tracks where users spend their time. It develops an obvious, transparent, and efficient digital advertising market with the help of blockchain technology.
Best Basic Attention Token Wallets 2023 to Store your BAT coins
Atomic Wallet is free to use a non-custodial cryptocurrency wallet that supports all ERC-20 tokens. You can create and open Atomic wallet via different operating systems such as macOS, Windows, Linux, Android, and iOS. The most interesting and reputed feature is atomic swaps on the part of this wallet which allows you to swap cryptocurrencies. The build-in exchange option lets you convert a number of cryptocurrencies using the platform of Atomic Wallet.
The team behind the project is highly professional and reputed in the crypto community. The interface is best for new babies as well as for professional ones. The wallet also has its native token that is also an ERC-20 token.
Ledger wallet is basically one of the best hardware wallet. It is designed to store cryptocurrencies with massive security features. Crypto traders and investors passionately use ledger wallets for their cryptocurrency also praised by them.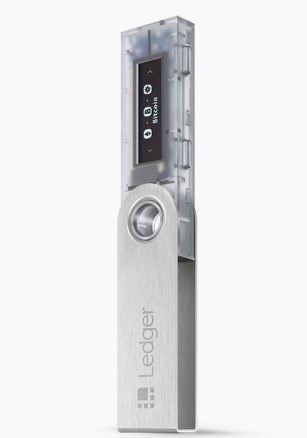 The ledger company which developed this wallet has exposure in creating security solutions for crypto and blockchain. It was founded in 2014 and has offices in San Francisco, Paris along with the team of approx. 130 employees.
Fortunately, the company has successfully raised investments of $85 million. If we talk about the user interface of the wallet it is very simple and easy to use. Ledger supports several coins such as Bitgo, MyEtherWallet, Copay and some others as well. Also Read: Best Algorand Wallets
We are talking the best wallet for BAT token and Trezor is one of them. The wallet was launched in 2014 by a tech firm that has produced many innovative products in the domain of cryptocurrency.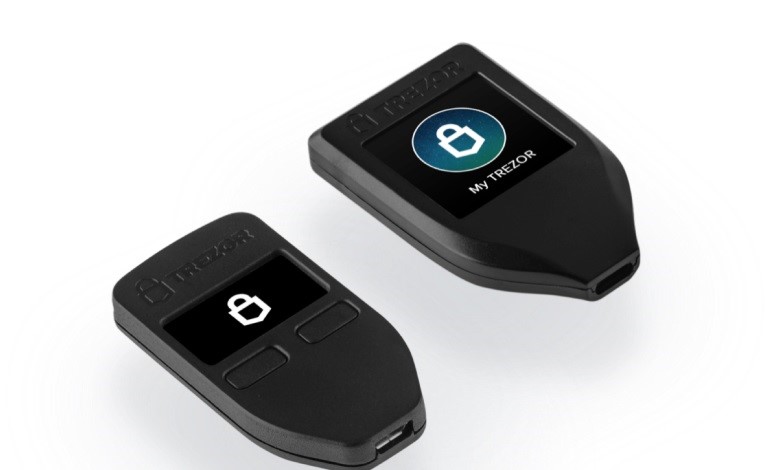 It has two products namely Trezor Model T and Trezor One that support a variety of crypto along with safety online. It is cheaper than other wallets. Trezor is very easy and simple to use especially for beginners.
It has a unique feature you can easily recover your money or funds if you lost your device. Trezor is a very safe and transparent platform through this, users can easily track their activities, the wallet supports thousands of coins.
When it comes to ERC20 tokens such as BAT and many others. MyEtherWallet is the best wallet to secure our tokens. MyEtherWallet allows users to create new wallets and keep store all tokens which are built on the standards of ERC-20.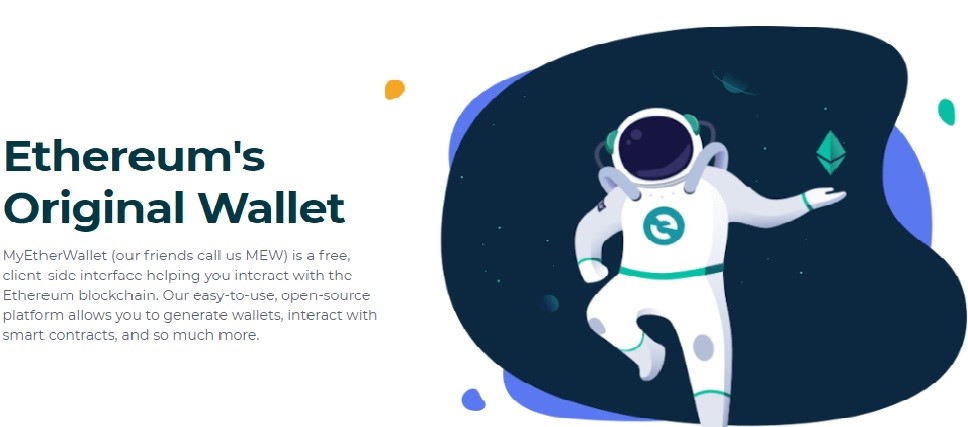 It provides you the backup of all the tokens and wallet also encourage in-wallets swap like fiat currency into cryptocurrency, Ethereum to bitcoin, Ethereum to ERC20 tokens. Without creating any exchange account, you can convert BAT tokens into other tokens. So, if you are a newbie and looking to secure BAT token MEW is a reliable web wallet for you. Also Read: Best Kusama Wallets
The brave wallet has developed and officially launched by CEO Brendan Eich. It is one of the best crypto wallets for BAT tokens. The Brave is totally free for its user's means users don't need to pay for receiving and storing BAT coins.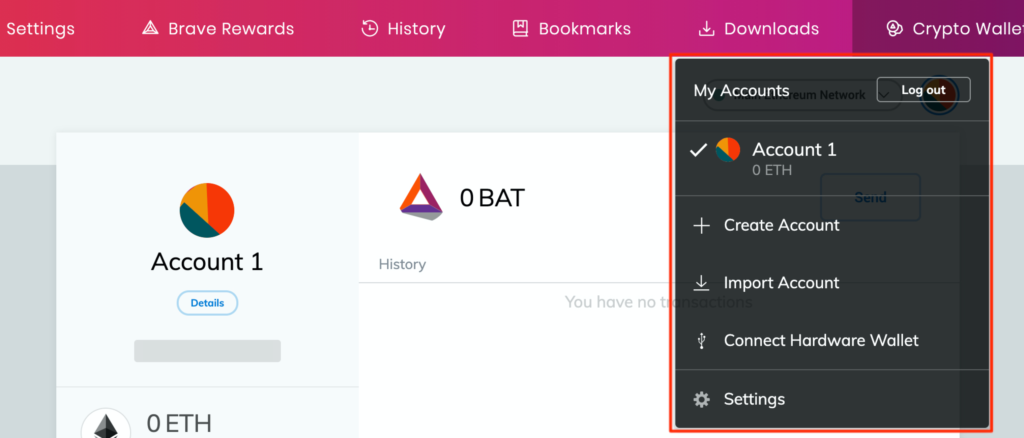 The very first step to get started is to download the brave browser. After downloading the brave browser, you can easily add the BAT token. Brave joins hand with authorize publishers to empower users and helps them to earn more revenue than the traditional way of advertising.
With the help of the BAT wallet, you can conveniently add funds with BTC, LTC, Eth, or BAT through a transfer to the wallets and the most important thing is that BAT wallets ultimately transfer non-BAT funds sent to the wallet and keep the balance in the BAT. You can easily convert fiat currency into BAT by using several exchanges along with network fees applied.
Meta mask is another crypto wallet basically it is a browser-based wallet that supports ERC20 token. It is compatible with almost all browsers like Opera, Mozilla Firefox, and google chrome.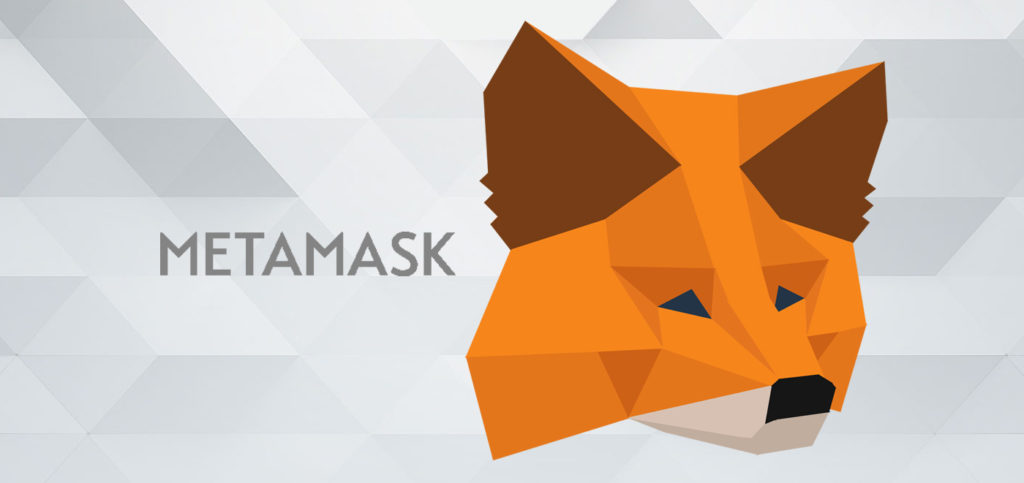 MetaMask is a very essential tool for blockchain enthusiasts, newcomers, traders, and developers. It allows you a unique feature to keep back up of your account and ultimately. The most important thing is its metrics collection takes a solid stance on user privacy and security.
Let me introduce you with one more feature that secure identity vault means an interface that can be used to manage your identity on different websites.
Security of data, information, and funds is the very first priority of any user. Guarda's wallet fulfills all these things very effectively and efficiently. Guarda supports an organic and diverse range of tokens and cryptocurrencies.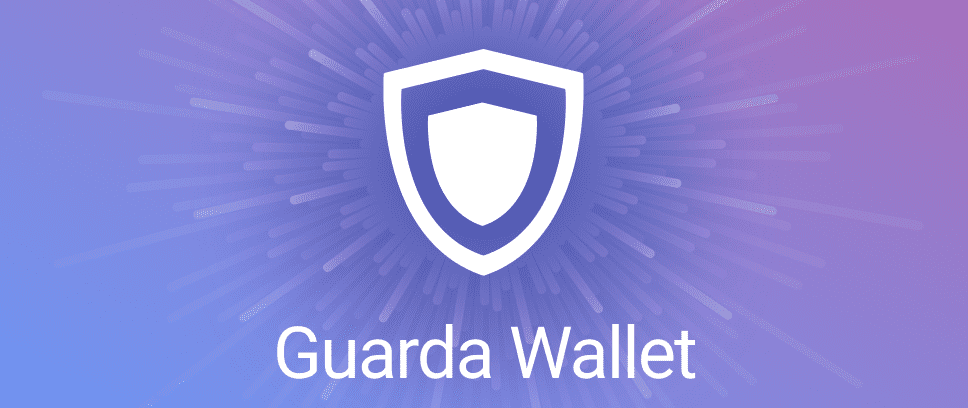 It is an online-based wallet compatible with various platforms such as Linux desktop, Macintosh, and windows. A smartphone app is also available for both IOS and Android users. The option of banking cards not only inside the wallet but is available on the website as well.
The interface of Guarda is not very complex but easy and very simple to use. It supports more than 45 cryptocurrencies and a lot of fiat currencies for the empowerment of crypto. Some most popular cryptocurrencies Like BTG, BTC, ETH, ERC20 tokens, and others.
Exodus is a desktop-based wallet with an insightful user interface. It allows users to manage BAT tokens conveniently. It is compatible with Linux, macOS, and Windows systems.
Exodus not only supports the BAT token but 100 other cryptocurrencies as well. Exodus officially launched in July 2016 and continuously increasing its user base. it has three main essentials which include the portfolio section, wallet itself, and exchange integration.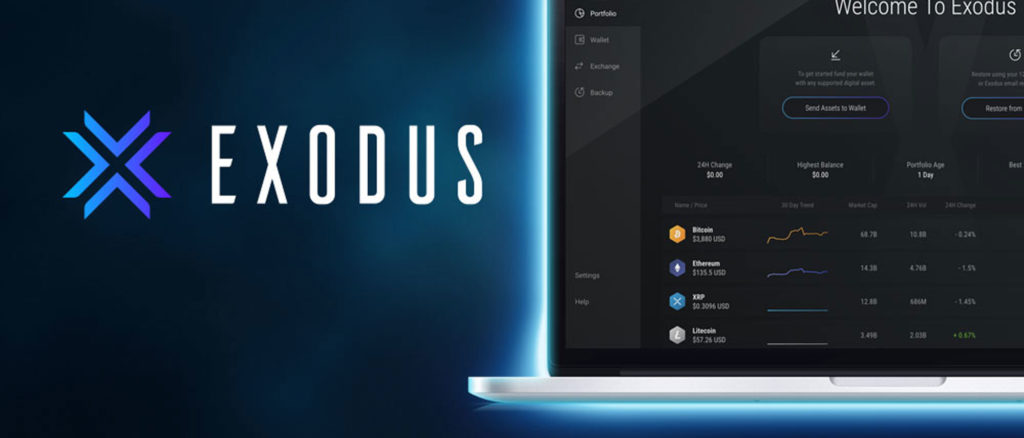 It is very easy and simple to use. Exodus wallet offers users a quick way of accessing their funds, receive and send coins also helps them in tracking the transactions. It also supports you to filter out all the transactions like sent, exchanged, and received.
Exodus considers as multi-asset wallet because of the support of some most popular ones such as Bitcoin, Ethereum, Ethereum Classic, Bitcoin Cash, Bitcoin Gold, and many more. User's privacy, data, and private keys safety are the top priority of the Exodus wallet.
Trust wallet is a very popular wallet and continuously getting its exposure. It is a (BAT) Basic Attention Token wallet that is available only for smartphone users.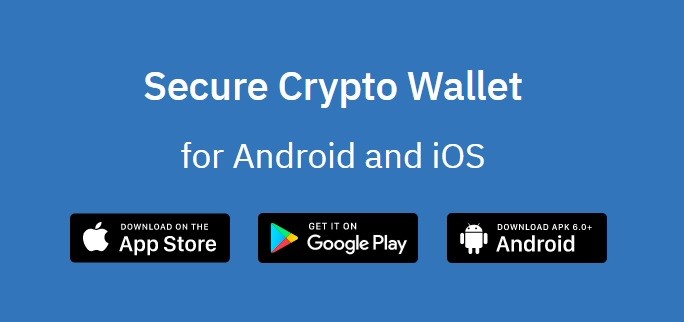 It supports and allows its users to manage ERC223, ERC20, and various coins like Bitcoin, Monero, Binance Coin, Litecoin, Dash, Bitcoin Cash. Through Trust wallet, users can easily interact with Ethereum blockchain directly.
Private keys of users stored locally and secured with several layers of protection and security. Binance officially takes over the trust wallet, through this Trust Wallet is getting more credibility. It allows users to swap their coins instantly on the decentralized exchange.
Conclusion
You can easily secure the BAT token on an exchange like Binance. I hope after reading this article you must become aware of the best BAT wallets and their availability in the market and features as well.
The brave wallet brings a ledger system onboard allows user attention and incentivized the publishers properly. I hope this article is worth reading for you. We will be looking forward to your kind suggestions and feedback.
Best Basic Attention Token Wallets FAQS
How to earn BAT coin Free?
Individuals can easily earn BAT coin by simply using the brave browser within a browser you get the brave ads and earn the free BAT coin or you can earn BAT coin free by just using the publish0x platform.
What is the best wallet to store the BAT coins?
As we have discovered the best basic attention token wallets each have their own uniqueness and compatibility but the best one in my perception is Myetherwallet as a crypto passionate I personally use this wallet and recommend you all to secure your assets
 what is the best hardware wallet to store bat coins?
If we talk about the best hardware wallet to secure our BAT coins ledger and Trezor are the best options for this purpose.