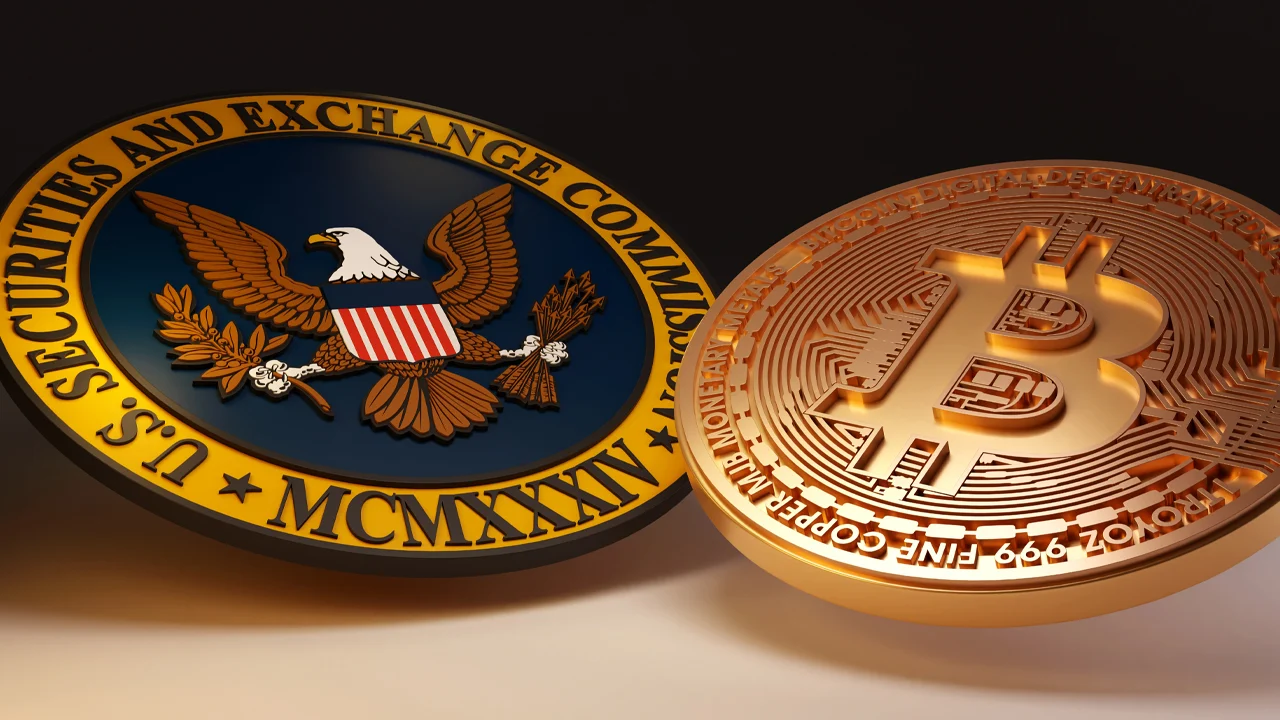 The US Securities and Exchange Commission (SEC) has recently categorized certain tokens, including Cardano (ADA) and Solana (SOL), as securities. This regulatory move holds considerable significance within the crypto industry, as the "security" label possesses the potential to impede the liquidity and value of a token.
Price Plunges in the Wake of SEC Announcement
Immediately following this announcement, both Cardano and Solana underwent substantial drops in their respective prices. Cardano's value experienced a decline of 10.8%, while Solana's dipped by 12.5%.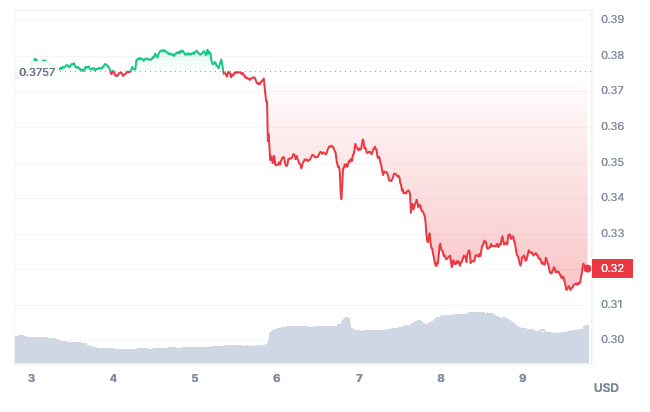 Despite the Relative Strength Index (RSI) experiencing a slight rebound to 34.21, surpassing the crucial resistance level of 33.00, ADA bulls are eagerly eyeing a potential recovery towards the $0.3500 mark.
Crypto Market Exhibits Indications of Bottoming Out
Over the course of the past seven days, SOL has witnessed an approximate 9% decrease, with the 10-day moving average (MA) demonstrating a downward trajectory. If the present trend persists, an imminent downward cross with the 25-day MA could be in store, potentially targeting the $16.00 level.
Nevertheless, despite the recent price declines, there exist certain indications that the crypto market may be approaching a bottoming out phase.
Data from DeFiLlama reveals that the Total Value Locked (TVL) – a metric employed to gauge the cumulative value of assets locked or staked in a DeFi protocol – on the networks of Cardano, Solana, and BNB Chain, has only witnessed a marginal monthly decline of around 1%.

This suggests that investors still maintain an interest in DeFi offerings on these networks, even amidst the descending prices of their native tokens.
Only time will reveal the extent to which the SEC's classification of Cardano and Solana as securities will impact the long-term value of these tokens. However, the recent price declines have presented investors with a favorable opportunity to acquire these tokens at a discounted rate.