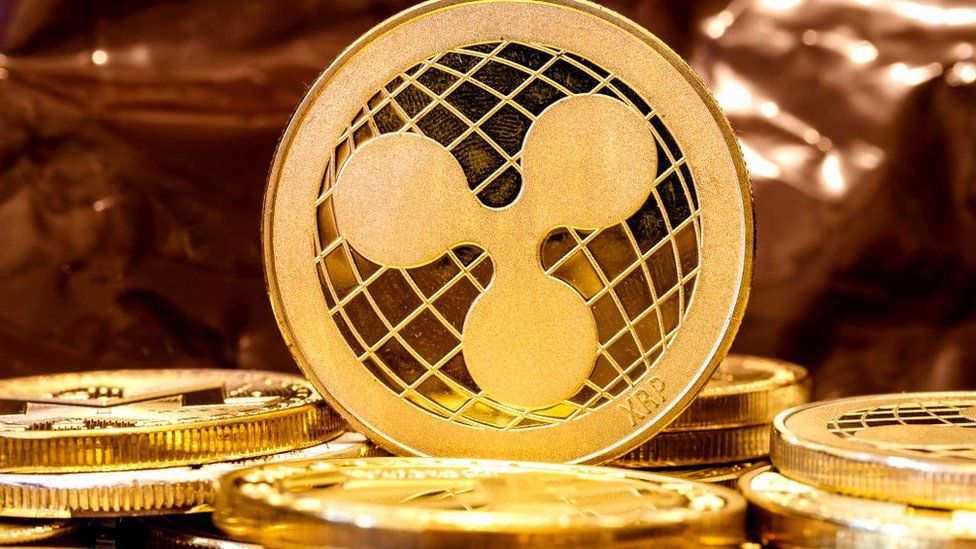 Ripple, a fintech firm, has announced its strategic investment in the Blockchain Founders Fund (BFF), an early-stage venture capital fund based in Singapore that focuses on top-tier Web3 startups.
According to a
press release
, Ripple's investment aligns with the company's initiative to promote the adoption of blockchain technology worldwide. BFF's primary goal is to assist high-potential early-stage companies in developing infrastructure and products to streamline the shift toward a decentralized future.
With the support of major financial institutions and a portfolio of over 100 companies primarily focused on the Web3 landscape, BFF has established itself as a leading venture capital fund with the resources and expertise to scale startups.
Ripple's backing will enhance BFF's capacity to invest in diverse companies with strong founders and promising growth potential.
This partnership will also continue supporting existing portfolio companies such as Splinterlands, Dogami, Krayon, Altered State Machine, Magna, and LunarCrush.
Aly Madhavji, Managing Partner of Blockchain Founders Fund, expressed his gratitude for the support received from Ripple, stating,
"We are at the forefront of this revolution, and our partnership with Ripple will further propel the next generation of entrepreneurs and extend their businesses into new markets."
The strategic investment from Ripple comes as blockchain technology continues to revolutionize various industries, including finance, supply chain management, and healthcare. As more companies invest in blockchain-based solutions, the technology's potential to transform industries and drive innovation continues to grow.