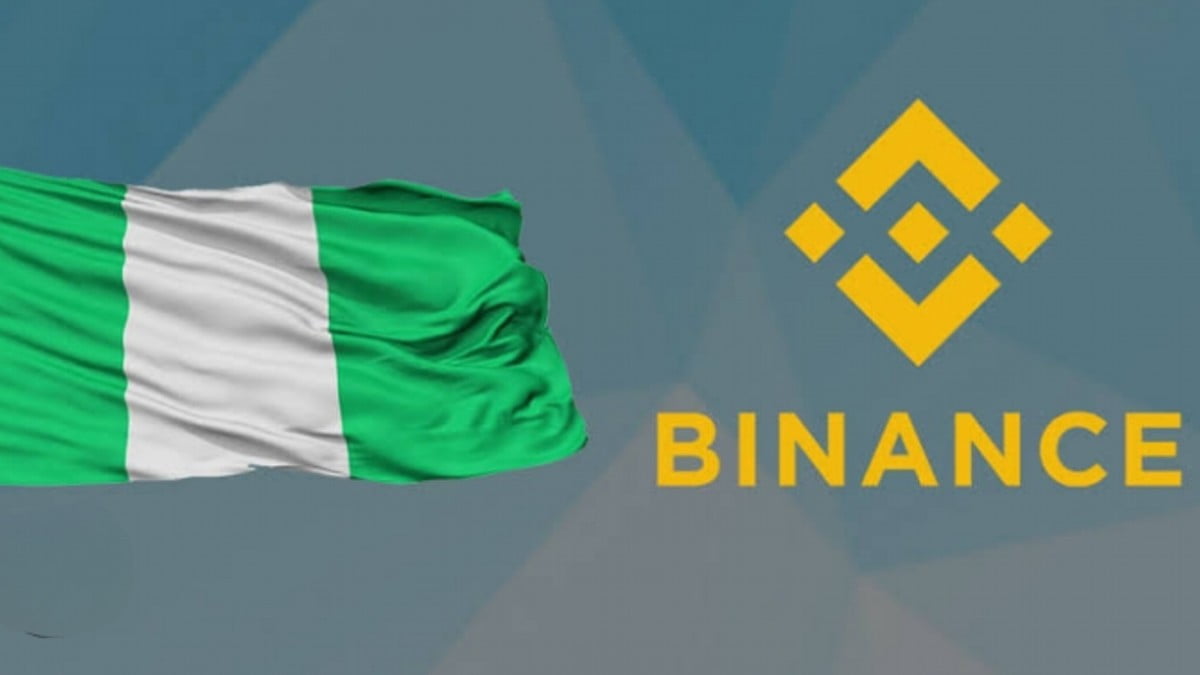 In response to a circular issued against a fraudulent company that was misusing the Binance brand, the Nigerian Securities and Exchange Commission (SEC) has cautioned local investors against the utilization of Binance, a major crypto exchange globally.
The US Securities and Exchange Commission (SEC) cautioned people from investing with Binance on July 28, since the platform doesn't have a valid operating license in the country, making its activities unlawful.
They similarly put emphasis on the risks involved with cryptocurrencies and the chance of encountering considerable financial losses. According to the SEC,
"Any individual who engages with the company and solicits investments does so at their own risk."
Back in June, the SEC issued a notice prohibiting the activities of Binance Nigeria due to fraudulent activity not related to the actual Binance exchange. In response to the SEC's warning, Binance served a cease and desist to Binance Nigeria, making this not the first instance of the SEC taking action against Binance.
In 2021, Nigeria unveiled the eNaira, a central bank digital currency (CBDC). Despite this initiative, Nigeria has taken a cautious stance towards the crypto industry. Unfortunately, adoption rates of the eNaira have proved to be less successful than anticipated, prompting the central bank to seek solutions to raise usage.
The Central Bank Digital Currency (CBDC) system was upgraded in July to include Near-Field Communication (NFC) technology, which allows for more secure and convenient contactless payments.
The responsible regulatory body is dedicated to protecting local investors and guaranteeing the legality of financial transactions inside the country's boundaries.