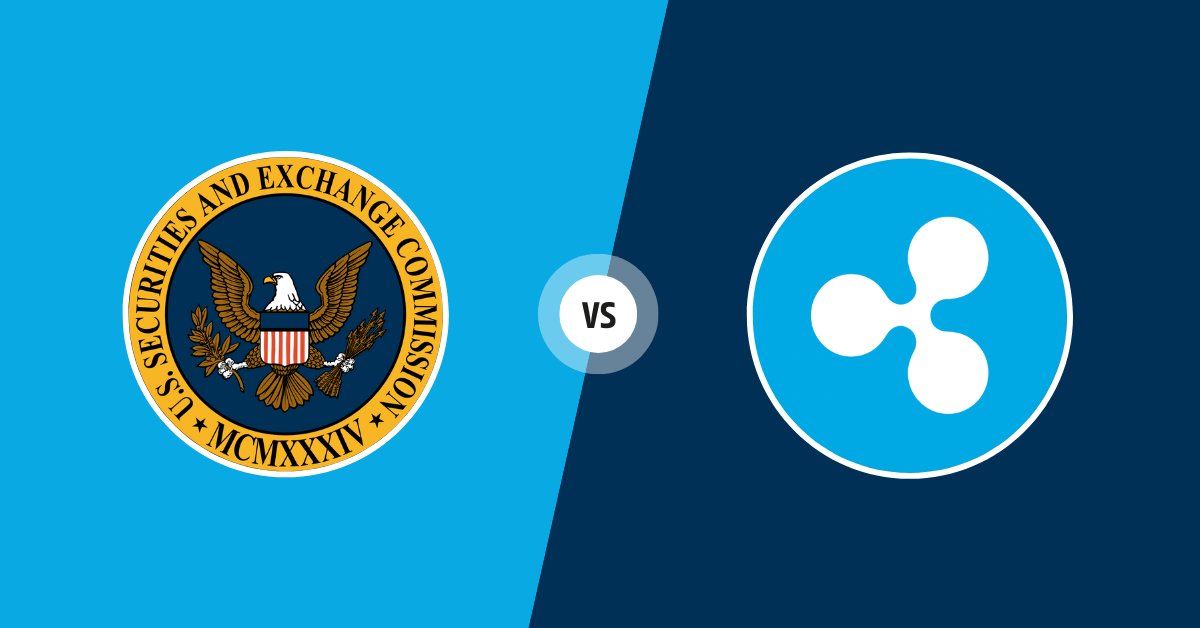 During the second quarter, Ripple reported an increase of approximately 45 million to its total XRP holdings. This movement was accompanied by a decision made by Ripple to erase information regarding its XRP transactions from its quarterly reports.
This change was triggered by the lawsuit filed by the U.S. Securities and Exchange Commission (SEC) towards the said company.
In the report dated July 31, Ripple declared that due to the SEC filing, it had to re-examine the function and content of its regular reports from this point. The company did state that it wants to stay open and honest. CEO Brad Garlinghouse in a recent tweet,
We began these reports to voluntarily provide updates given our XRP holdings. Sadly, they were used against us in the SEC lawsuit – however, we remain steadfast in our commitment to transparency but I suspect they're going to look a bit different moving forward https://t.co/oANR6WCG09

— Brad Garlinghouse (@bgarlinghouse) August 2, 2023
John Deaton, a crypto lawyer, mentioned that Ripple were not obliged to share or give the information they have distributed since 2017 as a private enterprise. He added, however, that Ripple's clearness almost certainly deterred the SEC from making any allegations of fraud, manipulation, and deceitfulness against the corporation.
It is absolutely true that the SEC used the transparency of these reports against Ripple and its two executives. As a private company, Ripple was under no obligation to share this info. Other companies not only didn't share token sales, but intentionally disguised those… https://t.co/mbAO6feEfW

— John E Deaton (@JohnEDeaton1) August 2, 2023
Ripple communicated that the court's ruling has eliminated any strategies of threat and misinformation the SEC may have employed in its mission.
On the other hand, the company's total XRP holdings rose around 45 million; the number rose from 5.5 billion to 5.55 billion during the quarter. At the same time, the total quantity of XRP in the Ledger Escrow went down significantly, dropping from 42.8 billion to 41.9 billion.