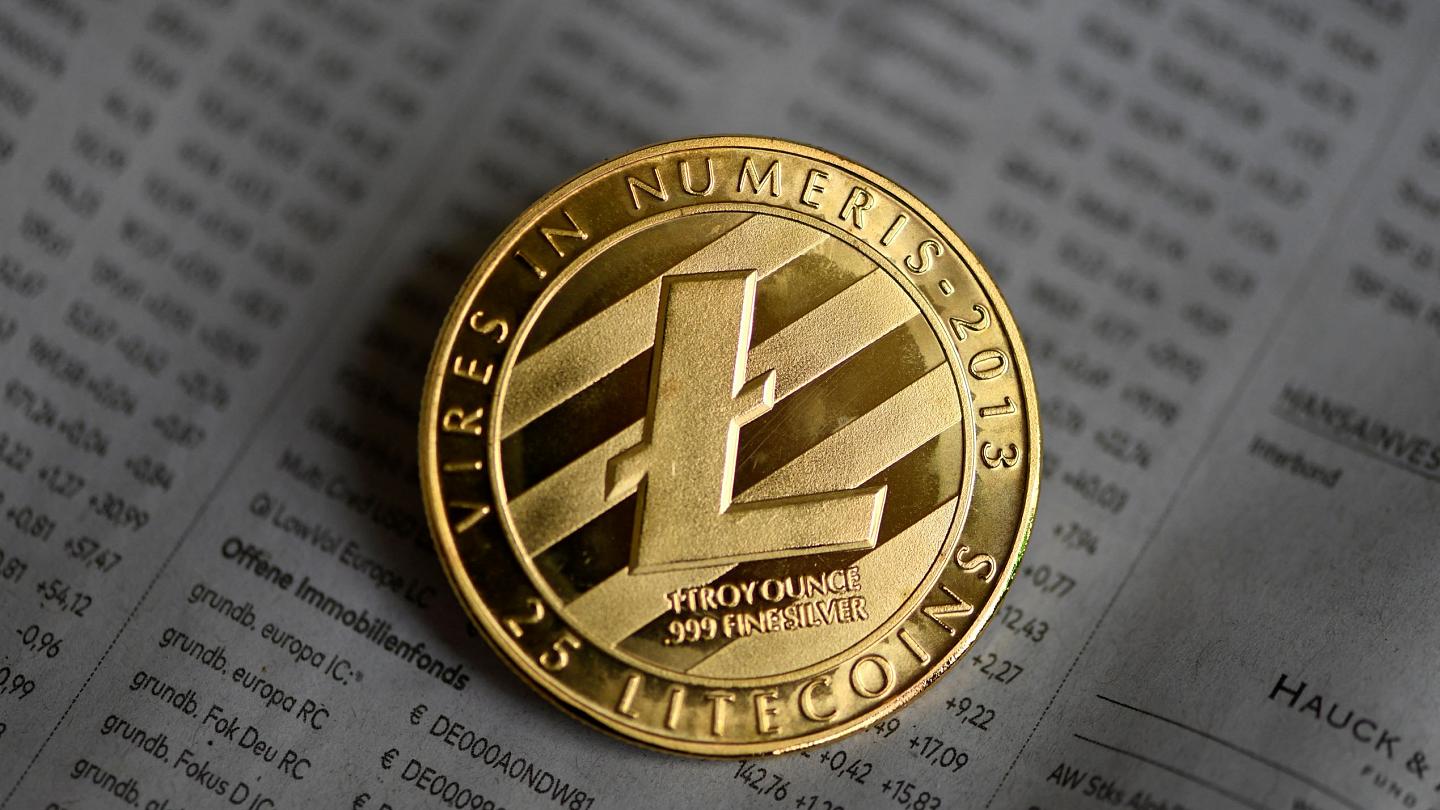 An American took to the litecoin subreddit on April 21, 2018, to say "Today I found out Two thousand three hundred ninety-nine Litecoins were stolen from my wallet on April 12, 2018."
A few days earlier he had reached out to the developers of the Electrum LTC wallet on GitHub with his plight. In both the GitHub and Reddit posts danbel79 provided a detailed breakdown of how he lost the coins.
When the litecoins (LTC) were lost, they were worth more than $350,000, but a few months earlier they were worth almost $800,000.
It's fairly clear that danbel79 is not new to crypto and has a good understanding of how computers work. Ian Balina was in the same position when he was hacked, a high value of crypto, experienced in crypto and an ex IBM employee. So why are these people not using hardware or paper wallets to store their wealth?
Over the last decade, the convenience of cloud computing has been promoted by companies like Salesforce, Amazon, and Google. The Salesforce website links to a Rapidscale Slideshare presentation which states
"94% of businesses say they saw an improvement in security after implementing cloud solutions."
There is no doubt that for some applications cloud solutions, and software has its merits. Being able to provide access to your holiday snaps to friends and family around the world via cloud storage is useful, and there is not an issue if a hacker sees a photograph of you riding a camel in Egypt.
When it comes to crypto security using cloud storage and software systems is very dangerous as the hackers now that some of these systems could give them access to billions of dollars. Hackers will spend months, if not years, painstakingly trawling through the code to find weaknesses that they can exploit.
Early indications are that danbel79 may have lost his LTC because of the hard fork to Litecoin Cash (LCC). The LCC wallet contained additional java packages in the binaries and danbel79 has confirmed he downloaded the wallet in March 2018. Although he didn't claim the LCC, merely downloading the wallet may have been enough to compromise his system and expose his LTC wallet seed to the hackers.
Hardware and paper wallets are essential once you have more than a few hundred dollars worth of crypto and comments on the subreddit have been quite scathing towards danbel79. These are just a few of the comments:
"How come you didn't have that much money stored in a hardware wallet? Or even a paper wallet?"
"Why would you not move it to cold storage with that much money is what I'm asking."
"This kind of money makes me wonder if it's real post, because I would have cold storage wallet immediately with even few thousands worth LTC."
"Have multiple wallets and only a reasonable amount within each one."
Crypto Disrupt has tried to reach out to danbel79 and Ian Balina to ask why they were not using hardware and cold storage wallets but neither of them has responded thus far.