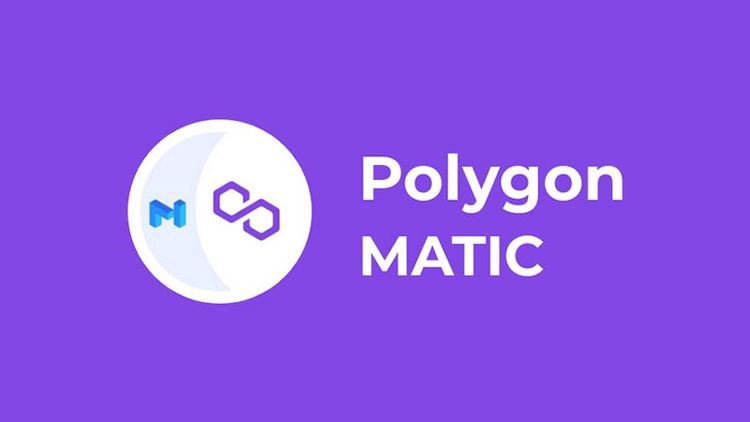 Polygon has emerged as one of the top performers in the crypto market over the past week. The digital asset has seen remarkable gains, rising over 21% in a seven-day period, thanks to bitcoin's run-up above $25,000. As a result, MATIC has surpassed Dogecoin (DOGE) by market cap and is now eyeing the next target, Cardano (ADA).
Polygon's market cap is now just beneath that of Binance USD (BUSD). Despite the stablecoin's recent loss of over $3 billion following the Wells Notice served to Paxos, MATIC's market cap is currently at approximately $13.1 billion. The market cap of Cardano (ADA) is currently at $14.15 billion, meaning that MATIC is just $1 billion away from overtaking ADA.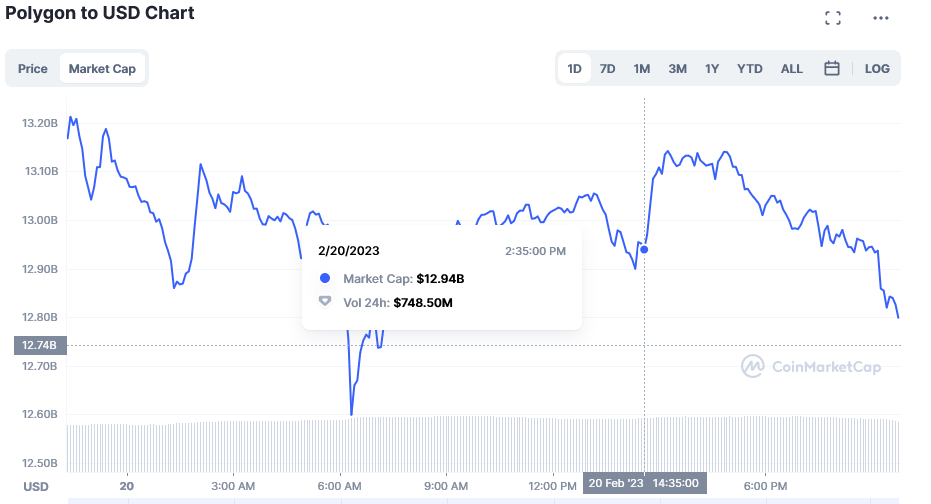 ZK Sync Narrative Fuels Rally
The ZK Sync narrative has played a vital role in Polygon's rally to new one-year highs. Since then, the digital asset has been on a winning streak, eventually surpassing Dogecoin's market cap to become the ninth-largest cryptocurrency by market cap.
If MATIC can stage another rally like it did last week, and ADA were to continue on its slow momentum, the former could easily take over the latter to claim the seventh spot among the largest cryptocurrencies by market cap. At present, there is buying pressure on the cryptocurrency, with adequate support at $1.4. If the market sees a positive turn this week, MATIC is likely to stage another run-up, potentially surpassing Cardano's market cap.