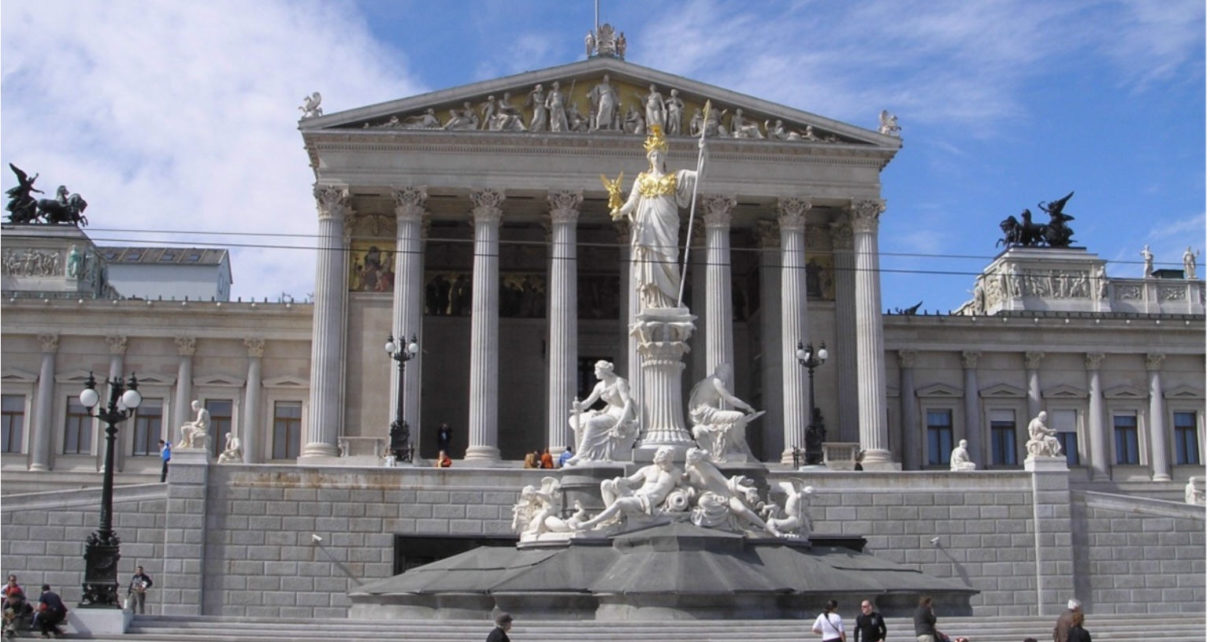 In an auction next week, Austria is set to issue USD 1.35 Billion in government bonds on the Ethereum blockchain. OEKB, one of Austria's largest banks, is set to manage the Ethereum blockchain service and facilitate the government bond auction.
Ethereum and the Austrian government bond issuance
This issuance will be the first time a blockchain-based service of this nature will be used to conduct a government bond Federal auction. The procedure has already been tested and will be used to –
"notarize data from Austria's established system — the Austrian Direct Auction System (ADAS) — as hash values on the Ethereum public blockchain"
The government bond auction is scheduled for October 2nd, and the bond will be issued by OEKB on behalf of the Austrian Treasury (OeBFA). It is important to note that this system does not go as far as to issue bonds on the blockchain but functions more like an accounting/notarization service. However, it is generally regarded as having benefits that will reduce costs and enhance the overall government bond infrastructure in Austria.
Bonds on the blockchain
Austria is certainly not the first government to implement bonds on the blockchain, though the use of the Ethereum blockchain is distinct from other services such as the Fabric Hyperledger, which was the underlying technology used by state-owned Sberbank in Russia when they launched their commercial bonds.
The city council of Berkley, California are inching towards the sale of municipal bonds on the blockchain and would be the first municipality to do so. There is a considerable amount of red tape and considerable fees associated with the issuance and management of bonds as well as the payment of accountants and underwriters. A blockchain issuance or notarization system could drastically reduce costs in an expensive sector. According to Vice Mayor Ben Bartlett, who is spearheading the Berkeley initiative, the combination of minibonds and blockchain is "meant to get around Wall Street."
The World Bank and Common Wealth Bank of Australia are also working on a joint initiative to facilitate the sale of a public bond entirely on the blockchain. The issuance of this two-year public bond is worth around USD 75 Million with a 2.25% return. The name of this global blockchain bond is "bond-i", and the bond is to be issued in Australian Dollars.