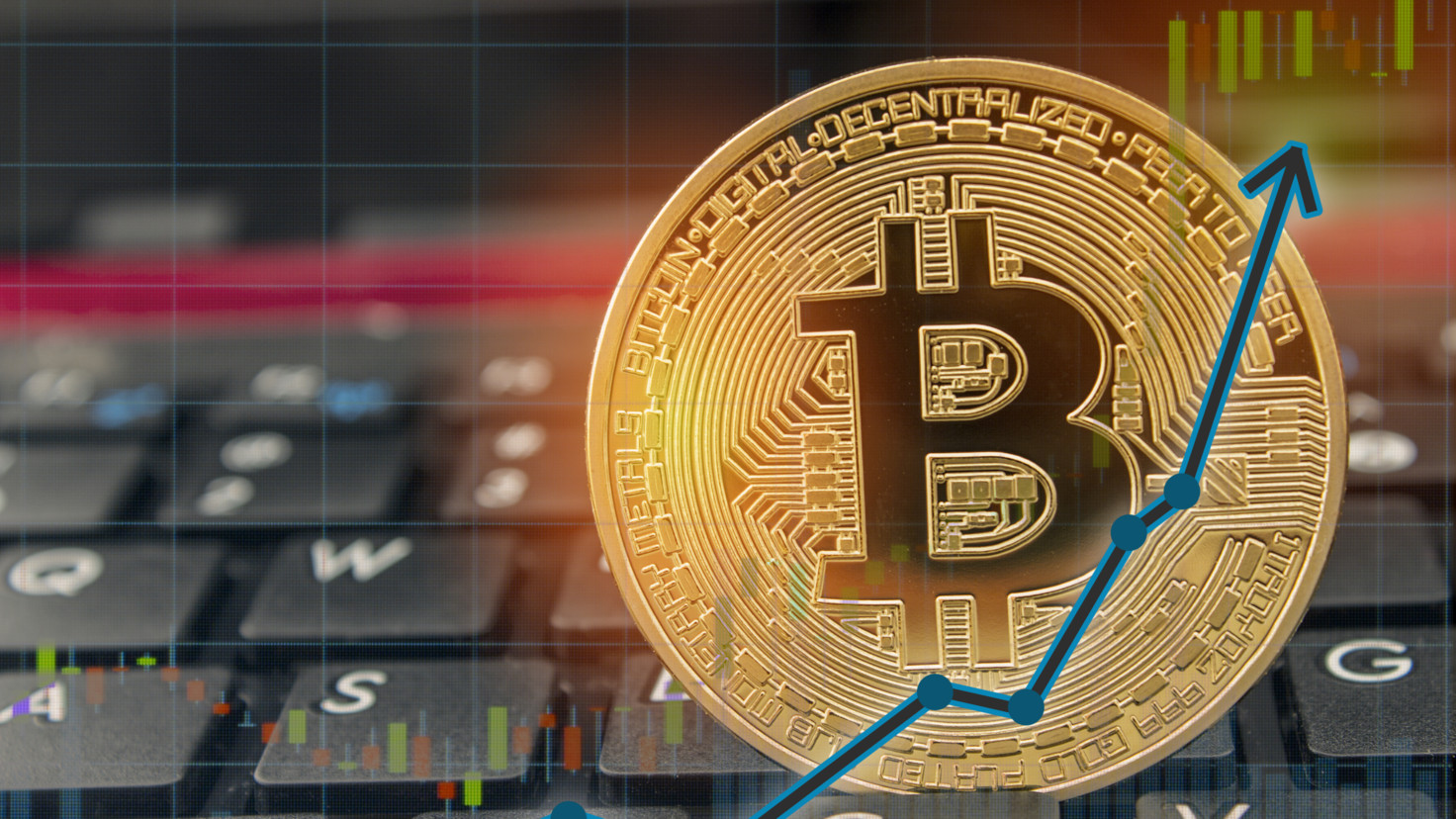 Billions flows back into the market as the premier cryptocurrency Bitcoin regains $40k price level.
As reported, yesterday Bitcoin had successfully created a Bullish Engulfing Candlestick. Leading the coin to recover previous day losses within hours. Now, currently trading at $40.3k Bitcoin is up 4% in a day. Besides, because of the coin's recent bullish behaviour, the aggregated market cap is up 3.7% during the last 24-hours. As $30 billion added to the number, the market cap currently stands at $1.78 trillion.
Notably, since the beginning of the year 2022, Bitcoin has not traded that well. As at the start of the year the coin had traded around the price mark of $47k. Later, in the 3rd week of January Bitcoin crashed down to $33k.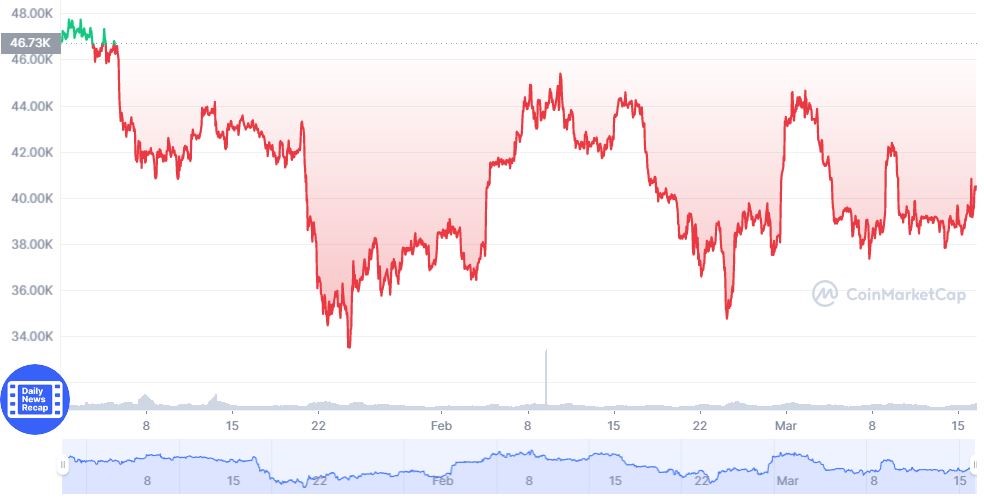 January 2022 is recorded as the worst start to the year Bitcoin has ever had. During the last 30-day period Bitcoin could only able to reach the price level of $45k once, for just a brief period, on March 2. The average price has remained below $40k as the coin has lost its value by 9% in the meantime.
However, the recent price hike has stabilized the market just a bit. As all the mainstream coins among the top 10 are trading in the green territory, except LUNA, down 1% in a day. Whereas ETH, Dot, AVEX and Sol are the biggest gainers.
After the Fed issued an Executive order a coupe of days ago, crypto enthusiasts are hoping to see significant momentum in the market. Though, at the moment, there exists no such signal on the charts. As Bitcoin is still stuck in the bears. A breakthrough above $45k could be a good start. Currently, Bitcoin has a long term support at $37.7.