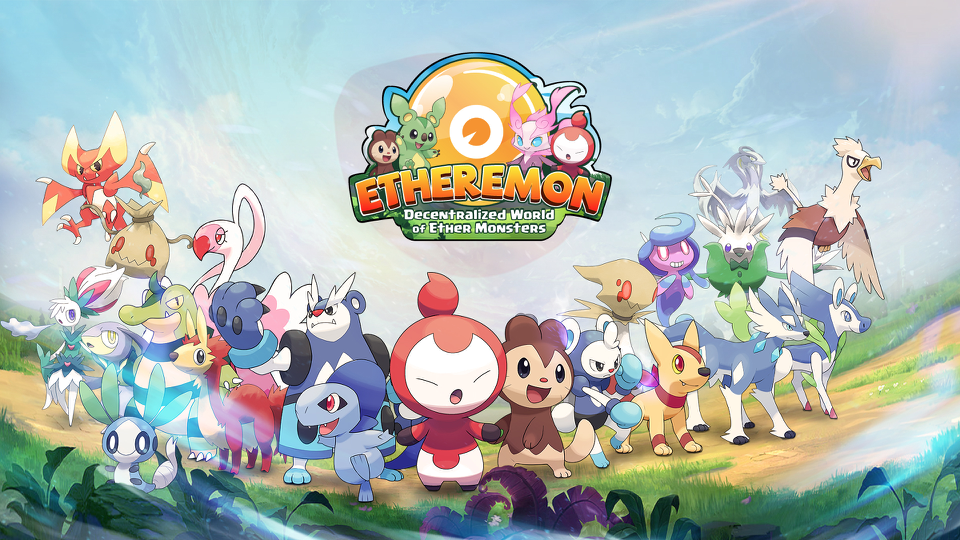 The Ethereum-based game 'Etheremon' is moving from Ethereum to Zilliqa. This is largely due to the high gas prices that have recently been experienced on the Ethereum network, which is limiting the gaming experience. The high gas prices are a consequence of the Ethereum scalability issues. The move is currently partial.
From Ethereum to Zilliqa
Because of the high gas prices, Etheremon battles between users have been taking place off-chain, which was a temporary solution. However, Etheremon then decided to use Zilliqa as a type of side chain to process transactions, though the game remains on the Ethereum blockchain. Ethereum is not currently suited to decentralized gaming until its plasma network is operational or a sharding solution is implemented. The Etheremon game has been immensely popular since it went live in December 2017. According to the Etheremon Medium blog –
"Long-term solution, we are glad to announce that we will work with the Zilliqa team to explore Zilliqa as a scalability solution for Etheremon. The higher throughput and low gas of Zilliqa's sharding solution offer players better experience"
Why Zilliqa?
Zilliqa is a DApp development platform much like Ethereum. However, it is built with scalability and security in mind. Testnet speeds clock in at 2,488 transactions per second. It is telling that the Etheremon developers did not choose EOS, Cardano, or Tron to work with. The partial transition from Ethereum to Zilliqa means that the game will be much faster and cheaper to play.
Ethereum has longstanding scalability issues, first seen with the Crypto Kitties game which brought the network to a standstill. The scalability issue continues to plague Ethereum who are looking into a sharding solution. This sharding solution has already been implemented in Zilliqa's testnet. Speaking on the Etheremon move from Ethereum to Zilliqa, the team stated that –
"Gaming is viewed as one of the big potential applications for blockchain because it gives game developers the ability to directly incentivize gamers with rewards and also offers true ownership of in-game assets, even if the game were to be discontinued. We feel that games are a good fit for the Zilliqa platform because of our high throughput and low transaction costs"
Ethereum still reigns supreme
Ethereum remains the central platform for decentralized gaming with by far the largest numbers of developers and community members. The Zilliqa move is partial, as progress and assets will remain on the Ethereum network. The battles have simply been moved off the Ethereum blockchain. Additionally, the high gas prices are largely attributed to the Chinese cryptocurrency exchange FCoin which clogged up the entire network.
At the same time, if scalability issues continue, other Ethereum games may decide to move to Zilliqa, as they will have no choice. Many are describing Zilliqa as the 'Ethereum Killer'. If Etheremon moves fully to Zilliqa, it may have to change its name to Zillimon instead.