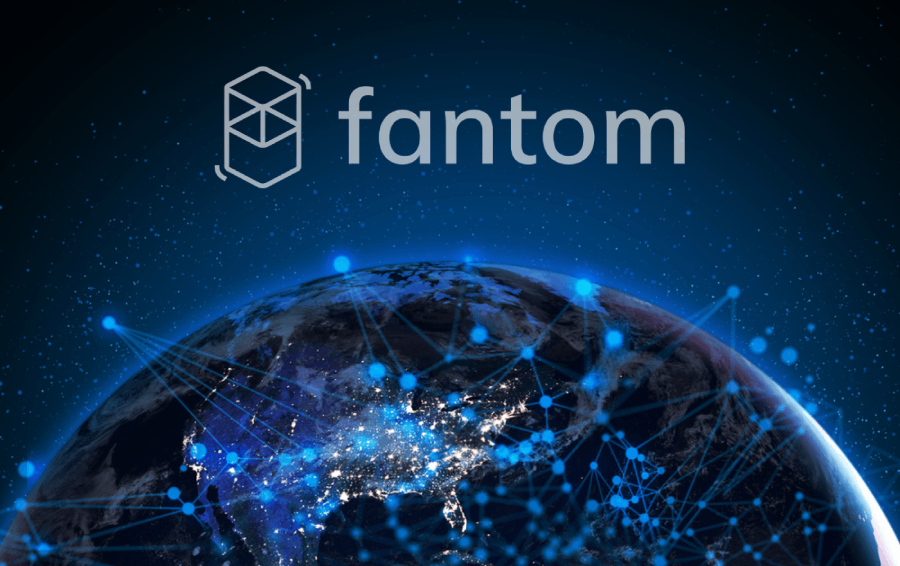 Fantom network is  rebuilding the network's native stablecoin, fUSD, on the blockchain. This news is exciting for the Fantom community, as it signals a recommitment to the project and a dedication to its continued growth and development.
fUSD migration & liquidations https://t.co/vj4UAagaoX

— Andre Cronje (@AndreCronjeTech) January 29, 2023
In order to revive a dead stablecoin (v1), the process of merging it to a new and improved stablecoin (v2) has been made relatively straightforward. The steps involved include liquidating any positions in which the value of the stablecoin is equal to or greater than the underlying asset that provides stability, such as FTM (Fantom) or staked FTM (sFTM).
Gas Fee Rewards for Developers on Fantom
Fantom has implemented a unique feature that provides incentives for developers to build on its network. The mechanism works by redirecting 15% of the gas fees generated from a contract to the developers who created it. This means that if a developer builds a successful and widely used dApp on the Fantom network, they can receive additional rewards simply from the continued usage of their creation.
Fantom Price Movement
According to Coinmarketcap, as of February 4th, 2023, the current price of Fantom is $0.63. The 24-hour trading volume is $374,781,199 and the market capitalization is $1,762,652,733. In last 7 days price of FTM changed from $0.44 to 0.63$.
Fantom, with the aim of facilitating its users in closing out their positions, has developed a swap tool that gives them the ability to exchange the DAI stablecoin for fUSD. This tool enables users to effectively resolve their outstanding debt obligations. By providing this swap function, Fantom is making it easier for its users to manage their financial holdings and investments with greater flexibility and control.