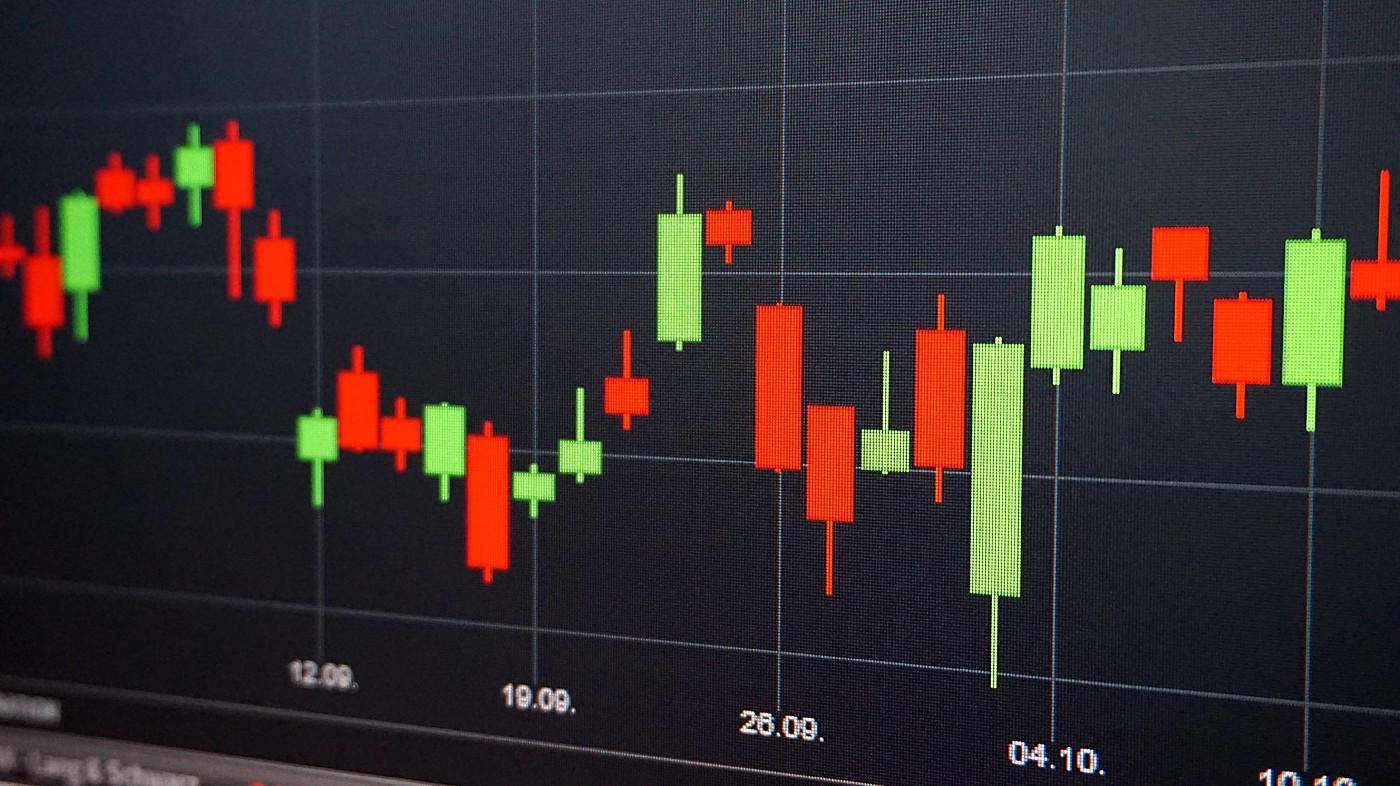 Global crypto market cap nears $2 trillion as the premier cryptocurrency Bitcoin continuously trades around $43k.
Currently trading just fractionally below $43k, Bitcoin is up 5.4% over the past week. Whereas the coin has gone up by 2.3% during the last 24-hours. Bitcoin started the day at $42,885 and hours after it reached the high of $43,420. The highest price level since March 3.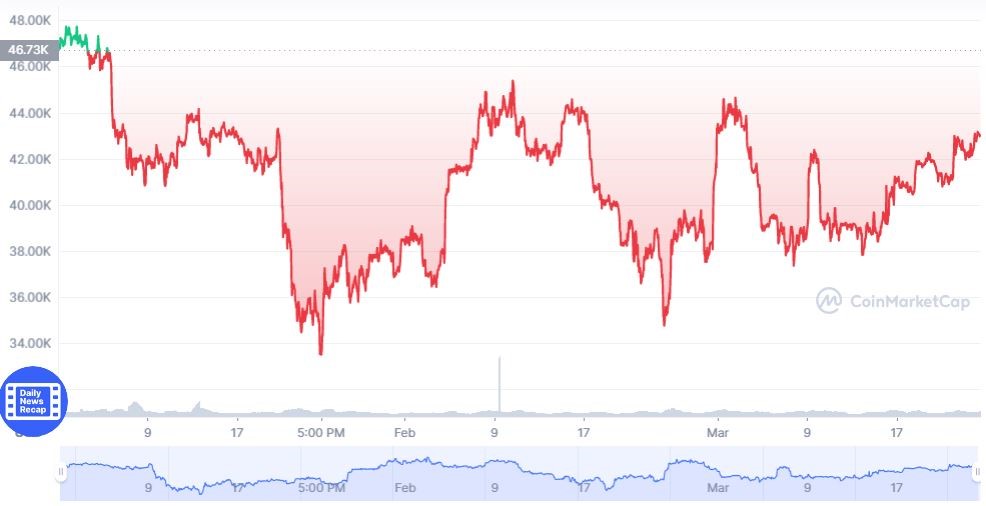 As a result of Bitcoin's steady behaviour crypto aggregated global market cap is currently up by 2.8% as the number stands at $1.96 trillion. Last time the market cap had neared $2 trillion was on March 3. Moreover, over the past 24-hours, the market's total volume is $102.53 billion, up 16.5%.
Bitcoin's recent performance has had a positive impact on other mainstream coins too. As literally all the altcoins among the top 20 are currently in a green territory. With ADA, DOGE, SOL, and DOT emerging as the top gainers.
Changing hands at $1.15, ADA is currently up 17% in a day and 35% over the week.  At the beginning of the week altcoins had traded at a price mark of $0.84.
Meme coin DOGE has also been exploding over the past 7-days. Currently trading at $0.1385, the coin is up 18% over the week. SOL and DOT both are up 10% during the week. As the coins are currently trading at $100 and $20.75, respectively.
As for Bitcoin, if it successfully breaks above $44k in a day or two, it would do so much good to the market. As then the next stop for Bitcoin would be at $47k. Whereas on the contrary if the premier cryptocurrency breaks down below $42k, it would mean a further correction. Which could take Bitcoin to as low as $38k.