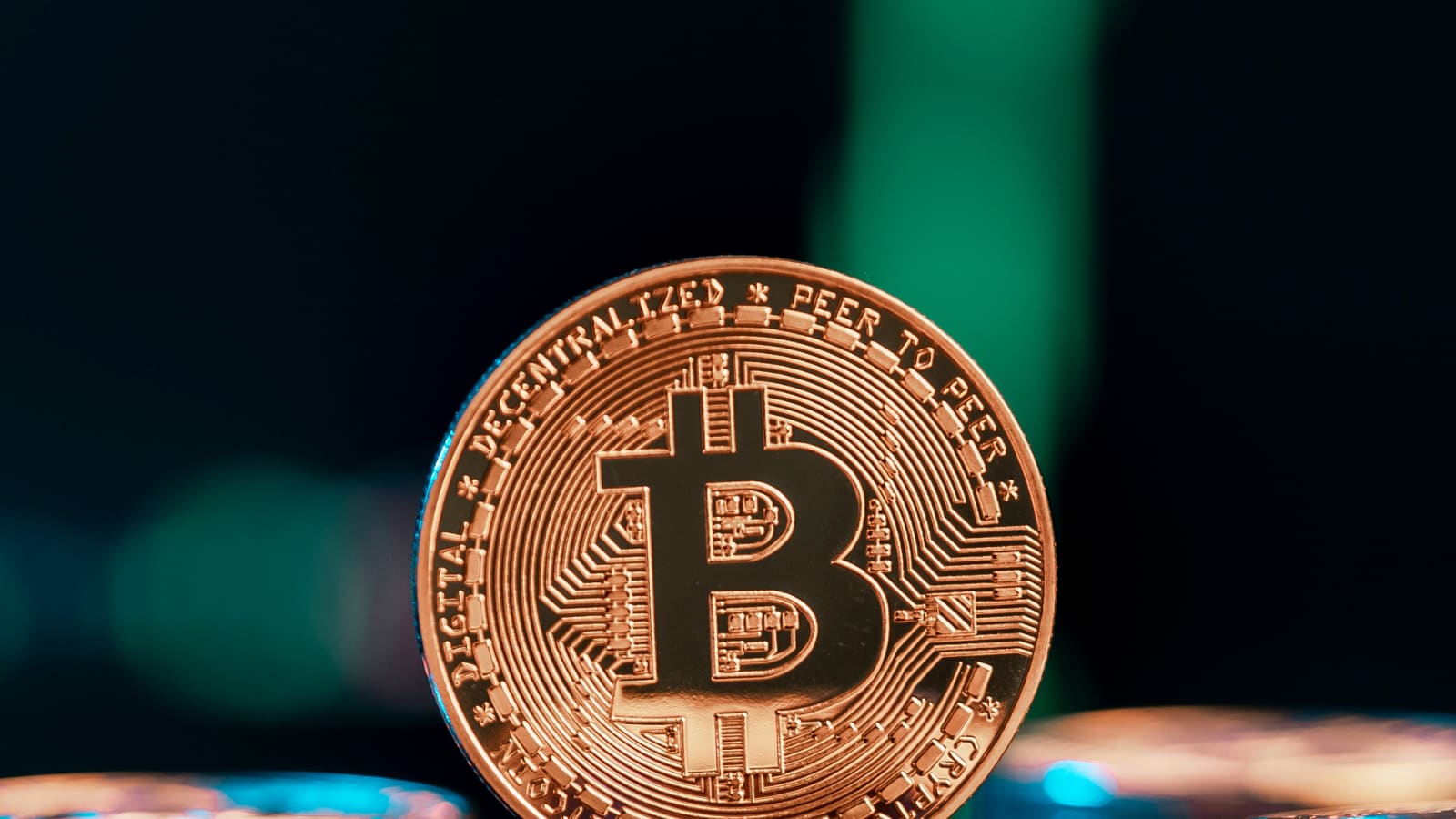 Bitcoin back at February 16 price level as the premier cryptocurrency crosses $45k after more than 2 weeks.
Bitcoin Surpasses $45k
Currently trading at $43,464, the Bitcoin is down 1.5% in the last 24 hours. Whereas the coin is up 23% over the past week. Moreover, the Bitcoin crossed $45k for the first time since February 16, as the coin reached a high of  $45,077 just yesterday.
On February 24, the Bitcoin had dipped down to $33k, the level coin earlier hit on January 24.
Having recovered the losses from the last 30-days, Bitcoin now has a support at $43k and 42.4k. However, on the upside, it is resisted at $44k and 45.2k as it tries to make further gains.
This recent price recovery is having a usual impact on other mainstream cryptocurrencies too. As most among the top 20 are up more than 20% over the past week, with LUNA, ATOM, DOT, and MATIC making the most gains. The stated tokens are up 79%, 45%, 26%, and 25% respectively.
Geopolitics and the Bitcoin
The price hike might have on its back the boom in Bitcoin's demand in Russia and Ukraine, as the invasion has disrupted the traditional financial system to a large extent. Further, in the wake of rising inflation, masses may use Bitcoin as a hedge. The Wall Street Journal noted in a piece:
"Bitcoin has been trading at a premium against the Ukrainian hryvnia on a number of exchanges, both globally and locally, a sign of high demand."
The chairman of the Federal reserve recently stated, the current level of inflation is unlike ever before.
It seems like the ongoing geopolitical situation might make masses and even institutions realise the need for a decentralized financial system.