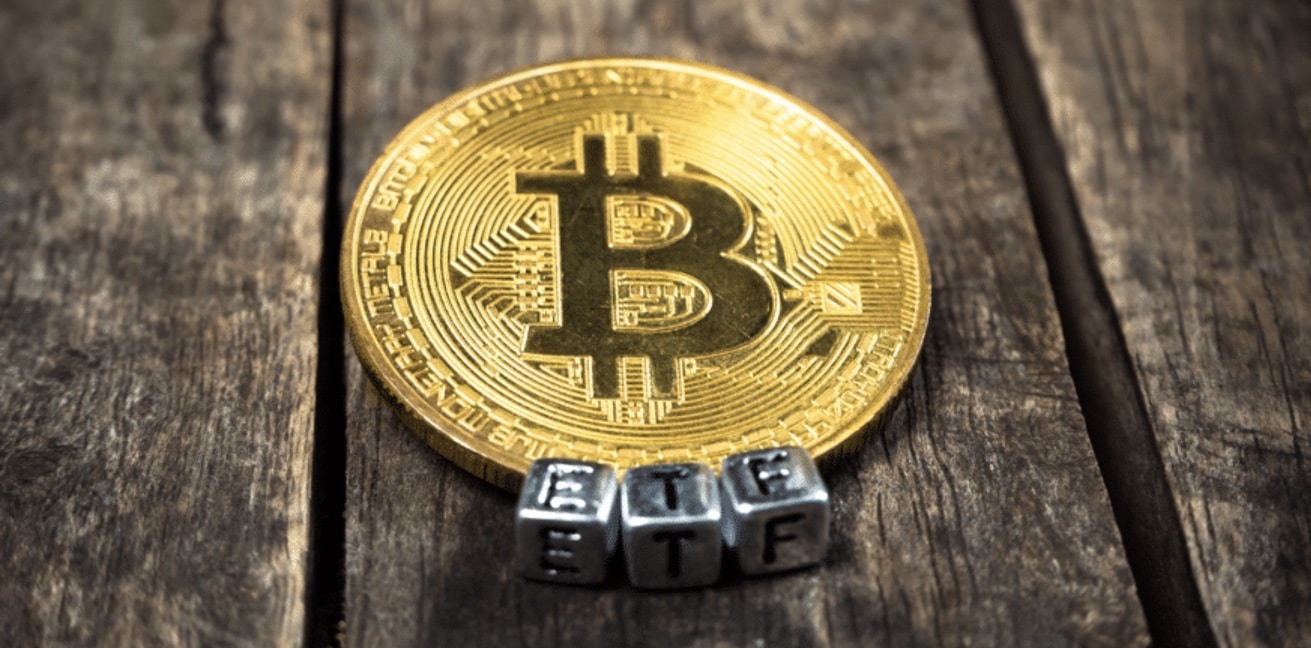 Since its launch last month we have been keeping an eye on the bitcoin ETF request for comment that the SEC has been running on its website.
The request for comment came as a result of the Chicago Board Operations Exchange (Cboe) filing a proposal for a rule of change to list bitcoin (BTC) shares issued by the VanEckSolidX Bitcoin Trust.
New York-based VanEck and blockchain platform SolidX joined forces earlier this year to draw up a bitcoin-based exchange-traded fund (ETF) and worked with Cboe Global Markets to put forward the proposal.
Why is there a bitcoin ETF request for comment?
The rule of change would enable a bitcoin exchange-traded fund (ETF) to be listed on the Cboe BZX exchange – one of four exchanges the Cboe runs. An ETF provides the ability to trade on the stock market with added liquidity and lower fees. Even if you're not a trader, a positive ruling would undoubtedly cause a surge in the price of bitcoin.
Previous proposals to get permission to list a bitcoin-based ETF, such as that made by the Winklevoss twins for their Gemini exchange last year, have been rejected. This proposal, however, has received twenty times the amount of attention than any previous proposal – 97 percent of which has so far been positive.
Only six out of 210 comments made on the SEC's bitcoin ETF request for comment were negative. Some detractors felt that the ETF would permit greater manipulation of the market while others suggested the ruling would, in fact, reduce manipulation.
Electrical engineer Cody Parm said:
"With the SEC passing an ETF for Bitcoin, we can now expect further legitimacy, security, and development. I don't think anyone can deny the usefulness of blockchain technology and Bitcoin as an asset. There are much riskier investments that the SEC has passed for an ETF and this will open the doors to many people waiting at the sidelines."
Further reports suggest that, other than on the website, the SEC has also been receiving tons of additional fan mail regarding the bitcoin ETF request for comment.
Possible delays on a decision
Initial reports suggested the SEC would make a decision on the ruling on August 10 but since then further investigation revealed the decision wouldn't be before August 16. Now it would seem that even August 16 is being hopeful, as a popular cryptocurrency Youtube channel points out it could be as long as a year before the ruling is finalized.
Patience is a virtue, as they say, and my feeling is that a longer wait may not be a bad thing – it means the SEC is carefully considering all options. There is no point wishing for a quick decision if that decision is negative. Personally, I'd rather have a 'yes' sometime next year than a 'no' on August 16.
Considering the amount of positive feedback the SEC has received so far, it seems highly likely that this time it will be a 'yes'.