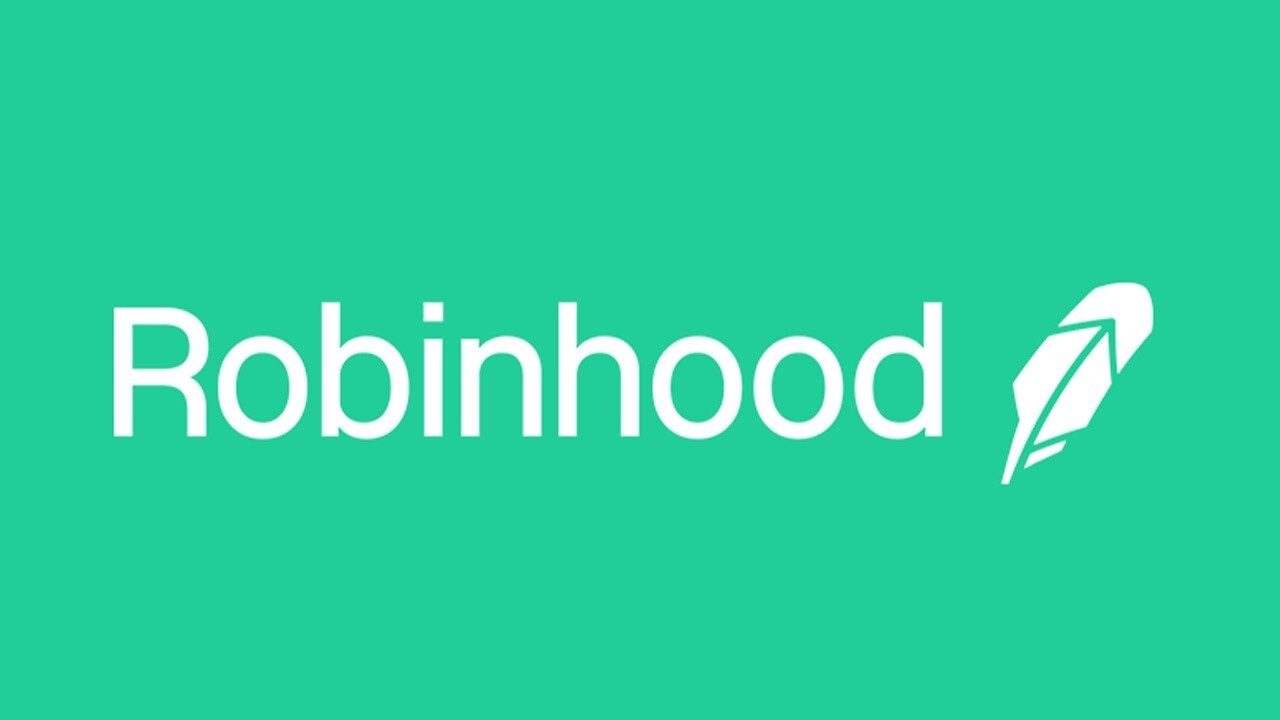 Robinhood, a widely used trading platform, has taken the surprising step of declaring the discontinuation of its support for Cardano, Polygon, and Solana effective June 27, 2023. This decision comes as a response to lawsuits filed by the SEC against Binance and Coinbase, alleging their noncompliance with securities laws in relation to these specific tokens.
Robinhood's Decision and User Implications
Robinhood, in a recent blog post, revealed that it has carefully reviewed the latest information from the SEC and made the choice to discontinue support for Cardano, Polygon, and Solana. While users will still have the ability to trade and transfer these tokens until the deadline, any remaining tokens in their accounts after June 27 will be automatically sold at their market value. This decision has significant implications for users and the affected projects.
Cardano, Polygon, and Solana Face the Fallout
The termination of support for Cardano, Polygon, and Solana deals a blow to these projects. Cardano, ranked as the sixth-largest cryptocurrency by market capitalization, along with Polygon at 13th and Solana at 10th, have all experienced rapid growth in recent months. However, the SEC's lawsuits have cast a shadow over the entire cryptocurrency industry, raising concerns about its future.
Both Solana and Cardano have firmly rejected the SEC's claims regarding their tokens' classification as securities. Solana maintains that the SEC's lawsuit is without merit and vows to vigorously defend itself. Cardano argues that the lawsuit is a misunderstanding of its operational framework and expresses confidence in its eventual vindication.
Uncertain Future of Cryptocurrency Regulation
The lawsuits against Binance and Coinbase, still in their early stages, have brought the future of cryptocurrency regulation in the United States into question. The outcomes of these legal battles will have far-reaching implications, shaping the regulatory landscape for the entire industry.
The news of Robinhood's decision to end support for Cardano, Polygon, and Solana has had a mixed impact on crypto markets. While Bitcoin and Ethereum experienced slight price declines, alternative cryptocurrencies witnessed price increases. As a result, the overall market capitalization of all cryptocurrencies saw a modest decline of around 2%. The market reaction highlights the complex dynamics at play within the crypto ecosystem.