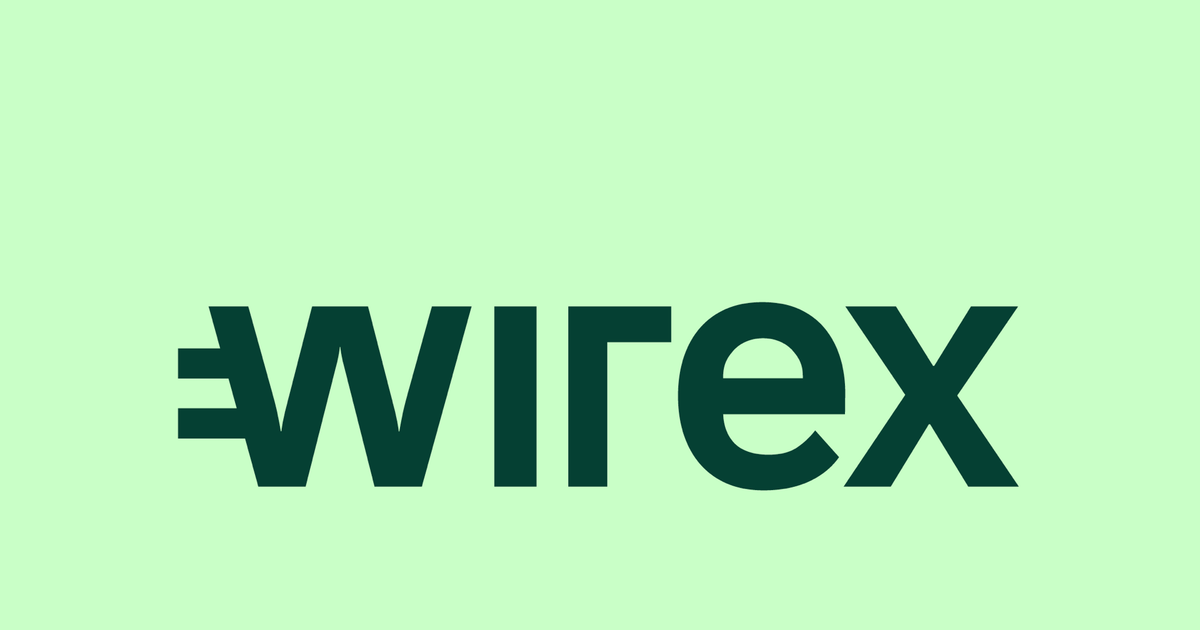 To celebrate the launch of the new ETH wallet at Wirex, we've teamed up with Wirex to donate 20ETH to a charity chosen by you.
The response has been overwhelming. Thank you!
That said, we've decided to extend our closing nomination date until September 18, 2018.
Nominating a charity close to your heart couldn't be easier and takes just two simple steps.
Choose any three of the following actions
Enter your details into the pop-up form
Once all three actions have been recorded, your charity will be entered into the ballot.
Entries will close September 18, 11:59PM 2018
The winning charity will be announced on September 21, 2018!
This giveaway is closed!