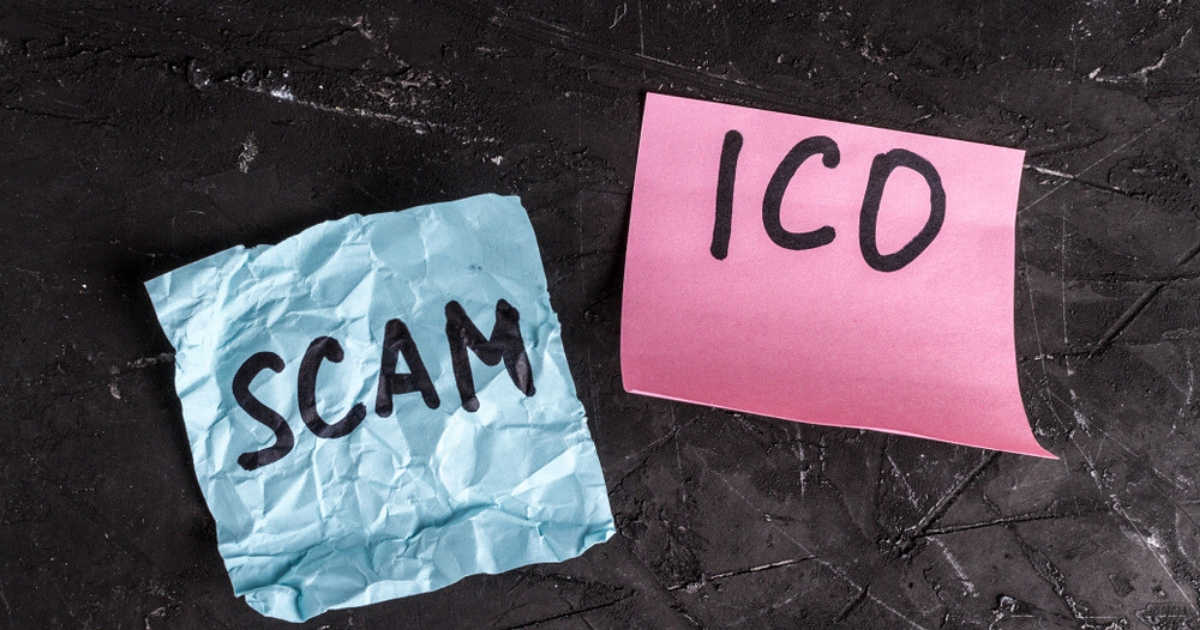 A new report has been released that suggests that 78% of all crypto ICO projects launched in 2017 were scams. Although we already know that fraudulent ICOs have been one of the major problems blighting the crypto industry, is it really possible that so many ICOs from last year were dodgy or is it just an over exaggeration?
Details of a recent study from the Satis Group have been released, with the results stating that over three-quarters of crypto ICO projects launched in 2017 were fraudulent schemes, which is shedding new light on the industry.
Dodgy crypto ICO projects in 2017
The study was conducted by the Satis Group and was a five-part series to analyze the current state of the crypto ecosystem, which unearthed the alarming 'facts' that detailed 78% of all 2017 ICOs were "identified scams".
The report has reckoned that this percentage of ICOs had no intention of actually fulfilling their promises to investors or even developing the project in the first place, which means they are bona fide scams.
The report stated that "On the basis of the above classification, as a percentage of the total number of ICOs, we found that approximately 78 [percent] of ICO's were Identified Scams, ~4 [percent] Failed, ~3 [percent] had Gone Dead, and ~15 [percent] went on to trade on an exchange."
We all knew there was a massive problem with ICOs in 2017, but nobody has quite managed to fully understand the breadth and depth of the issue.
Another recent study from the Boston College had similar results to the Satis Group, pointing out that more than half of the token projects they examined failed to reach their goals or promises and could be called a 'scam'. They found that many crypto ICO projects in 2017 "fell into inactivity" after just four months into the sales period.
The Satis Group study found that the total of investment money lost in these scams amounted to approximately USD 1.7 billion, totaling at 11% of the funding, which is still a massive amount. However, if you take the three biggest scams out of the equation, Pincoi, Savedroid and Arisebank, the figure drops to only 0.3%.
The knock-on effects of scam crypto ICO projects in 2017 has called for more stringent rules and regulations across the board. Regulators are having a field day by clamping down on the market, which is bad news for scammers, but also for those who want to keep the crypto world an anonymous haven.
The study also showed that there has been an increase in the number of ICO fundraising projects set-up in the Cayman Islands, rising from only 3% to a massive 40%. In the opposite direction, ICO startups in the US dropped from 32% to only 10%.
Let's hope that studies such as these can help potential investors and speculators to make wiser moves when investing in crypto ICO projects in 2018. It is important as a community that we stay vigilant and exert a bit of common sense.