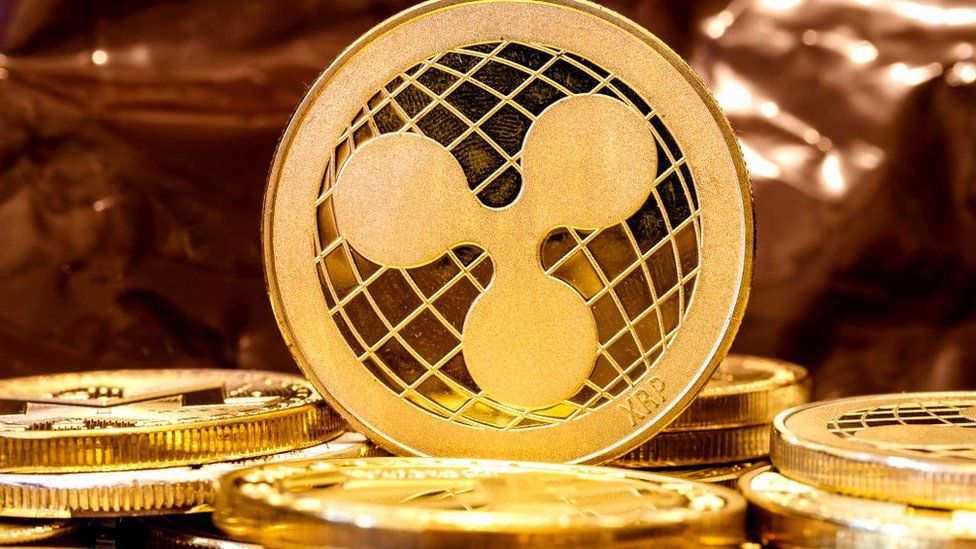 To support developers building applications on XRP Ledger, Ripple announces a funding of 1 billion XRP tokens.
A $800 million in Grants to Developers
As per a recent announcement by Ripple, the Company will provide grants to XRPL's native developers, worth $800 million. Distribution of grants will be made via Ripple's native token XRP and it will be dispersed over the period of 10 to 20 years. The initiative will not only monetarily support XRPL developers, but it will also attract other outside developers too. As the initiative is largely aimed at expanding Ripple's ecosystem. It is not the first time Ripple has announced a similar grant, rather the recent one is continuation of a funding program announced in 2021. Under that very initiative Ripple had distributed $6 million across 50 different open-source development programs. General Manager at RippleX, Monica Long, said in a statement that the decision of proving 1 billion XRP tokens came, citing the increasing number of developers building on XRP Ledger.
Ripple's Undisruptive Growth
In September 2021, Ripple had announced a $250 million creator fund. Under which Ripple now has 4000 creators on board.
At the Beginning of the year 2022, Ripple CEO Brad Garlinghouse had stated that the year 2021 was Ripple's best year ever. As the Company expanded in all the dimensions in the meantime. Notably, it was besides the $1.3 billion SEC lawsuit Ripple is facing.
Since the start of the year, Ripple's progress as a company seems to have gained momentum. It has made a few very crucial appointments, and has also struck multiple long-term deals.
Moreover, as for the lawsuit, it is going pretty great for the company. As the Ripple is expecting a final decision by November 2021.