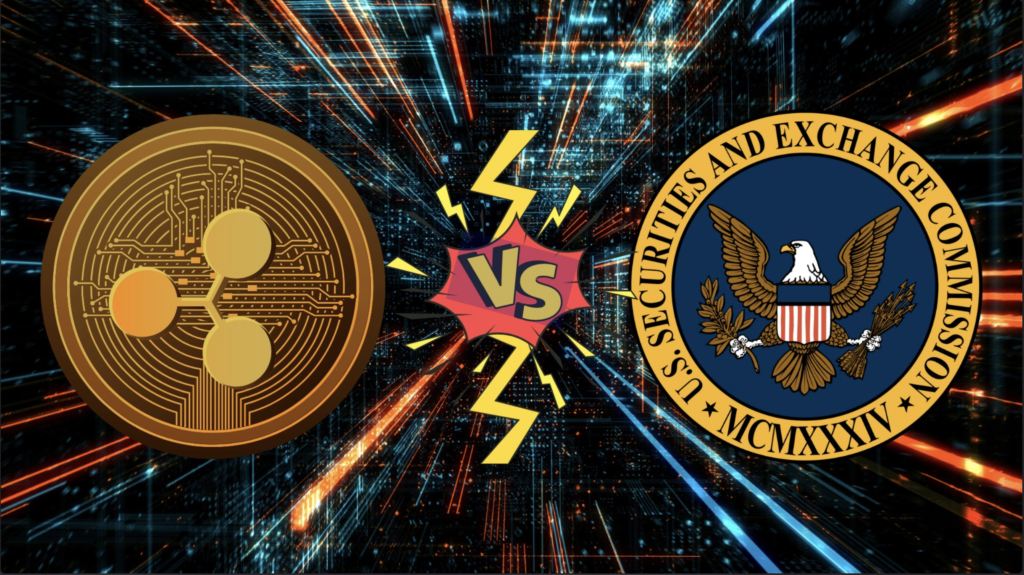 The U.S Securities and Exchange Commission (SEC) is facing a request from a journalist to disclose documents related to its ongoing legal battle with Ripple. The request for access to documents was filed by Forbes journalist Dr. Roslyn Layton. Hinman is a key figure in the SEC's approach to the regulation of cryptocurrencies, having famously stated in 2018 that he did not consider Bitcoin or Ethereum to be securities.
#XRPCommunity #SECGov v. #Ripple #XRP BREAKING: Roslyn Layton has filed a Motion to Intervene to petition the Court for access to the Hinman Speech Documents.https://t.co/uoQaAbW0vF

— James K. Filan 🇺🇸🇮🇪 (@FilanLaw) February 15, 2023
The journalist's request for documents relates to communications between the SEC and third parties about cryptocurrencies, as well as documents relating to the SEC's determination that Ethereum is not a security. The request highlights the tension between the SEC's position on the regulation of cryptocurrencies and the evolving nature of the industry.
The ongoing legal battle between Ripple and the SEC has been closely watched by the cryptocurrency industry, as it could have far-reaching implications for the classification and regulation of cryptocurrencies. The request for access to documents by the journalist could shed light on the SEC's decision-making process and potentially reveal any biases or conflicts of interest.
The request underscores the importance of transparency and accountability in the regulation of cryptocurrencies, and highlights the challenges facing regulators as they grapple with the rapidly evolving nature of the industry.