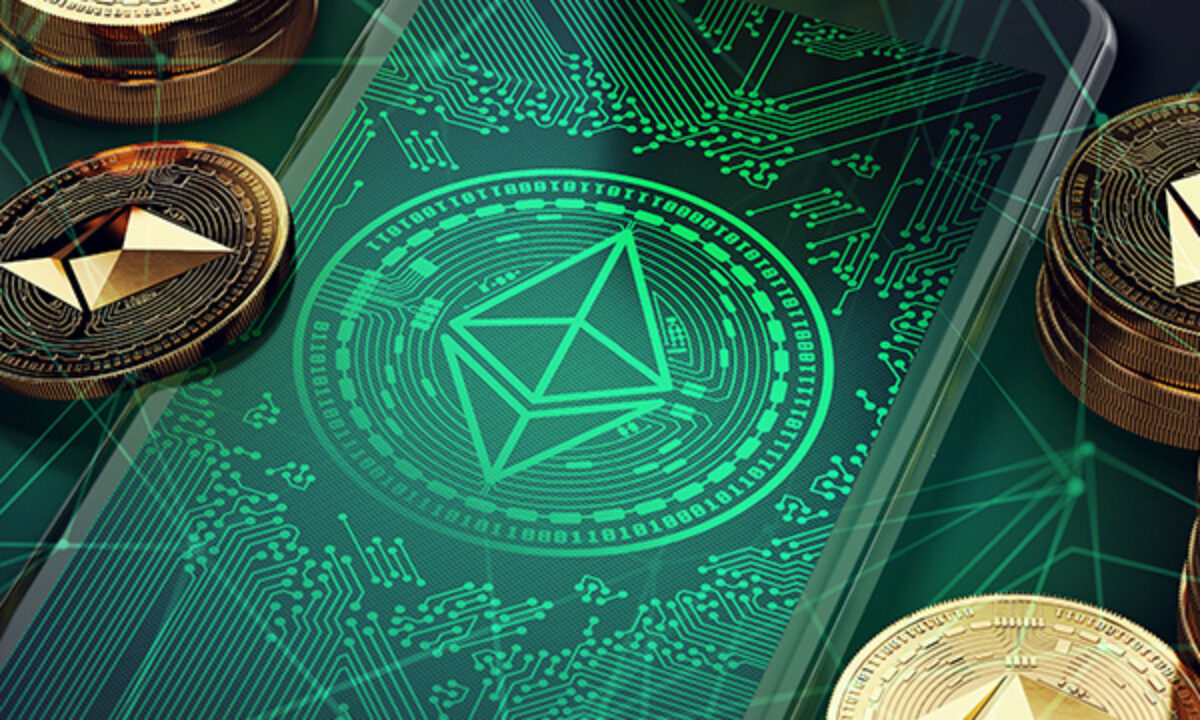 FCoin, a China-based cryptocurrency exchange with ambitions to compete against Binance has managed to single-handedly clog up the entire Ethereum network over the course of the last week.
Ethereum crippled for hours
When the transaction fee of the Ethereum network reached 5,862 ether on July 2nd, users of the Ethereum blockchain protocol were surprised, to say the least.
The previous all-time high of 3,696, reached in January, had been well and truly eclipsed.
This rise in transactions crippled Ethereum for hours, managing to cause issues for various decentralized applications and ether users who couldn't make transactions without high transaction fees.
There was also a dramatic hike in gas prices, with the present average price competing with the highs of January — even though transaction volume is down over 50 percent.
Behind the strange rise in ether transactions was FCoin, a Chinese exchange created by former chief technology officer of Huobi, Zhang Jian.
Sources are attributing the bottleneck effect to a voting system implemented by the new Chinese exchange, in which for a new coin to be added to the exchange users must deposit tokens to FCoin, spending around 85 gwei per gas in transaction processing.
The coin with the highest number of cumulative deposits, come the conclusion of the voting period, will be listed on the exchange.
High transaction fees
Ethereum interface company MyCrypto commented –
"Unsurprisingly, people who are financially incentivized to get a sh*t-token listed on a sh*t-exchange are sending these tokens en masse to separate accounts on the blockchain and then to separate accounts on the 'exchange-who-must-not-be-named' […] and thus resulting partially (or entirely?) in the network congestion & high transaction fees that we've experienced these past few days."
What FCoin is doing is known as a "Sybil attack," which is defined as "the act of creating large numbers of pseudonymous identities to gain a disproportionately massive influence on a network."
The network hasn't seen this level of stress since the CryptoKitties back in December of last year, and Ethereum users and node operators are reportedly furious with the state of the network at present.
On July 2 Ethereum co-founder Vitalik Buterin proposed a new scalability solution which, if well received, will more than likely be implemented as a change to the mainnet.
With those plans not in place at the moment, Sybil attacks like the one unleashed by FCoin could happen and would cause a system overload all over again.