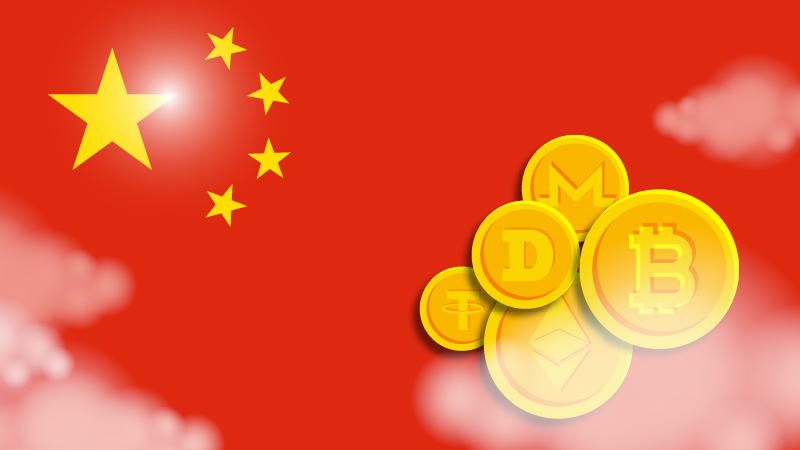 Nothing really surprises hardcore crypto fanatics, but the news that a Chinese billionaire is building a cryptocurrency hub in the U.S. has certainly been raising a few eyebrows. The hub is set to cost in the region of USD 300 million and will be built not in Shenzhen of Beijing, but in Hartford, Connecticut.
The plan to create a cryptocurrency hub that will include many things such as colleges and crypto training facilities is an interesting concept that is making people sit up and take notice.
Creating a cryptocurrency hub in Connecticut
Chinese Billionaire, Bruno Wu, is planning an audacious cryptocurrency hub in Hartford that will see the construction of a FinTech college and other establishments that will cost in the region of USD 300 million, said Business Insider this week.
The Chinese-born billionaire plans for his company, Seven Stars Cloud (SSC), to construct this unique crypto innovation hub, which is being dubbed the "Fintech Village". The Chinese entrepreneur and his little-known company announced plans in July that will see the construction of the cryptocurrency hub that will be a place where people and companies can collaborate on many projects and subjects such as robotics, crypto-related initiatives, machine-learning and much more.
The Business Insider reported that SSC is actively seeking collaborations for their crypto hub with nearby colleges so they can build a fully accredited FinTech college that can offer official qualifications. Some of the unique courses penned in for the college include Artificial Intelligence (AI) and blockchain technology.
Strategic location for the crypto hub
One of the most interesting things to come out of this story is that Wu will be constructing the cryptocurrency hub not in China, but in the heart of America in Hartford, Connecticut. Although it seems like a strange move, Wu has said that it only makes sense to create the hub in Hartford because of its close proximity to the best learning institutes in America such as Yale University, the University of Hartford, the University of New Haven and the University of Connecticut.
Such a bold project will need highly-educated talent to make it successful, and with some of the best students in America for financial technology skills studying in Connecticut, it makes a bit more sense.
A major issue many crypto companies have is the lack of talent available with the adequate expertise across all fields of the crypto industry. High demand for talent is an ongoing issue for the sector as recently pointed out by the head of business development for the crypto exchange, Bitstamp, who said that "Globally, the pool of talent – people with experience in blockchain and distributed-ledger technology – is somewhat limited. This is a big challenge."
The ongoing shortage of skills in the crypto industry is a problem that Bruno Wu intends to fix with his Fintech College and innovative cryptocurrency hub. With SCC securing USD 23 million from the Changan Investment Group and a further USD 10 million loan from the Connecticut state government, it is going to be very interesting to see how this pans out.