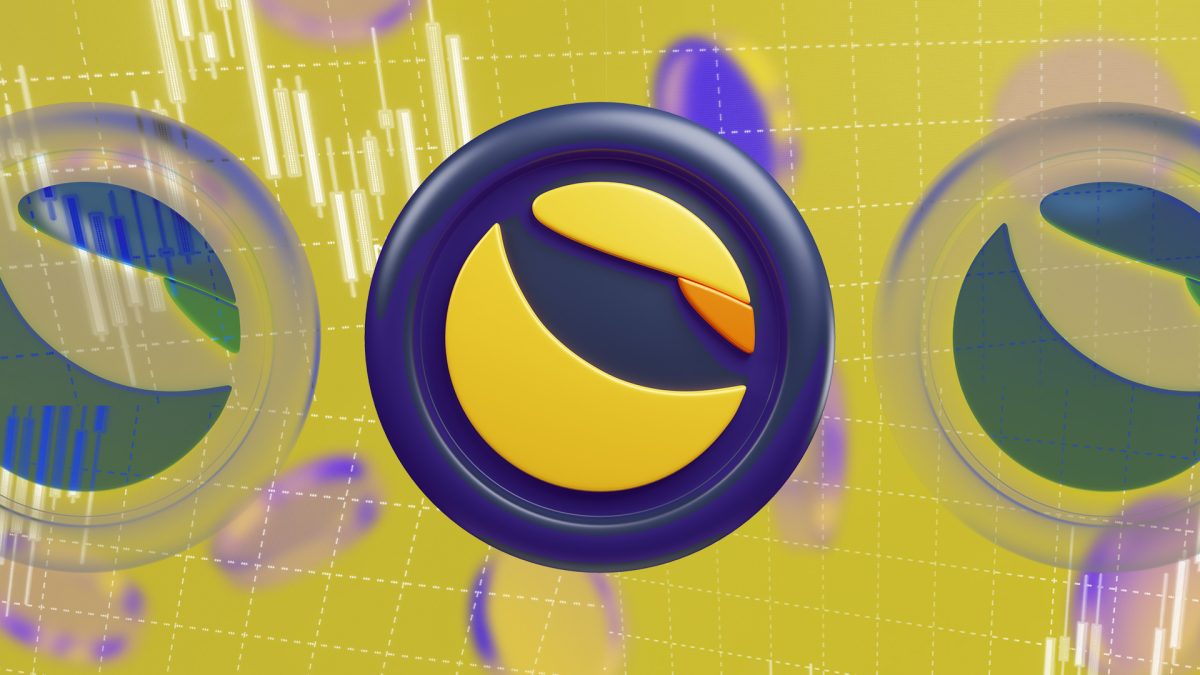 After being delayed for a day, Terra's new blockchain finally goes live.
Amidst all the chaos surrounding Terra its V2 blockchain has finally gone live after getting delayed for a day, due to an unknown event. With the launch of the blockchain, LUNA airdrop has also taken place successfully.
Confirmed by Terra through its twitter handle the first block on Terra V2 was produced at 6 UTC. As mentioned the launch was accompanied by the new LUNA airdrop. Under the airdrop plan 70% of the tokens will be allocated to investors already holding the old Luna, Lunc, UST or aUST. aUSTs are the UST Stablecoins that were staked in Terra's flagship DeFi Protocol , Anchor Protocol, which offered investors 20% yields on their staked tokens.
1/ Block 1 of the brand new Terra blockchain (with a chain_id of "Phoenix-1") has officially been produced at 06:00 AM UTC on May 28th, 2022!

Congratulations to the #LUNAtic community on this expeditious feat of collaboration 🎉

— Terra 🌍 Powered by LUNA 🌕 (@terra_money) May 28, 2022
Holders of tokens mentioned above could be able to receive their share of new Luna airdrop via Terra's website. Notably, none of the airdropped tokens are received by the Terraform Labs, the organisation behind the Terra blockchain. After the launch of Terra V2, the old Luna, Lunc and UST tokens were renamed as Luna Classic, Lunc Classic, and UST Classic. At the press time Luna Classic is trading at $16, as per bybit.
The launch of Terra V2 and new Luna airdrop was decided after the drastic fall of Terra. Because the UST was unpegged with dollars on May 18, the LUNA fell virtually to $0 within the next few days.
Later the CEO of Terraform Labs, Do Kwon, put the proposal forward of forking Terra on May 16. While initially the proposal was met with due hesitation, later, as 12 validators signaled to support the forking, the proposal was voted.
Since the downfall of Luna, Do Kwon has been scrutinized all over the globe. Especially in South Korea. As the authorities have reportedly sent Kwon a $78 million fine for tax evasion.