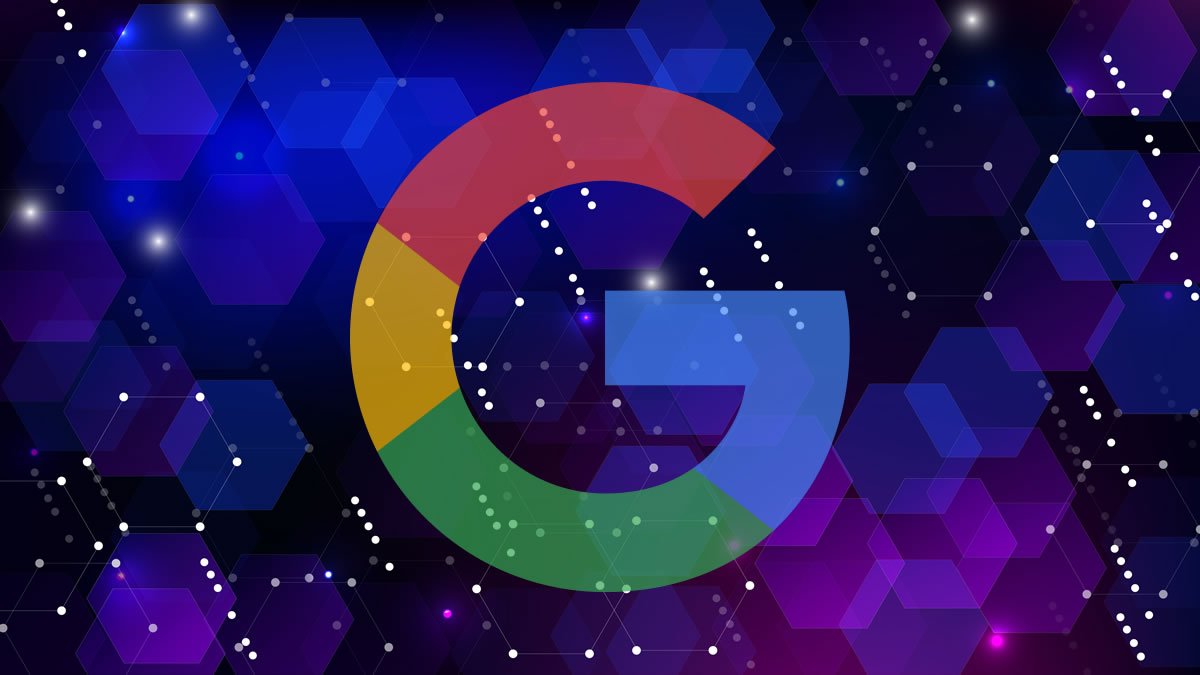 One of the crippling issues facing crypto firms has been the ban on crypto adverts on Google and on Facebook. In recent times, we have seen the ban lifted on Facebook, and now it seems that crypto ads are now back and running on Google in the West, for the time being.
Not being able to showcase crypto adverts has had a debilitating effect on crypto companies who should have been extended the same courtesy that other business sectors take for granted. The news is that ads for crypto on Google are now back in full effect.
Waking up to crypto adverts on a Monday morning
Crypto users and entrepreneurs woke up on Monday to a nice surprise that Google's ban on crypto adverts seems to be over. At this moment, it seems that Google search engines are back promoting ads for CoinBase at least.
At the beginning of 2018, the crypto industry took a massive hit when news broke that major internet giants such as Twitter, Facebook and Google were no longer running crypto ads. Facebook was the first to make the move in January, which sparked a movement from other major players to ban crypto adverts. Google followed the trend of banning ads three months later.
The reasons for the blanket bans were largely due to Facebook saying that too many scammers were on their social media platform creating fake coins and ICOs. This reason was used to implement the Facebook ban in the first place but it looks like things are changing for the good.
CoinBase ads now on Google
There has been no official statement from Google, and hardly likely to be one, and we are not sure where we currently stand and if the lifting of the ban is market wide. It's very sketchy and unclear at the moment as to what is truly happening. However, one thing we do know is that CoinBase crypto adverts have begun appearing on Google since Monday.
Does this mean that the ads ban will be lifted for all sectors of crypto or just CoinBase? Or is it just a mistake? Nobody is quite sure at this moment in time.
Since Monday morning, when you type in 'bitcoin' on Google, advertisements for CoinBase appear. This is also true if you type 'CoinBase' into your Google search.
What happened at Facebook is a good indicator in regards to what is now happening at Google. Facebook was the first to ban crypto adverts, but they were also the first to start slowly allowing them on their platform again. This might well be what we are now seeing with the CoinBase ads on Google.
The industry was put at a real disadvantage in early 2018 with blanket crypto advert bans across the board. No one can really gauge the negative effect this move had on the crypto industry and how much crypto firms have lost due to the bans. Let's hope these new movements are a positive indicator going forward.