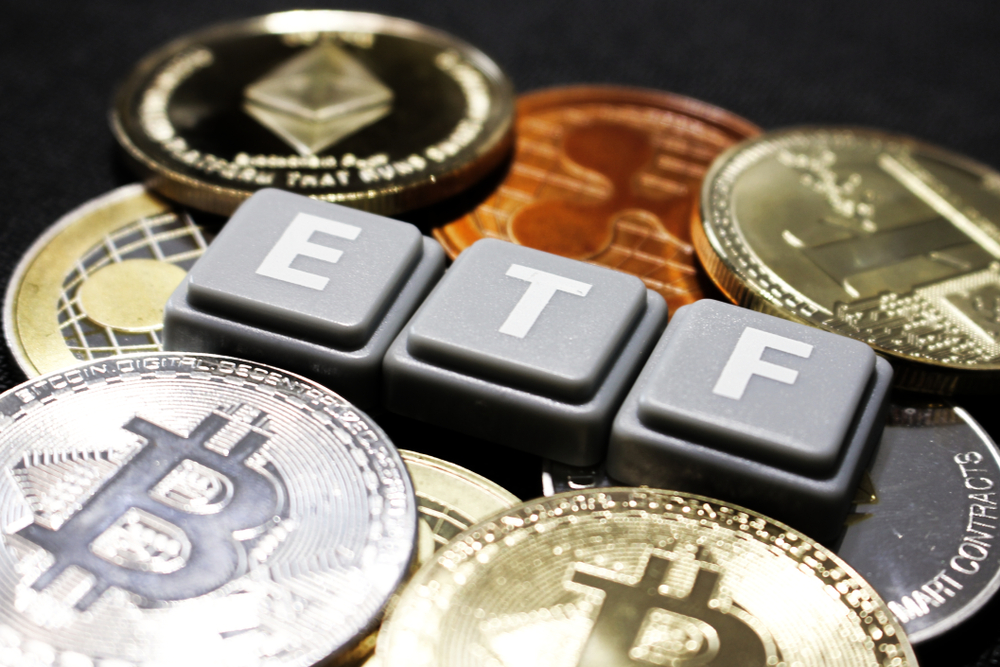 Unless you've been living under a rock you will have no doubt heard about August 10 – the date the SEC will decide its ruling on a proposed bitcoin ETF.
On June 26 last month the U.S. Securities and Exchange Commission (SEC) received an application from CBOE Global Markets for a bitcoin exchange-traded fund (ETF) license.
CBOE Global Markets is the company that owns the Chicago Board Options Exchange (CBOE) as well as the BATS Global Markets, a pan-European market that operates between London and the U.S.
Creation of a new bitcoin ETF
In collaboration with the New York-based Van Eyck Investment Firm and blockchain platform SolidX, CBOE Global Markets put forward the proposal for a license to list and trade a bitcoin-based ETF.
Approval of a bitcoin ETF could be huge news for the cryptocurrency market. Van Eyck CEO Jan van Eyck believes the creation of a bitcoin ETF will give further exposure to the price of bitcoin and help protect shareholders against operational risks associated with investing in the asset.
However, the SEC is understandably concerned with issues the listing could bring about, including high market volatility and increased liquidity. For this reason, two previous applications for bitcoin ETFs this year have already been rejected by the commission.
So why August 10 for a bitcoin ETF decision?
In an article published by CoinGape on July 11, it was suggested that the SEC would make their decision regarding the proposal by August 10. However, according to a Reddit post made last night by exceptionally well-named Reddit user CryptopherWalken, it now seems that date may not be correct.
The CoinGape article appears to have reached the date due to a notice from the SEC stating that a decision will be no less than 45 days from the date of publication in the Federal Register. The SEC notice was published on June 26, but that's not the same date that it was published in the Federal Register.
The Federal Register publication only appeared on July 2, meaning the date for a decision can be no sooner than August 16. Even then, the date can be extended if required and even once the eventual date does arrive the SEC can still initiate further proceedings to assist in decision making.
Wording from the notice:
"Within 45 days of the date of publication of this notice in the Federal Register or within such longer period (i) as the Commission may designate up to 90 days of such date if it finds such longer period to be appropriate and publishes its reasons for so finding[…]"
There is no doubt a large contingent of avid bitcoin investors and traders out there who have been eagerly awaiting this decision, but if CryptopherWalken is right (and with a name like that, how could he not be), it appears we may have to wait a little longer.