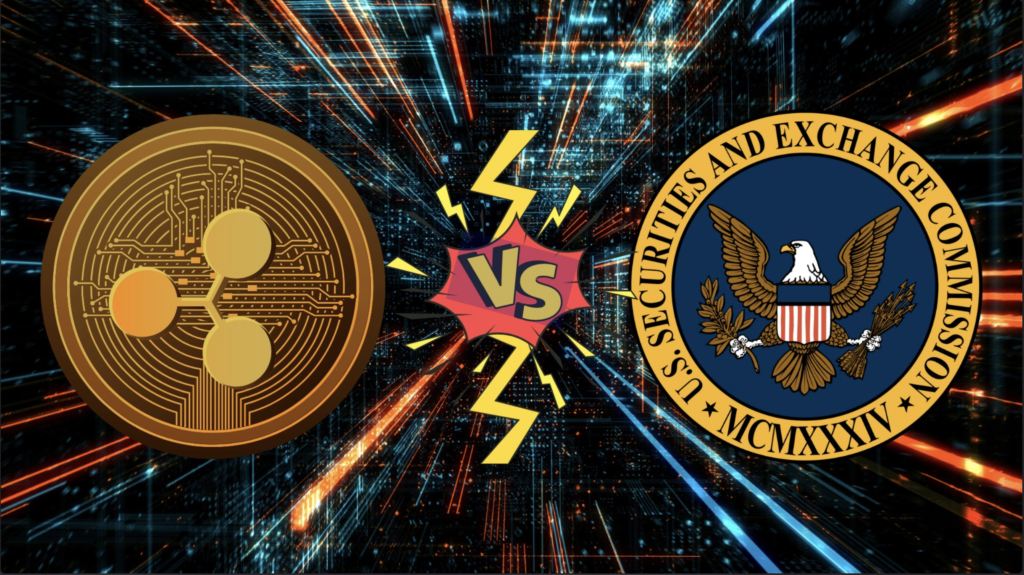 The legal dispute between Ripple and the United States Securities and Exchange Commission (SEC) may come to a conclusion within the next several months.
The SEC-Ripple Lawsuit to Conclude by June 2023
In an interview with CNBC, Ripple's CEO Brad Garlinghouse expressed hope that a verdict would be reached in the first half of 2023. He stated that he feels optimistic about the outcome of the case, and that it may be resolved in 2023.
Ripple, along with its CEO, have consistently maintained that their cryptocurrency, XRP, is not a security. Garlinghouse also mentioned that settling the case with the SEC is a possibility, but it would have to be on a "go-forward basis" and the security status of XRP would not be up for negotiation. However, it is uncertain whether a settlement will be reached as it seems unlikely.
SEC's Behaviour in the Lawsuit
In another appearance with CNBC the CEO expressed his disappointment with the Securities and Exchange Commission's (SEC) behaviour during the ongoing lawsuit involving Ripple. Garlinghouse criticised the SEC's actions and referred to them as "embarrassing."
He also stated that he believed Ripple was on the winning side from the start and emphasised the significance of the case's outcome for the crypto industry in the United States.
Additionally, on January 17th, a well-known crypto lawyer, John Deaton, shared his thoughts on the case. He stated that he believed the final verdict would be in favour of Ripple. He also highlighted the importance of the outcome of the case, as it could set a precedent for the entire crypto industry in the United States. Deaton tweeted:
THEREFORE I ASK, WHAT IS THE COMMON ENTERPRISE?

It can't be Ripple and since the SEC abandoned its expert there is no "XRP Ecosystem" testimony before Judge Torres.

If you carefully read the SEC's brief, it claims #XRP is the common enterprise itself. It actually says it.

— John E Deaton (@JohnEDeaton1) January 16, 2023
"It can't be Ripple and since the SEC abandoned its expert there is no "XRP Ecosystem" testimony before Judge Torres If you carefully read the SEC's brief, it claims #XRP is the common enterprise itself. It actually says it."