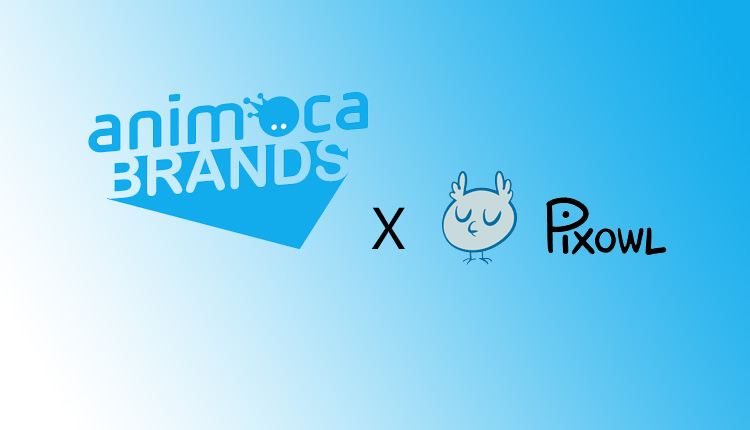 News has emerged that Animoca Brands, a games developer headquartered in Hong Kong, is on the verge of acquiring independent mobile games company Pixowl for somewhere in the region of USD 4.875 million.
It has been reported that just over half a million US dollars will be paid in cash, with the rest coming by way of shares.
World builder games
Based in San Francisco with a development studio in Buenos Aires, Argentina, Pixowl is considered a specialist in what is known as "world builder" games.
"The Sandbox", a world creation 2D pixel-based game is considered one of Pixowl's most successful titles and most valuable intellectual properties.
Boasting over 1 million active monthly users and over 40 million downloads, "The Sandbox" is considered one of the world's biggest user-generated content platforms and gaming ecosystems on the independent market, with a reported 100,000 new worlds and 25,000 new world elements being created on a daily basis according to Pixowl.
The purchase of Pixowl by Animoca Brands is expected to further enhance and boost their mobile development and operational base, allowing the generation of new games and continual technical support in creating new versions and adaptions.
What this deal means for Animoca Brands is the recruitment of an experienced development team who can help them to lower the company's overall operational costs while at the same time increasing capabilities, which will include the development of games that are reliant on blockchain technology.
Significant synergies and strategic value
Both the founders of Pixowl and management at Animoca Brands claimed during a joint statement to the market that they believe the acquisition will provide "significant synergies and strategic value."
Arthur Madrid, CEO, and founder of Pixowl commented –
"Animoca Brands is a perfect fit for Pixowl, and we are happy to add our brand relationships to its portfolio while accelerating growth for our key IP, The Sandbox, with a new 3D version that will integrate blockchain technology and demonstrate our vision of a next-generation user-generated content gaming ecosystem."
An announcement from Pixowl has already been made regarding the development of a version of "The Sandbox" for blockchain, which is expected to see a release sometime next year.
There's a milestone set in place for late 2018 for the launch of the world's first ever marketplace for "user-generated non-fungible tokens" which will allow players to trade game assets and monetize time they have invested in playing the game.
Highly anticipated
The community features that blockchain-based games can offer is one of the main reasons why the popularity of such projects is expected to rise significantly over the coming years, and according to gaming news outlet BlockchainGamer.biz the blockchain version of the sandbox is "one of the top 10 most anticipated blockchain games in the world."
High praise indeed.
Animoca co-founder and director Yet Siu commented that "Pixowl's experienced developers will significantly increase our development capabilities. Its founders are highly respected game industry veterans who have developed multimillion-dollar franchises. We believe the blockchain version of The Sandbox has incredible potential."
That potential may be realized within the next few years.