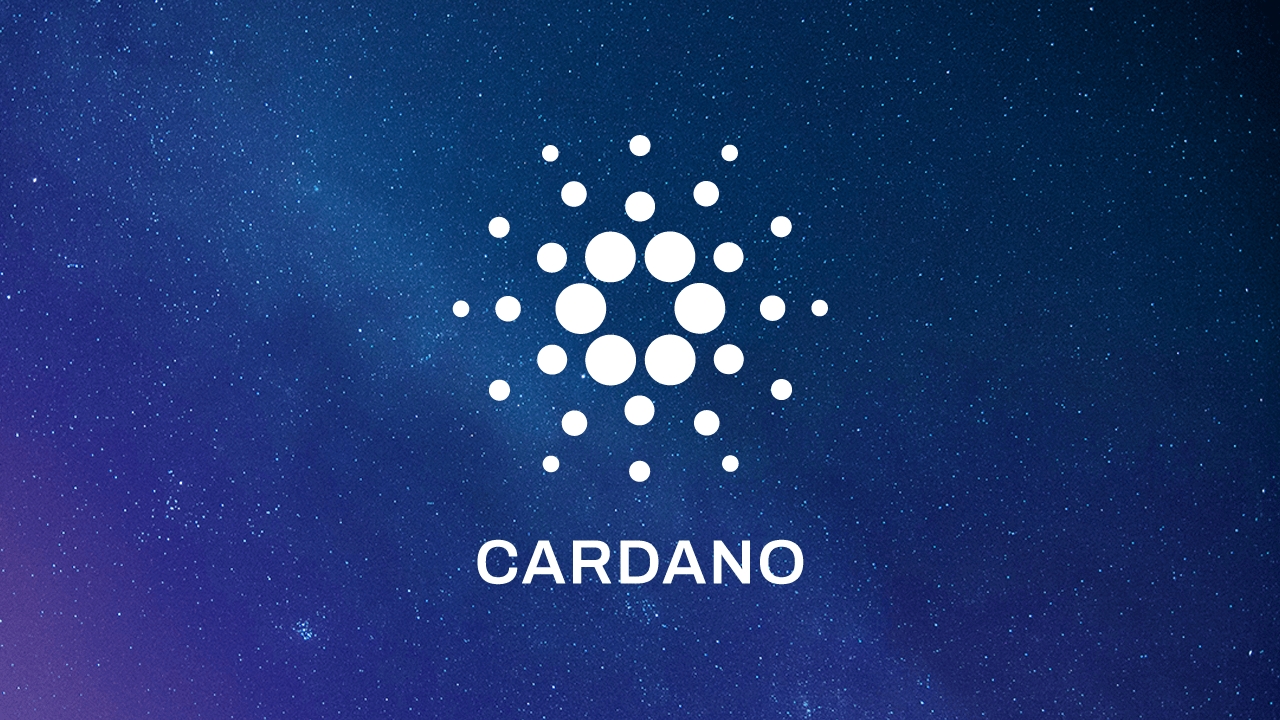 Recent on-chain data from Blockchain Insights reveals that the number of smart contracts on the Cardano blockchain was at 5,006 on February 2, 2023, a significant increase from 4,000 on December 3, 2022. This shows that the blockchain has added approximately 1,000 new smart contracts in less than two months.
ADA's Performance on the Market
As a result of this growth, the value of the native token ADA has also increased. Data from CoinMarketCap shows that ADA was up +0.4% in the past day and +5% in the last week at the time of writing. On the monthly chart, the cryptocurrency has risen 55% to trade at $0.40.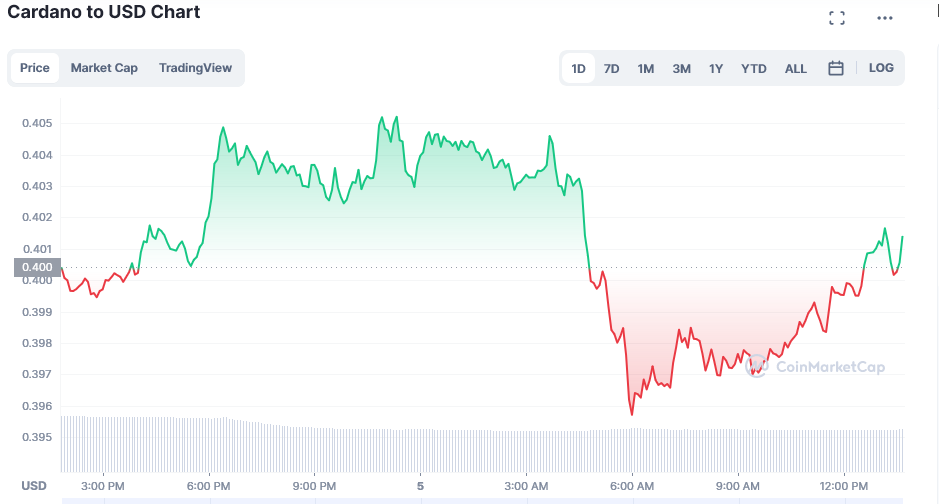 Positioning Cardano for Resilience
The growth of smart contracts on Cardano and the resulting increase in ADA's value is positioning the blockchain for resilience against market turbulence. The launch of the Vasil hard fork upgrade in September 2022 advanced the Plutus Scripts – Cardano-based smart contracts platform – significantly increasing the number of self-executing programs. As of January 2022, the number of smart contracts was 1,000.
In addition to the launch of the Vasil hard fork, Cardano has also enhanced its dApps capability, further boosting transactions using smart contracts and the metadata on the blockchain.
On February 2, 2023, the cryptocurrency known as Djed lost its peg to the US dollar and dropped as low as 97.5 cents. Such a scenario usually occurs when the token issuers, in this case COTI, do not hold enough liquid reserves to meet the withdrawals. As of the time of writing, the circulating Djed is worth $1.8 billion. However, the value of the collateral backing for Djed is significantly higher, with $12 billion worth of ADA tokens supporting the cryptocurrency.