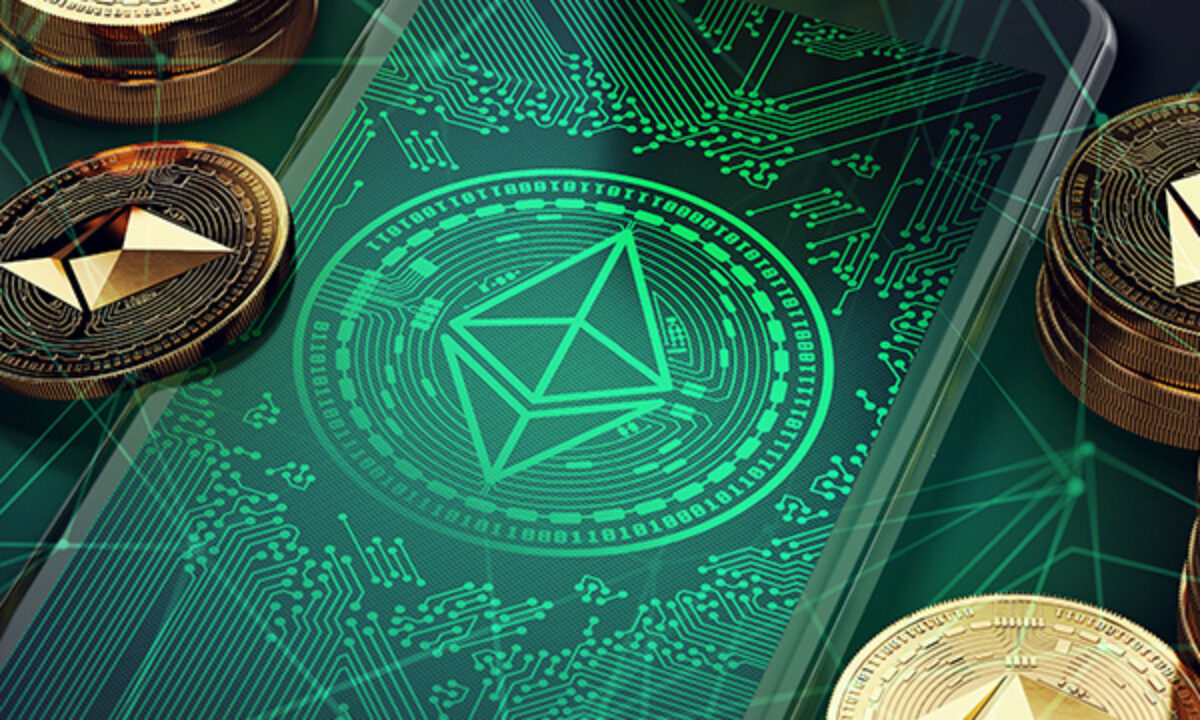 On May 7, 2018, the Securities and Exchange Commission, in conjunction with members of the Commodities and Futures Trading Commission, will decide whether or not Ethereum is a security or a commodity. Currently, cryptocurrencies are largely viewed as commodities. The difference between a security and a commodity has huge implications on how a particular asset will be viewed by tax and regulatory authorities.
The Commodities and Futures Trading Commission (CFTC) has claimed that cryptocurrencies are commodities, and this was confirmed by a Federal Judge in 2016. In a landmark case in January 2018, another Federal Court ruling indicated that the CFTC had the authority to exercise its jurisdiction over cryptocurrency fraud. Judge Weinstein affirmed that the CFTC has jurisdiction over cryptocurrency related matters.
However, the Securities and Exchange Commission (SEC) also claim oversight of cryptocurrency. It has stated that it views cryptocurrencies as securities. Some investors have viewed cryptocurrency as securities, acting on this information. For example, an IRA retirement account based on cryptocurrencies could involve a broker that had registered with the SEC. However, if cryptocurrencies are a commodity, then the broker should be registered with the CFTC. While there is no definitive answer, cryptocurrency legality being a grey matter, the majority of Federal law indicates that cryptocurrency is a commodity, and not a security, despite statements issued by the SEC.
In contrast, ICOs are largely viewed as securities, and the SEC may have more authority here. This is because of the speculative nature of ICOs and the fact that many investors are losing money on them. Nearly 50% of 2017 ICOs are currently struggling, and regulation is certainly needed in the market. The issue is that there are over 1500 cryptocurrencies, and they all have unique attributes. It may not be as easy as branding them all as either securities or commodities, and there is a thin line between ICOs and cryptocurrencies. ICOs are usually just a funding mechanism to invest in cryptocurrencies. ICOs have more attributes of a security, while established cryptocurrencies have more in common with a commodity, which can cause legal difficulties.
It is highly unlikely that Ethereum will be deemed a security on May 7 after being treated as a commodity for so long and proving its worth over time. Most experts agree that the SEC will not pursue the legal battle as the argument is mainly one-sided. In the early days of cryptocurrency, it could have potentially been viewed as a security, given its speculative nature. After the collapse of the DAO, an Ethereum-based project, the SEC stated that it could potentially view the cryptocurrency as a security. However, this was over two years ago. If Ethereum is deemed a security on May 7, 2018, then exchanges would potentially delist it, but this is very unlikely to happen.