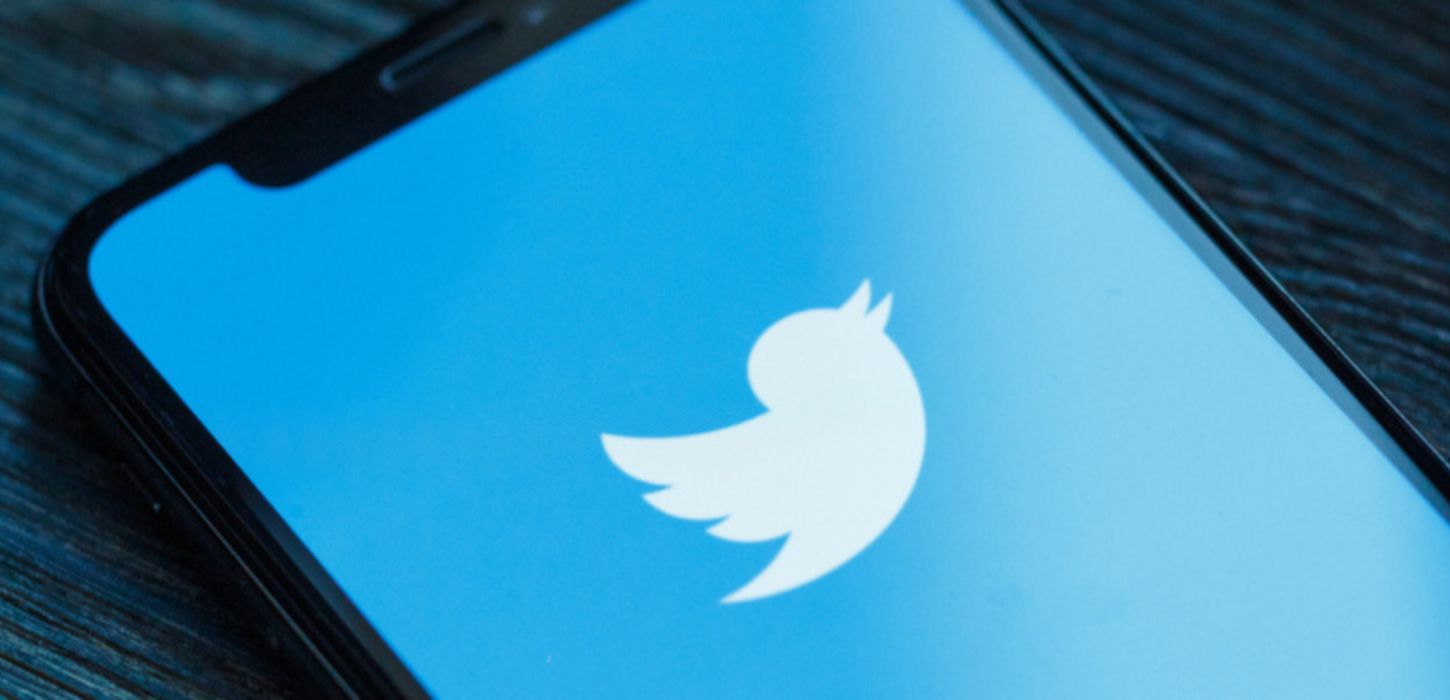 Amidst Elon Musk's Twitter buyout saga, the social media platform continues with its ambition to become frontrunner in the Web3 space.
Leading software engineer amd dev, specialising in blockchain technology, recently tweeted that that Twitter is working on a 'wallet prototype' that will allow users to deposit and withdraw crypto. Though the news does seem credible, it remains to be confirmed by Twitter.
The platform is  currently headed by Parag Agrawal, who joined Twitter as the CEO, after Jack Dorsey moved to fintech firm The Block. Under Dorsey, who was obviously a huge crypto enthusiast, Twitter began to look into crypto, and it has not changed with the change in command.
Another, significant factor that will potentially impact Twitter-Crypto relationship in the coming future is Elon Musk's Twitter deal. In the scenario, if the billionaire succeeds  in buying the platform, he will bring some radical changes to it. For instance, as per the reports, Elon has planned to decrease the platform's staff by 75%. It is assumed that Twitter led by Elon will be tech-friendly and crypto may benefit from it.
As for the deal, as reported by Reuters just an hour ago, South Korean asset management firm, Mirae Asset Financial Group, is helping Elon Musk in buying Twitter. According to Reuters Mirae will provide $208 million to the billionaire.
Earlier reports also said that Elon Musk may have to give up 10% of his stocks in Tesla to arrange funds for the deal. Notably, the deal must be finalised by Friday, otherwise, he will have to face the lawsuit. So, the fate of Twitter will be decided in the ongoing week.
For now, the deal is only impacting Twitter negatively as the company's stock is currently down.