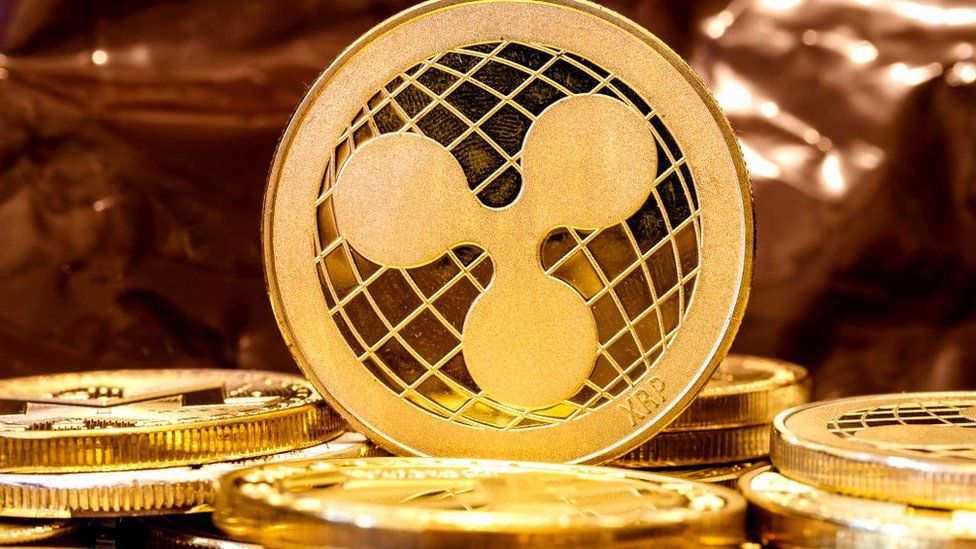 On July 27th, James K.Filan, a member of defendant's legal team, shared the court order relating to SEC filing asking to revoke John E Deaton's 'amici curiae' status.
In the order, while court denied SEC's motion, it also halted Deaton from participating further in the proceedings, particularly expert challenge. The order  however, stated that the amici can still file application to brief concerns with SEC's expert at summary judgement.
#XRPCommunity #SECGov v. #Ripple #XRP BREAKING: Judge Torres denies SEC's Motion to Revoke amici status and bar @JohnEDeaton1 from further proceedings. Amici can't participate in expert challenge now but may file application to brief concerns with SEC's expert at summary judgment pic.twitter.com/fGVf6ZvQma

— James K. Filan 🇺🇸🇮🇪 107k (beware of imposters) (@FilanLaw) July 26, 2022
It is notable that John E Deaton is the founder of 'Crypto Law' firm and represents 67,000 XRP holders in the lawsuit. Deaton was granted the 'amici curiae' status after the court had denied his request to make him a party in the case. Under the 'amici curiae' status Deaton was entitled to assist the court as a friend. The latin term 'amici curiae' literally means 'the friend of the court'.
In another tweet, Filan shared schedule of the lawsuit as of  July 25th. As per the schedule all the undisputed facts from both the parties and the motions for summary judgement must be submited to the court before September 13, 2022. The opposition to the motion shall be filed by October 18, 2022 and the replies to the opposition must be submited by November 15, 2022.
Moreover, yesterday Deaton tweeted that the SEC launched enforcement campaign against everyone who tried to cooperate with the agency he particularly stated that Coinbase, despite shelfing few of its projects, faces the litigation. He also reiterated that it is SEC's war on all crypto and the community must fight to win.
Coinbase tried to work w/the SEC from day one. It Delisted XRP, didn't launch LEND and a big reason its being hammered is b/c it cooperated w/the SEC. When I read the Ripple Complaint I filed the mandamus suit and said the SEC is coming for all of crypto. It's war. Fight to win. https://t.co/wN7Ahaibsi

— John E Deaton (209K Followers Beware Imposters) (@JohnEDeaton1) July 27, 2022
Also, Stuart Alderoty, Ripple's lead counsel tweeted that rather than providing regularity clarity to the market, the SEC is bullying crypto companies through 'filing unproven allegations masquerading as regulation'.
Rather than providing regulatory clarity through rulemaking, the SEC is bullying crypto markets by filing unproven allegations masquerading as regulation. In my latest op-ed, I outline the urgent need for sensible crypto legislation from Washington. https://t.co/BiY5rkCdEM

— Stuart Alderoty (@s_alderoty) July 27, 2022