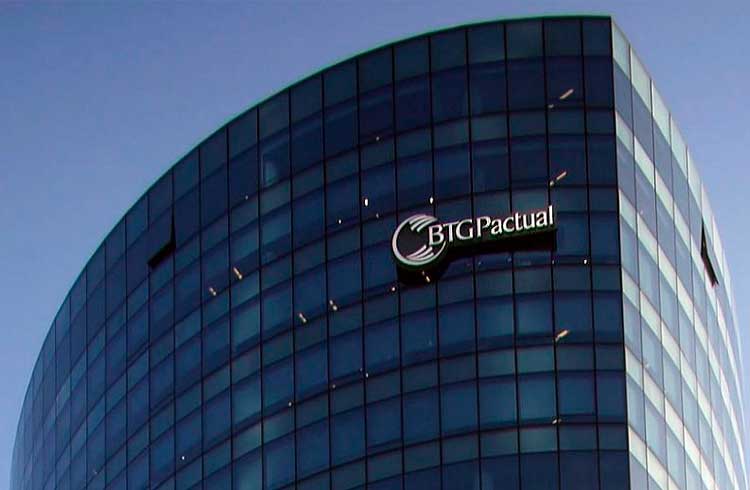 Banco BTG Pactual SA which is a Brazilian Investment Bank is planning to release its own security token. The token will be named ReiBZ. According to Bloomberg, the bank will hold an ICO for the token which will aim to accumulate somewhere around $15 million for its further development.
BTG Pactual was the first major investment bank to officially launch a Security Token Offering (STO) when it announced in February its plans to launch ReiBZ. It has since successfully launched and exceeded the soft cap of the real estate backed token on the Ethereum protocol.
"While the bank remains protocol and technology agnostic, and will continue to utilize the Ethereum protocol, we see Tezos as a global player with a robust blockchain for asset tokenization,"
said Andre Portilho, BTG's Partner responsible for the STO initiative.
Dalma Capital, which is working with BTG Pactual on their STO pipeline and has partnered as joint-bookrunner for REITBZ, plans to further utilize Tezos for a number of expected asset tokenization projects ranging from core real estate to prominent global sports clubs; including equity and debt interests.
"With blockchain technology now becoming a reality globally, we are delighted to be working with the Tezos Foundation and Tocqueville Group teams, whose technical expertise compliments our investment banking and asset management credentials,"
said Zachary Cefaratti, CEO of Dalma Capital,
"We see Tezos as one of the critical protocols for the burgeoning STO market, and look forward to securing future deal flow on the Tezos blockchain."
"BTG Pactual and Dalma Capital have been leaders in implementing tokenization and blockchain solutions in the realm of traditional investment banking and asset management,"
commented Hubertus Thonhauser, a principal of the Tezos Foundation.
"We are encouraged by forward-thinking investment banks embracing blockchain as the market progresses to institutionalization and mass adoption."