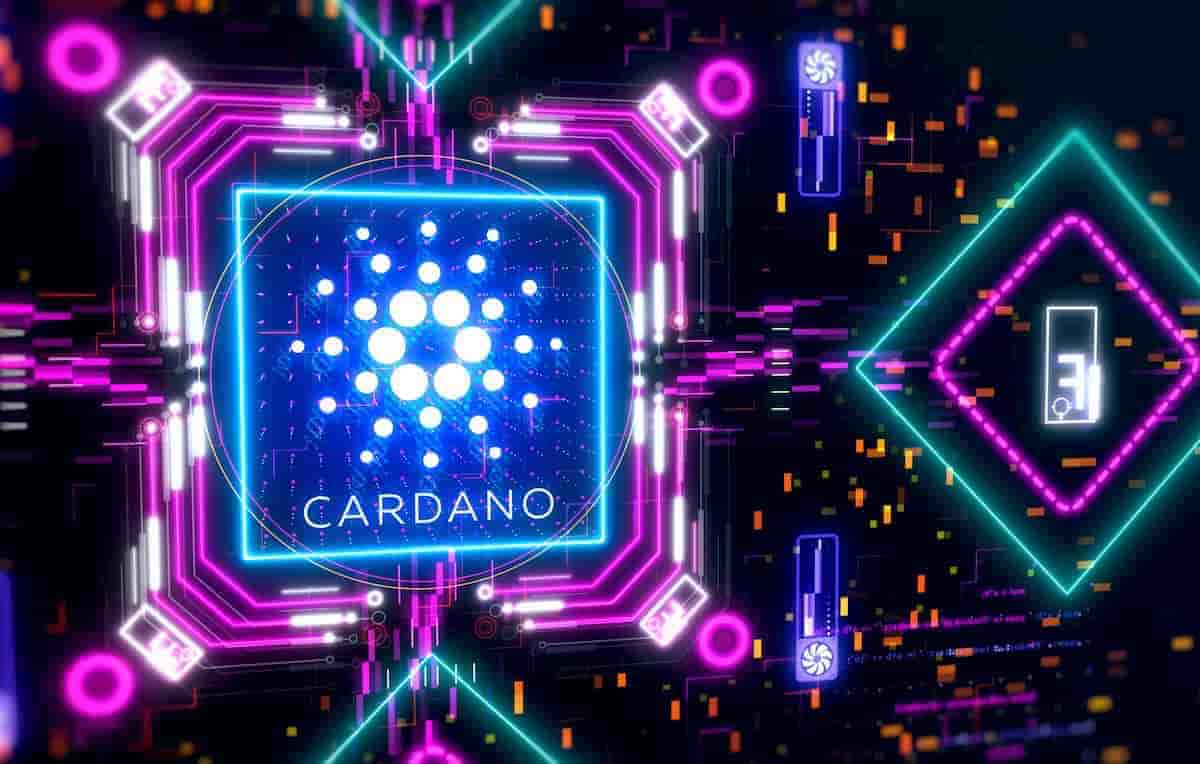 Input Output Global (IOG), the development company behind Cardano's (ADA) blockchain, recently made an exciting announcement. It revealed that its proof-of-concept EVM sidechain public testnet went live, which will allow developers to begin testing.
The EVM sidechain public testnet is a significant launch for Cardano, as it will enable developers to connect their wallets, transfer test tokens, and deploy Solidity smart contracts and DApps. This means that they will be able to explore the capabilities of the blockchain and find any issues or bugs before launching a full product.
ICYMI: The proof of concept #EVM sidechain public testnet is now available for developers to begin testing. Connect your wallet, transfer test tokens, deploy Solidity smart contracts and DApps, play around, & have fun!

See the documentation to get started https://t.co/3yKHgIorwA pic.twitter.com/pAnpcJ8wvZ

— Input Output (@InputOutputHK) February 16, 2023
In addition to the EVM sidechain public testnet, IOG announced that it will launch its Plutus Pioneer Program on February 20.
The program will have new features and content, along with a simpler development setup. The launches promise to be very beneficial to the Cardano ecosystem, as they provide an architecture that can contribute significantly to the network's value.
Cardano also released its long-awaited Valentine upgrade, which saw an upward trend in the price of ADA. Its weekly price increased by more than 10%, and ADA's market capitalization reached over $13.6 billion. However, in the last 24 hours, ADA's daily chart was red, and the bullish sentiment has since changed.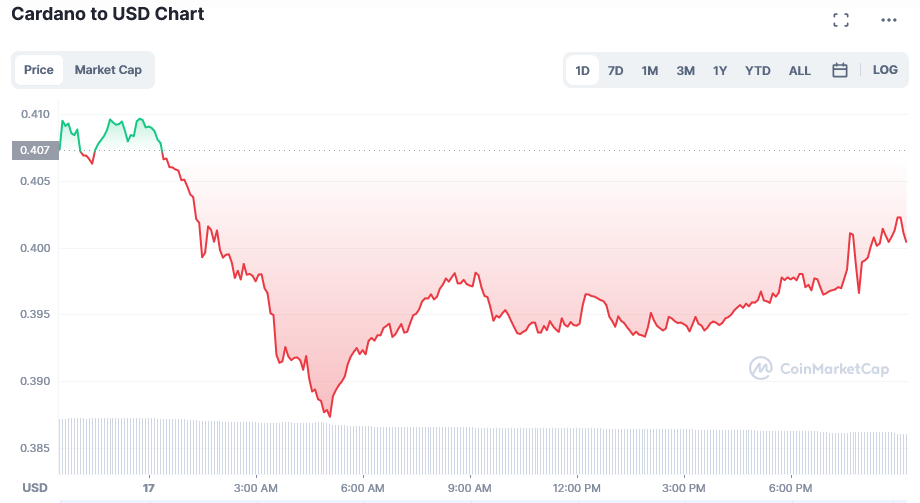 Upon further analysis of ADA's on-chain metrics, it was discovered that several factors might have played a role in the recent downtrend. After the Valentine upgrade, ADA's development activity declined, which is a negative signal. Its MVRV Ratio also registered a downtick, and ADA's weighted sentiments were negative, reflecting bearish sentiment in the market. This was a positive update for Cardano's ADA, which may signal that the negative trend is temporary.