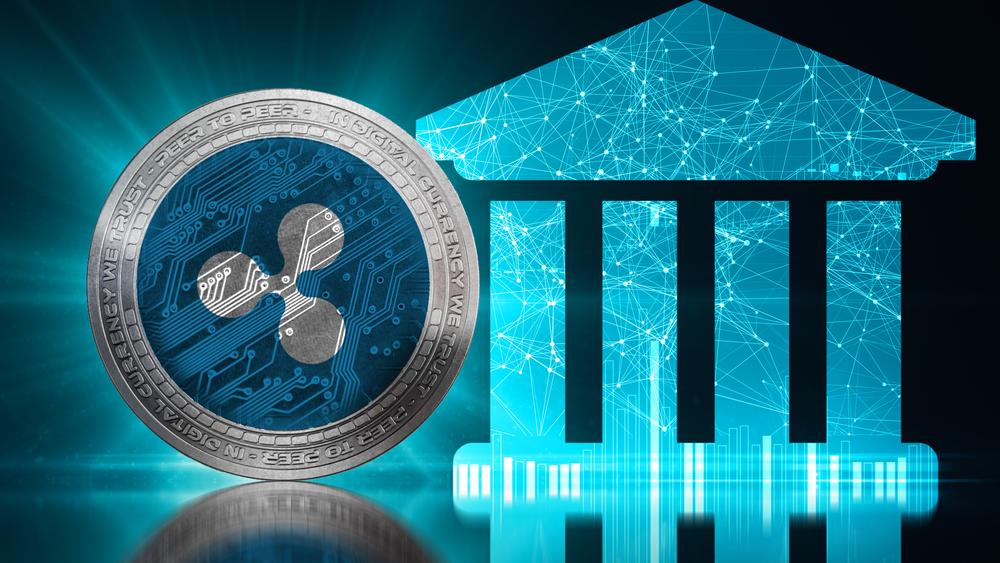 A big blow to Ripple as the alliance of World's major economies aims to build a cross-border payment system that will potentially compete with the San-Francisco based blockchain company directly.
Project Dunbar
According to a recent announcement by the Bank of International Settlement (BIS), the institution is building a system that will assist countries in making cross-border payments. Bank of International Settlement, or BIS, is an alliance of 63 central banks, representing 95% of World's aggregated GDP. The program is called "Project Dunbar". Under the project, the innovation hub, BIS, will build an ecosystem for cross-border payments that would not base itself on traditional banking processes, sparing the system from procedural hazards, resulting in slow and expensive transactions. Press Release noted that the Central banks of Malaysia, Singapore, Australia and South Africa have teamed up to build a payment ecosystem that will assist cross-border payments using digital currencies.
The announcement clearly hints at CBDCs (Central Bank Issued Digital Currency). If it comes true, it would be a major development for the blockchain industry.
Reacting to the announcement, the chief fintech officer at the Monetary Authority of Singapore, Sopnendu Ohanty stated:
"Project Dunbar marks a key milestone in advancing the efficiency of cross border payments globally."
Threat for RippleNet
The announcement has come after the report from an Arab Monetary Fund group, noted that Ripple is emerging as an alternative to SWIFT, traditional payment ecosystems currently used across the globe.
Though the announcement might threaten RippleNet, the system is not even in its development phase yet. On the contrary, RippleNet is already in the market and making great progress. With more and more financial institutions getting on board, with the passing of time.