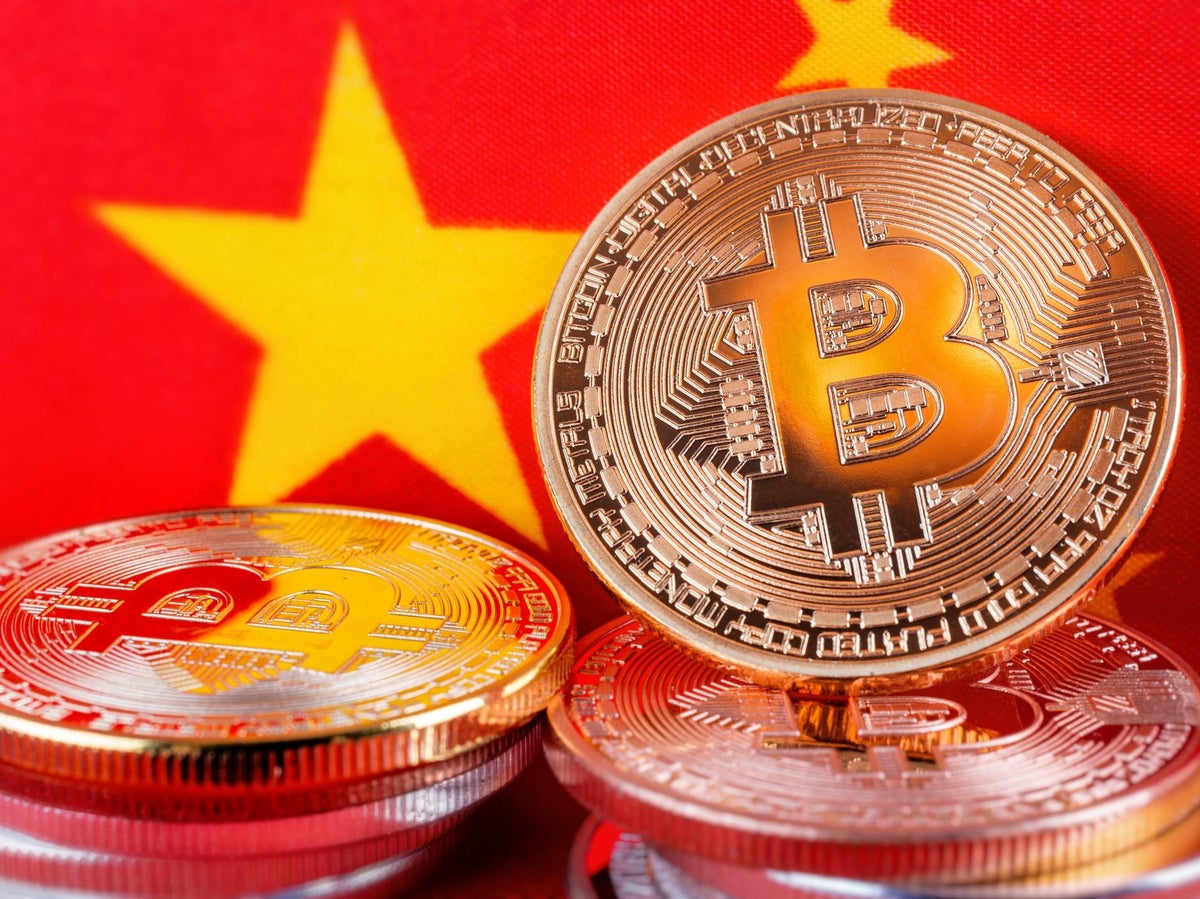 A major Chinese crypto crackdown is currently taking place that is targeting 120 offshore cryptocurrency exchanges that local residents use.
Chinese regulators continue their tough stance against offshore cryptocurrency exchanges. To curb the access of mainland investors to cryptocurrency trading through such offshore exchanges, Beijing's internet finance watchdog, the China National Fintech Risk Rectification Office, has identified 124 offshore crypto exchanges. The authorities will soon initiate the process to ban the Internet Protocol (IP) address of these services that are still operational in China, according to Hong Kong-based South China Morning Post newspaper. The government agency aims to protect investors and participants against financial risk linked to cryptocurrency trading and peer-to-peer lending.
Additionally, the agency will continue to screen local websites affiliated with the identified crypto exchanges. Official accounts on the locally popular WeChat messaging app will also be scrutinized for any involvement or promotion in crypto trading and initial coin offerings (ICOs) services.
China Crackdown on Crypto 
Though China has the three largest bitcoin mining firms on the Bitmain, Canaan Creative and Ebang, which all planning billion-dollar-plus initial public offerings the move by China furthers recent efforts in monitoring and preventing the commercial use of cryptocurrency in the country.
Once a flourishing and vibrant market for cryptocurrencies, China is facing tough times as regulators are implementing measures to control the unregulated, burgeoning rise of digital assets. Pan Gongsheng, a deputy governor of the People's Bank of China, has said that "Over 80 percent of the world's bitcoin trading and ICO financing would take place in China."
While the state tightly controls its fiat currency, the yuan, The People's Bank of China (PBOC) has had a tough time controlling money outflows through cryptocurrency as investors look for diversification beyond the local currency. In a bid to tighten the grip, PBOC banned crypto trading and ICOs last September, citing fraud prevention and customer safety.
A few districts like Chaoyang have also barred hotels, office buildings and shopping malls from hosting events that promote digital assets and cryptocurrencies.