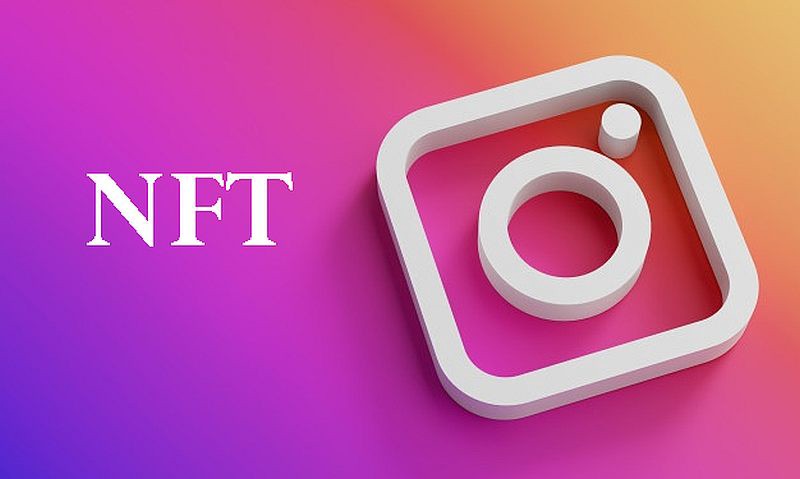 Meta, the company that owns two of the world's most widely used social media apps; Facebook and Instagram, has recently announced the launch of its NFT marketplace.
The press release stated that in the near future users will be able to create/mint, showcase and sell digital collectibles using Instagram. Meta noted, the creation of an NFT (Non-Fungible Tokens) will be done on a polygon blockchain. Whereas, the creators will be provided with an end-to-end toolkit that will assist them in every single phase starting from the creation and showcasing of the NFT to its eventual sale.
Users of the app could be able to support their favourite NFT creations by buying the digital assets directly using Instagram. Meta highlighted that while currently these features are only available to a small group of individuals residing in the United States, it will soon be made available to larger audiences all across the globe.
Meta also mentioned that they are including other blockchains and wallets, namely Solana blockchain and Phantom wallet, in addition to the existing polygon blockchain, to expand the types of digital collectibles that could be minted and traded. The company stated:
"Information for select collections where the metadata has been enriched by OpenSea, such as collection name and descriptions, will now be available on Instagram."
Meta further went on to state that they are now allowing more people to subscribe on Instagram, specifically in the United States, that helps them in engaging with their audience more deeply.
Earlier, Meta had disclosed in their quarterly report that the company suffered a loss 0f $3.7 billion in the Q3 of the year. However, the CEO Mark Zuckerberg, stated that company's newly added features, namely Instagram reels and Ai, are seeing good public engagement, which is obviously a positive trend in the long-term.