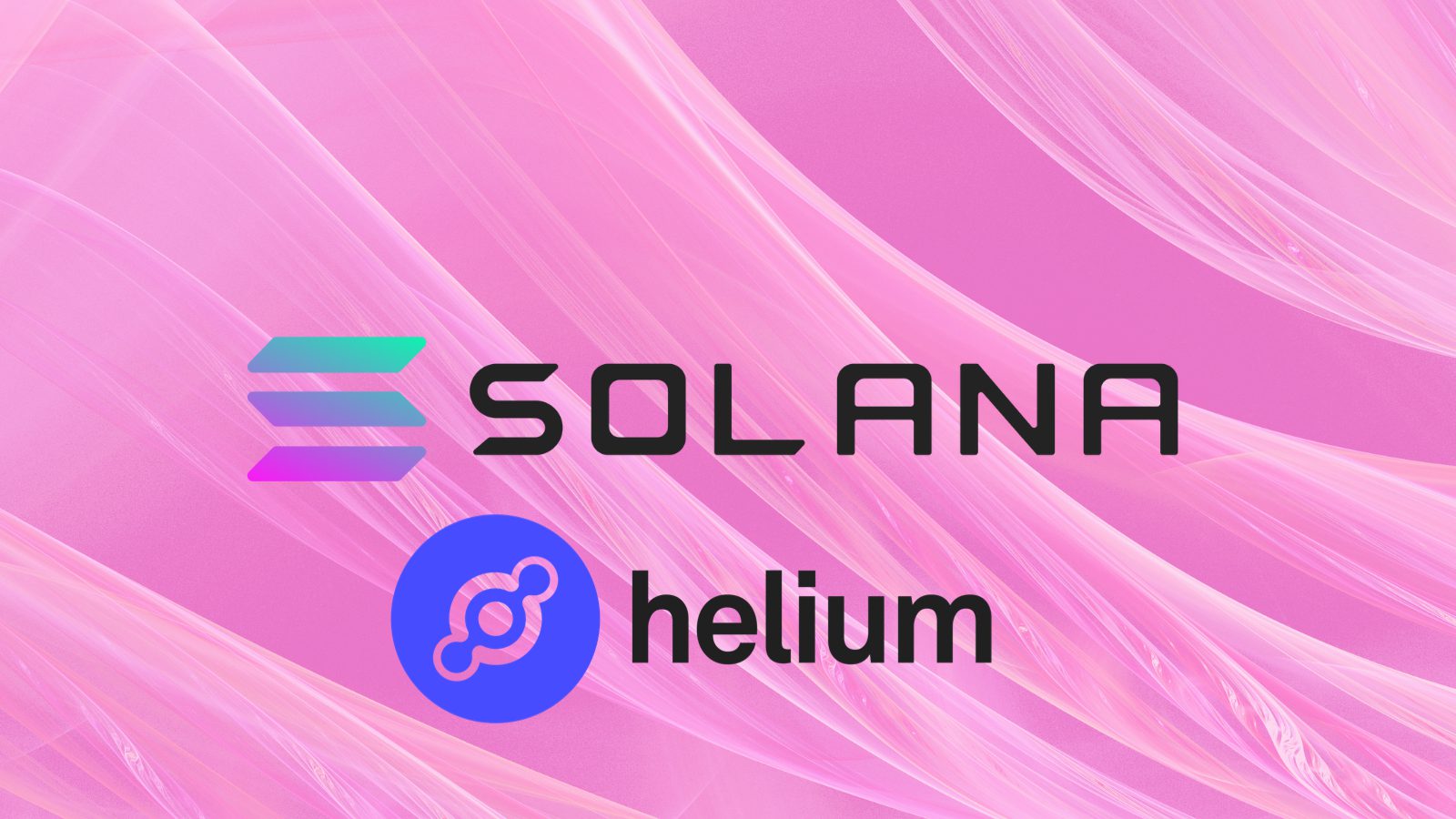 Earlier today, the Solana network team confirmed that the Helium network would be migrating to Solana on March 27, leading to a surge in prices for both SOL and HNT cryptocurrencies. The move was confirmed after Helium shared updates on the transition via a blog post last Friday.
"After months of meticulous planning and technical development, the Helium Foundation is proud to formally propose March 27, 2023, as the migration date to the Solana blockchain"
Significant Upgrade for Helium Network
The migration to the Solana blockchain and deployment of Oracles is being described by Helium as the "most significant upgrade to Helium" yet, with the move set to greatly boost its scalability and reliability. The migration will see the current Helium blockchain halted for 24 hours on the transition date. Once completed, the native cryptocurrency for the Helium network, HNT, will be compatible with Solana's ecosystem, offering more utilities for Helium users.
In addition, the Helium wallet app will become a Solana wallet, allowing users to access all their HNT tokens and Hotspots on the Solana blockchain. The move is expected to provide Helium users with a more seamless experience on the Solana network.
Price Surge for SOL and HNT
Following Solana's message today, Helium (HNT) saw a jump of nearly 10% to reach $3.22, while Solana (SOL) soared as high as 12% to reach $27. At the time of writing, SOL was trading at $26.42, with a growth of 28.39% in the past seven days, according to data from CoinMarketCap.
Despite its recent attractive growth, SOL is still down 89.85% from its historical all-time high of $260 in November 2021. Nevertheless, the move by Helium to migrate to Solana is seen as a positive development for both networks and is expected to bring more users and investors to the Solana ecosystem.