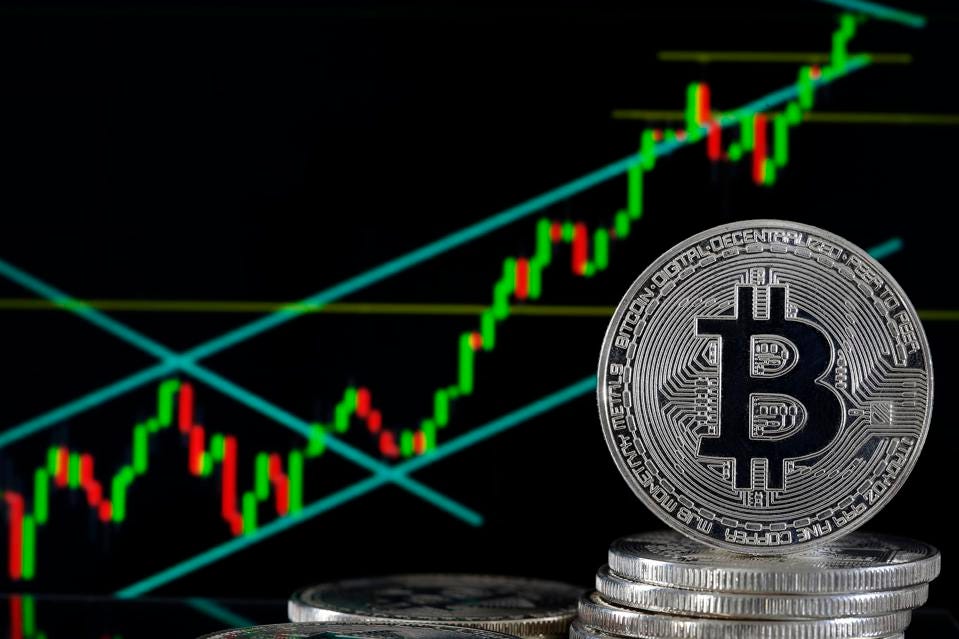 The value of Bitcoin fell below $21,000 during Friday afternoon trading in Asia, while the prices of other top 10 non-stablecoin cryptocurrencies were mixed. According to CoinMarketCap data, Bitcoin, the largest cryptocurrency by market capitalization, dropped just below $21,000 but remained up more than half a percent. In a 24-hour period, it gained 0.64% to reach $20,966, which equates to an 11.36% increase over the course of the week. As for Bitcoin's current value, the flagship coin is trading above $21k, up 1.8 percent over the day.
Ethereum, on the other hand, saw a positive trend as it rose 1.33% to $1,549, which is a 10% increase over the past seven days. Additionally, Ripple's payment network token, XRP, also saw gains as it rose 1.28% to $0.3887 and increased 3.2% over the course of the week. This comes after Ripple Labs CEO Brad Garlinghouse stated that the legal dispute with the US Securities and Exchange Commission will soon come to an end.
Binance's BNB token, however, saw a decrease of 0.83% to $288 following the US Financial Crimes Enforcement Network naming Binance, the world's largest cryptocurrency exchange, as one of the top three receiving counterparties of Bitzlato Ltd. which has been charged for allegedly laundering $700 million in crypto assets.
Cardano's ADA token saw an increase of 1.2% on the day to reach $0.3354, and a 2.36% increase over the past seven days. This comes after Charles Hoskinson, co- founder of the Cardano blockchain network, announced that he is looking to acquire Coindesk, the media arm of the struggling Digital Currency Group.
Notably, the majority of Asian stock markets were up on Friday ahead of the Lunar New Year holidays in the region, which begin on Jan. 21.