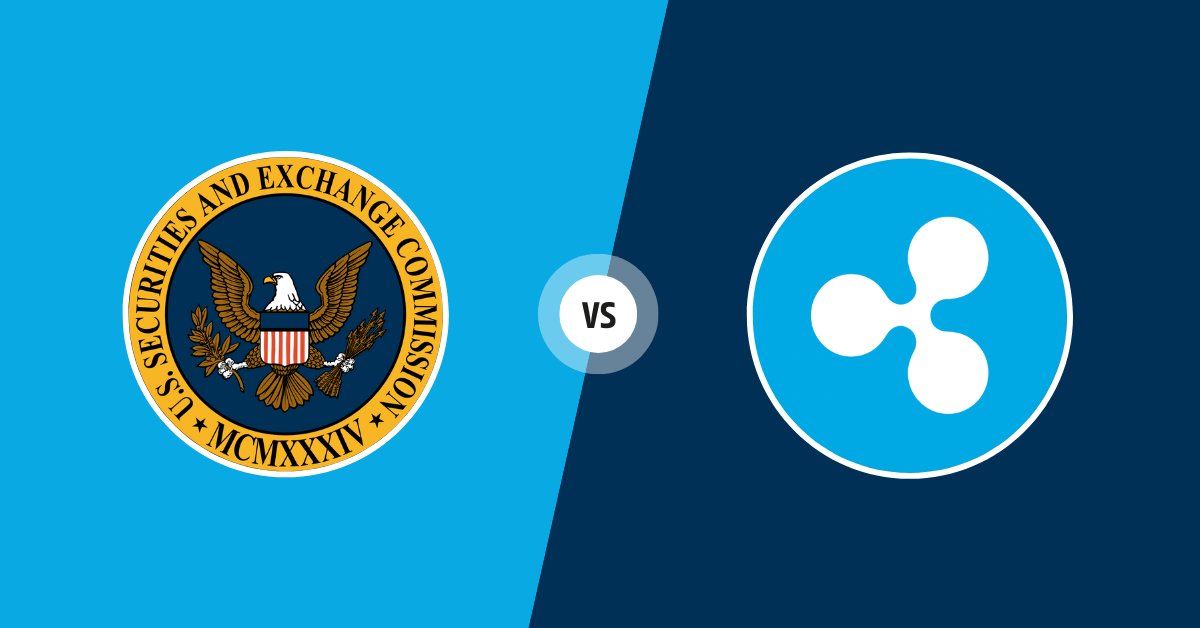 Pleasantly for XRP enthusiasts the coin has made quite a recovery after a bearish February. XRP has been able to gain by value 23.6% during the month to date. Having entered the month of March with the price level of $0.37, XRP hit the high of $0.49 on March 21st, the highest level since November 5th.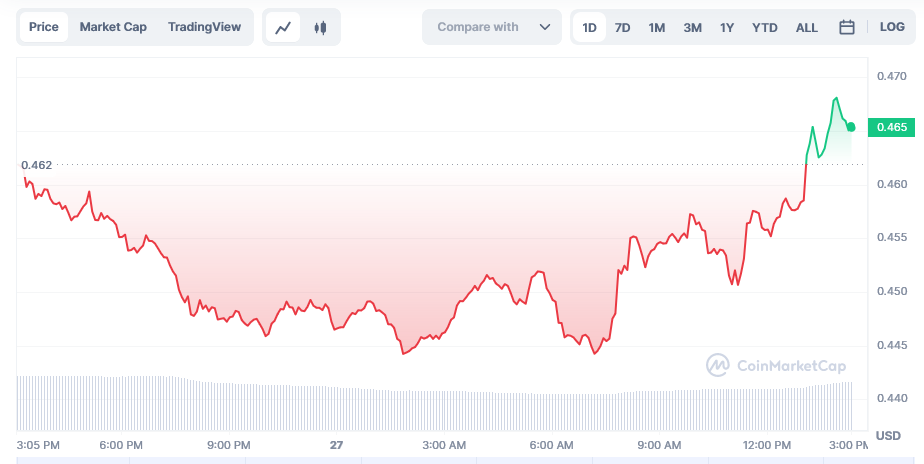 The stated 23.6% rise in XRP's price came after a rough month of February during which the coin had lost value by 7.2%. Factoring up January, the coin has gone up by 37% during the year to date.
As a comparison, in the meantime Bitcoin has seen a rise of 68.9%. However, during the ongoing month of March XRP has outshined the premier cryptocurrency Bitcoin as the coin has gained value by 20.7%, approximately 3% lower than the former.
During the past 7-days period XRP has emerged as the biggest gainer with price rise of 21.8% in the meantime. On the 7-days leaderboard XRP is followed by NEXO which has managed to gain value by 15.5%.
What to Look for in the Coming Months?
Before the projection is made about XRP's future price outlook, it is crucial to consider the factors driving XRP price. What we have seen in the past few weeks, it is clear that XRP has detached itself from Bitcoin, though only for the time being.
The primary factor that is currently influencing XRP's price is the SEC lawsuit. Lately, we are continuously hearing that the Judge may decide on the summary motions as late as a few weeks. Now because the XRP army is expecting a positive summary judgement, it is causing the coin's price to soar.
Further, it is projected that if Ripple eventually does get a positive summary judgement, XRP would reach $1 within the following weeks.