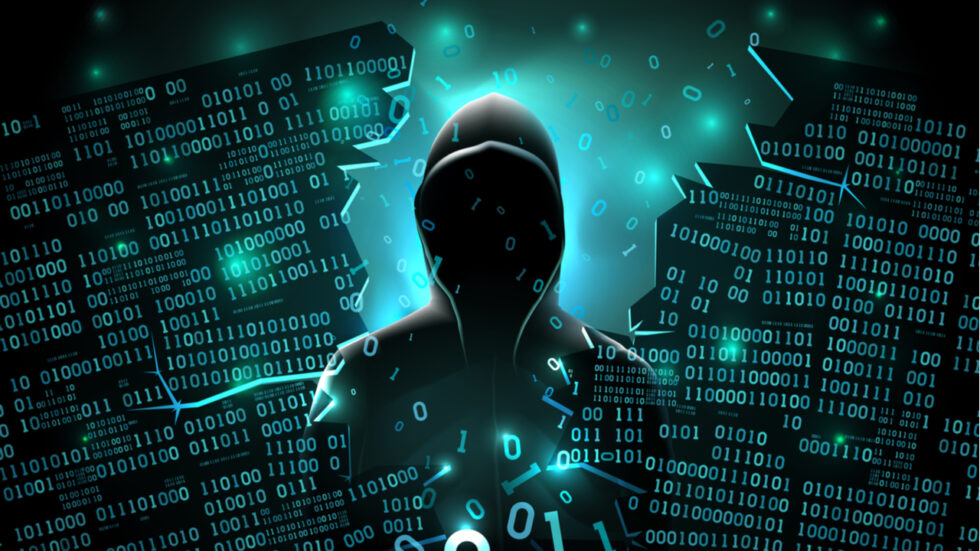 Hackers stole $42.7 million of investors' money using fake apps.
FBI Report
According to a FBI report published on July 18th, scampers have stolen $42.7 million  from investors using fake apps and websites. The reports stated that scampers use 'names, logos, and other identifying information of legitimate USBUSs' to create fake websites through which they scam unsuspecting users.
The report specifically identified a few instances where investors were looted.  $3.7 million were stolen from 28 investors during a cyber attack that took place between December 22, 2021, and May 7, 2022. In another incident 4 people were scammed between October 4, 2021, and May 13 2022. Cybercriminals stole $5.5 million, using the company name 'YiBit1'.
In a similar incident between November 1 and November 26, 2021, cyber criminals operating under Supayos, AKA Supay2, deprived one of two targeted investors of his $900k.
While in the report the Federal Bureau of Investigation(FBI) asked financial organisations to specifically let their customers know if they provide any crypto related services, the agency also warned customers to be wary of apps and websites with broken functionality.
Cyber Crimes in Crypto
It is not the first time that a scam in crypto is being reported. Rather, it has sort of become a norm and financial regulators must take adequate actions to prevent investment from getting scammed.
Previously, it was reported that cybercriminals have stolen a whopping $2 billion in the first half of 2022 only. Ethereum was the crypto ecosystem that was involved in 50% of the incidents as $1 billion was looted from Ethereum users. It does not mean that in any way Ethereum is responsible for this, although they should take actions against it.