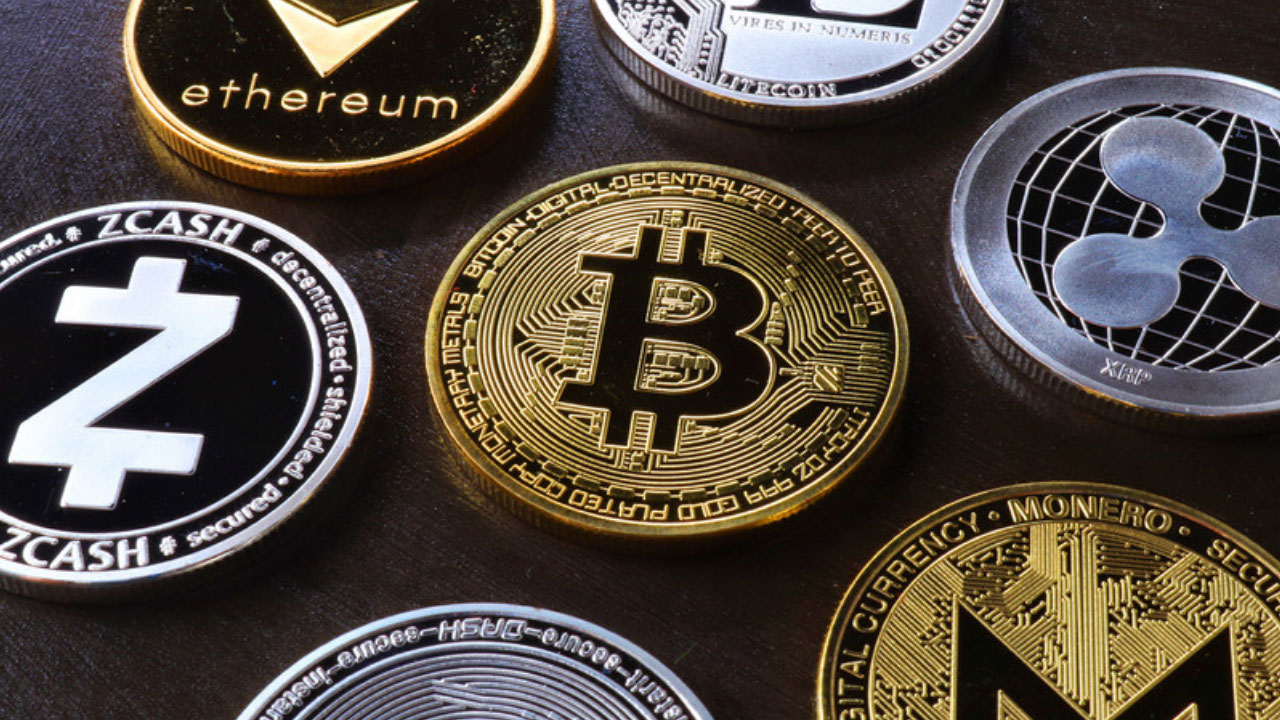 Total crypto market cap back at $2 trillion as the Bitcoin recovers from the slight correction.
Yesterday, following a high week, the Premier cryptocurrency Bitcoin dipped down to $42.6k. Thankfully the correction is proved temporary as the Bitcoin trades currently trades above $44k. Precisely trading at $44.3k, the Bitcoin is up 5% within a day. In the meantime Bitcoin recovered $90 billion. According to the data from coingecko, Bitcoin is 14% up during the past 2 weeks.
Effectively, all the mainstream coins are currently trading in the green zone. ETH, BNB, XRP, and LUNA are up 8%. XRP and ADA are up 5%. SOL and AVEX are up 10% and 13% respectively. However, many including XRP, ADA and SOL are still to recover from the weekly losses.
At the present price mark the Bitcoin is getting support from 44k and 43k. If broken above 45k, a resistance, the next stop will be at $48k. Whereas if again breached below $43k, the support will be at $41k. In the long term, while many are still bullish on Bitcoin others are assuming the Bitcoin bull cycle to have ended. To further affirm the actual scenario, February is very critical.
Moreover, Bitcoin's recent price action is largely driven by the hike in hashrate. As a couple of days earlier the hashrate reached an all time high.
Further, through a recent analysis it was illustrated that Bitcoin's average ROI in the last 30-days is greater than that of World's top 6 tech stocks. Including Apple, Microsoft, Meta, Amazon, Alphabet and Tesla. Lastly, as Bloomberg reported, Bitcoin's volatility in 2022 is less than that of Nasdaq tech stock.