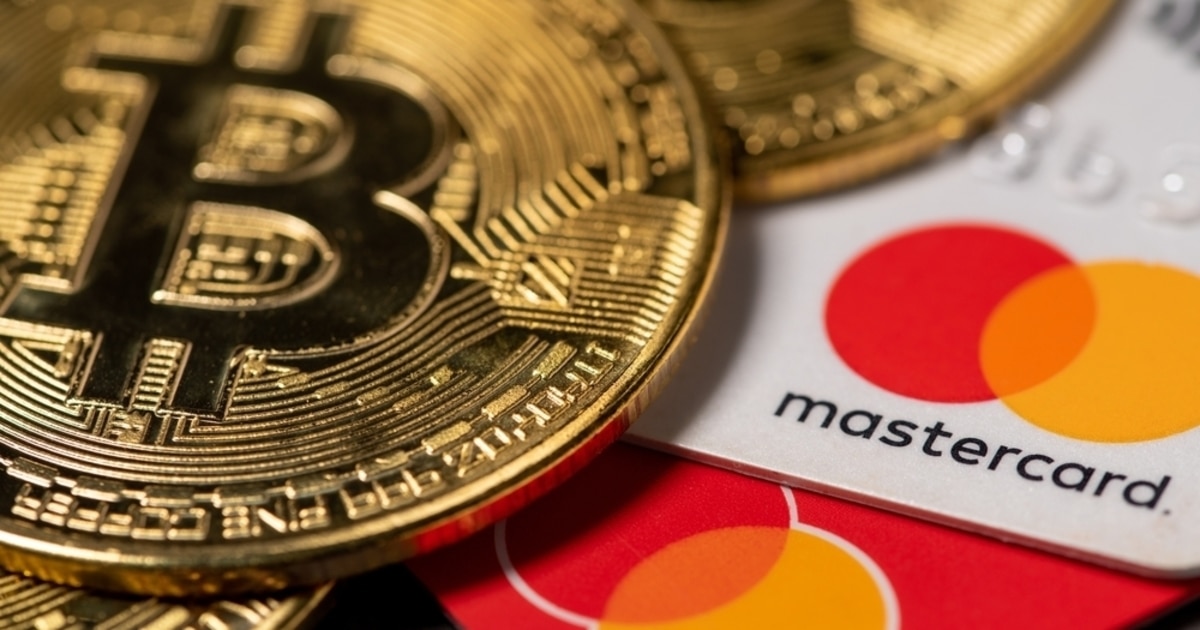 BTC Markets, an Australian crypto exchange, has partnered with one of World's greatest payment service providers, Mastercard.
Aussies to Purchase Crypto Using Debit/Credit Cards
According to the announcement the partnership between the companies will enable customers to purchase cryptocurrency, using debit, credit cards. They could also be made directly from the prepaid service too.
It has been seen over the past couple of years that the payment giants e.g. Visa and Mastercard are including crypto related functionalities to their ecosystem. As an impact of the expanding crypto market, more and more traditional fintech companies are incorporating crypto to their systems, with every passing day.
In August 2021, one of Australia's most famous crypto exchanges had joined hands with the Mastercard to launch country's first ever crypto debit/credit cards. Later, in November 2021 Mastercard announced another crypto related joint venture. Mastercard announced:
"The trio of partnerships with Amber, Bitkub and CoinJar make it easier for consumers and corporates to spend cryptocurrency on physical or digital Mastercard payment cards."
Crypto in Australia
Over the years crypto has flourished in the country as a report released last year noted that the crypto adoption in Australia has reached 28.8%. In the year 2019, crypto adoption in the country was at 18.4%. This significant increase is largely driven by women as the number of women holding crypto has doubled year-on-year. Further, according to the data, 0.9 million or over 3% of Australians hold at least one form of crypto.
Despite having the third highest crypto adoption rate around the world, there are still a few critical problems to address. The biggest hazard is that the barrier to entry in crypto is still very high in the country.