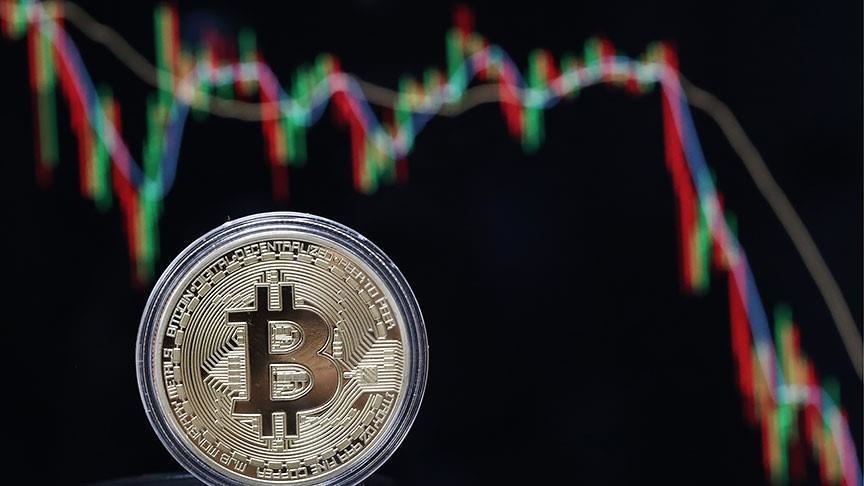 Michael Saylor, one of the richest individuals in crypto, says that Microstrategy is not really bothered by the recent Bitcoin crash.
Microstrategy Stays Strong
On May 12th Bitcoin fell drastically to $26k. There was a bloodbath as the market lost a whopping $200 billion in a day. The price mark was recorded as lowest in 16 months.
Amidst all of the chaos CEO Microstrategy Michael Saylor tweeted that while the firm holds 115k Bitcoins, it currently has a term loan of $200 million against which the firm is required to maintain a collateral of $410. He added that the need for Microstrategy to post any further assets as collateral could only arise if the Bitcoin crashes down to $3,562.
Now, what it clearly shows is that Microstrategy would need to let go of any of its Bitcoin holdings only if Bitcoin crashes down to $3,562.
While Microstrategy does seem to be in a tremendously strong position in the longer term, the company has actually suffered a bit due to the recent crash.
Bitcoin Price Analysis
Currently trading fractionally below $30k, Bitcoin is down 20% over the week and 5% during the last 24 hours. Although after the crash Bitcoin did record a slight recovery, it could not hold it for a long time and went downwards again.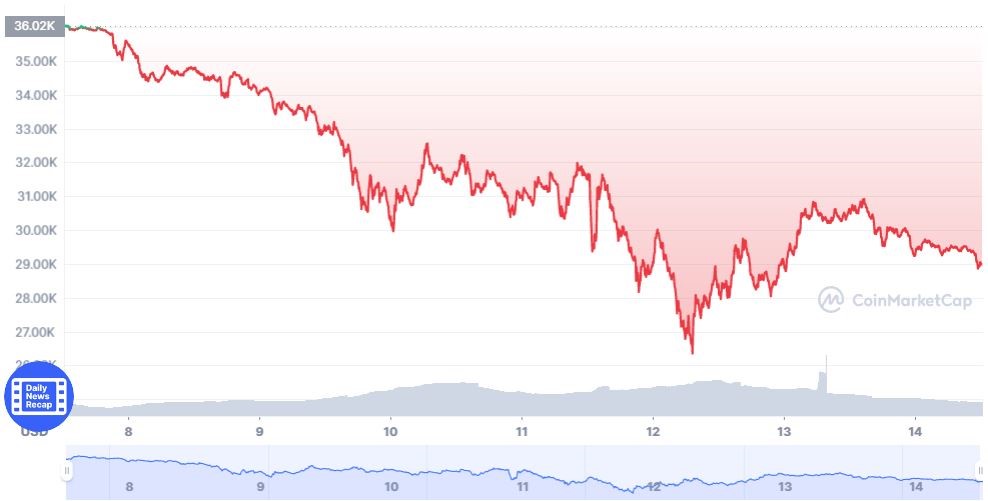 As for the technical analysis, Bitcoin's RSI is below 30, which indicates that the premier cryptocurrency is currently oversold. Moreover, while the Bitcoin is resisted at $31k, it seems to have support at $27k.
Notably, crypto's aggregate market is currently $1.24T, down 5.7% during the day.