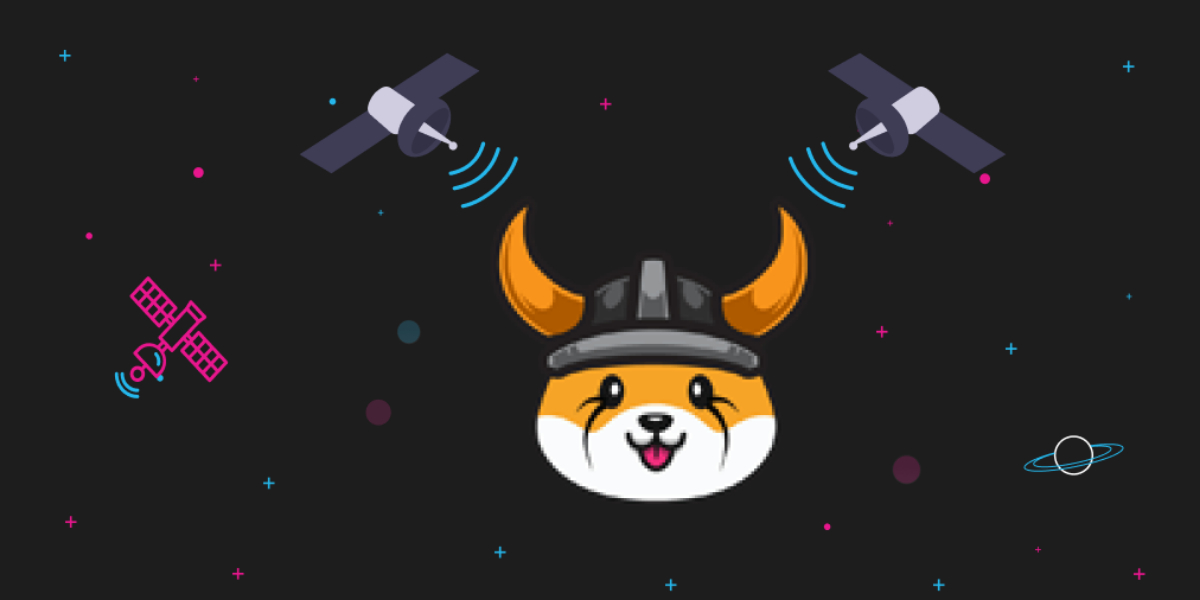 The cryptocurrency market has witnessed a new Dogecoin (DOGE) rival explode after Tesla CEO, Elon Musk, took to Twitter to tweet new dog photos. In a tweet, Musk introduced his new dog named Floki, which led to a significant price surge for Floki Inu (FLOKI), a new token named after Musk's pet.
The new CEO of Twitter is amazing pic.twitter.com/yBqWFUDIQH

— Elon Musk (@elonmusk) February 15, 2023
According to CoinGecko, FLOKI's price increased by over 100% in just 24 hours after Musk's tweet. The token has gained immense popularity in recent weeks, with the number of its wallet holders increasing significantly. FLOKI's market capitalization now stands at over $479,102,685 .
FLOKI's success can be attributed to its association with Musk, who has been a strong proponent of cryptocurrencies, particularly Dogecoin. FLOKI's development team has also taken advantage of Musk's tweets, leveraging his massive Twitter following to promote the token.
However, it is worth noting that FLOKI's rise in popularity and price may not be sustainable in the long run. The cryptocurrency market is highly volatile and prone to significant fluctuations, and it is crucial for investors to conduct due diligence before investing in any cryptocurrency.
Elon Musk's tweet about his new dog has led to a massive surge in the price of FLOKI, a new cryptocurrency named after the pet. While the success of FLOKI is impressive, it is important for investors to exercise caution when investing in cryptocurrencies.