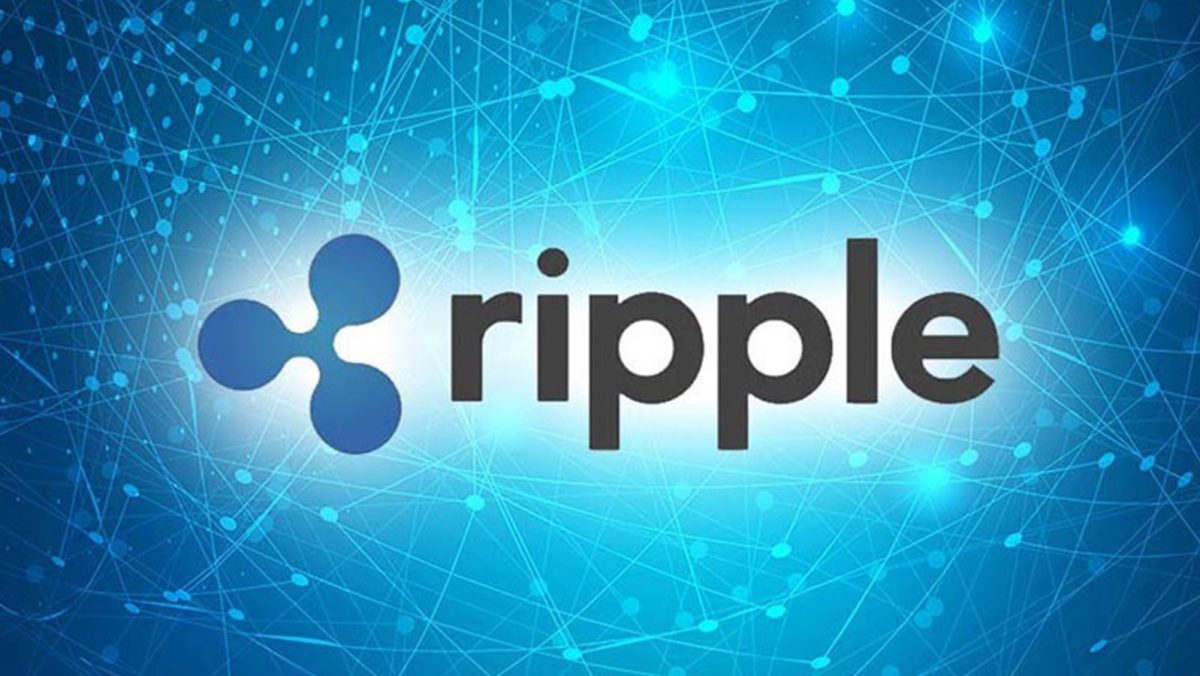 Coil, a company that was heavily backed by Ripple and played a significant role in the XRP ecosystem, has announced that it will be ending its operations. The company, led by CEO Stefan Thomas, was one of the three providers of Unique Node Lists (UNLs) for the XRPL alongside Ripple and the XRP Ledger Foundation. In a series of tweets, Thomas stated that while the company is ending operations, it is not saying goodbye entirely, and has transferred its responsibilities related to the Interledger Protocol (ILP) to the Interledger Foundation. This transition is set to take place on March 15, 2023, when all Coil products and development efforts will come to an end.
This is farewell but not goodbye. Today, @Coil is sunsetting. I would like to thank the team that made Coil what it is, helped create the @Interledger Foundation, and an ecosystem around it.

Of course I'm sad. But the work continues. 1/

Letter & FAQ @ https://t.co/JAVcJGh7GS pic.twitter.com/z75QDnjRRo

— Stefan Thomas (@justmoon) February 2, 2023
Ripple's Support
In 2019, Coil received a major investment from Ripple's Xpring division, which provided one billion XRP, worth approximately $260 million at the time. The funds were aimed at supporting the creation and promotion of ways to monetize digital content on the XRP Ledger. The company's website states that the strategy of offering memberships was a short-term solution to help establish Web Monetization as the first open standard for content creators and developers to generate revenue on the internet.
Continuing the Interledger Initiative
Despite the end of Coil, Stefan Thomas will continue working on the Interledger project as the chairman of the board for the Interledger Foundation. Thomas has now shifted his focus to a new open-source project named Dassie, which merges the Interledger Protocol (ILP) with peer-to-peer technology. This new effort aims to simplify the process for developers to test and create on the Interledger. With over ten years of experience in XRP-related initiatives, Thomas is proud to be part of a community that prioritises practical solutions and advancements over sensationalism and beliefs.
The Future of the Interledger Protocol
According to a statement from Coil, the ILP has already been effectively used by a small group of early adopters. The CEO of Coil emphasised that the work on the Interledger will continue and the Interledger Foundation will be responsible for driving the project forward. Thomas is developing Dassie, a platform that will allow developers to establish nodes and process small payments using the Interledger Protocol. The company believes that full-featured Interledger wallets will be available soon and will support Web Monetization and other use cases.