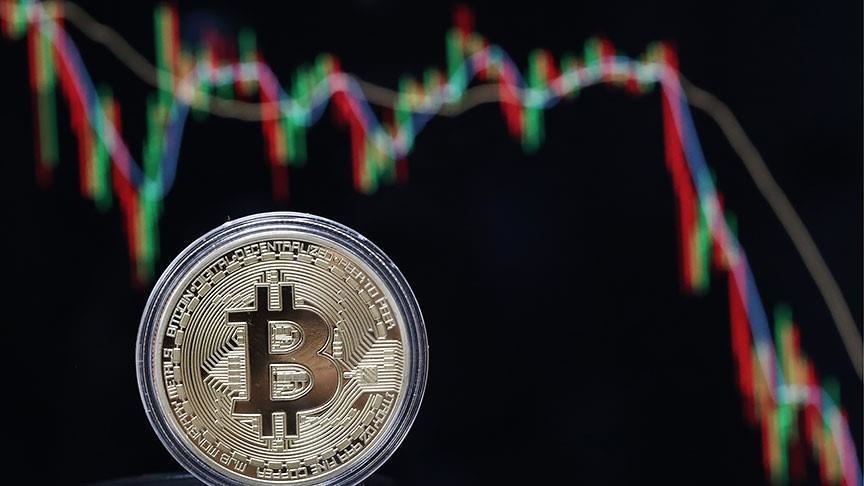 In the past 24 hours, investors have seen over $17 billion wiped from the cryptocurrency market. Investors attribute the ongoing bearish market to the residual impact of Bithumb's recently compromised security.
The hacking of Bithumb resulted in the reported loss of over $31 million, impacting on the market almost immediately.
When it rains, it pours
Among the major cryptocurrencies involved in the new bearish trend, EOS was one of the worst hit. The cryptocurrency slid downwards by over 30% to sit at $8.54 so far, with other major coins being hit sharply.
Bitcoin has also receded by 8.2%, hitting its low resistance level of $6,157, shrugging off $9.3 billion. Meanwhile, ether slid by 9.52% hitting resistance levels at $471 currently, not before also losing $5 billion from its market cap.
Remaining major cryptos and altcoins weren't spared from sharp falls, losing anywhere from 7-31% of their total value over the last 24 hours. This bearish trend was due to a widening sell-off of cryptos, which begs the question of what exactly is causing it?
Why was there a sell-off?
As previously mentioned, the recent compromise of Bithumb's security had resulted in major losses for its users. While the markets, as a whole, saw an upswing, this was primarily a correction to May's market swoon.
The attack on Bithumb has caused a great deal of pessimism among the cryptocurrency market, while also prompting governments to speed up timelines for bringing in firm regulations.
Japan watchdog orders exchanges to 'beef up' security
Both South Korean and Japanese governments have taken both fast and firm measures against coin exchanges in the wake of the hacking of Bithumb.
The Japanese Financial Services Agency recently ordered that BitFlyer suspend its creation of new accounts. This order was to ensure the security of users as BitFlyer made necessary improvements.
In a statement on their website, BitFlyer expressed an understanding of the demand placed on them by Japan's FSA:
"Our management and all employees are united in our understanding of how serious these issues are, as well as how serious we are in responding to them going forward."
South Korea, having initially delayed its policy of regulating coin exchanges has since accelerated the process.
"Under current regulations, there are clear limitations in preventing money laundering on crypto exchanges because the only way authorities can spot suspicious transactions is through banks."
"If the bill of lawmaker Jae Yoon-Kyung from the Democratic Party of Korea passes, local authorities will be able to impose identical regulations on crypto exchanges that are implemented on commercial banks."
Whether the mix of breaches to coin exchange security and the resultant firm hand from governments in Asia have caused the fall remains to be seen. However, the current state of the cryptocurrency market isn't being helped by it.