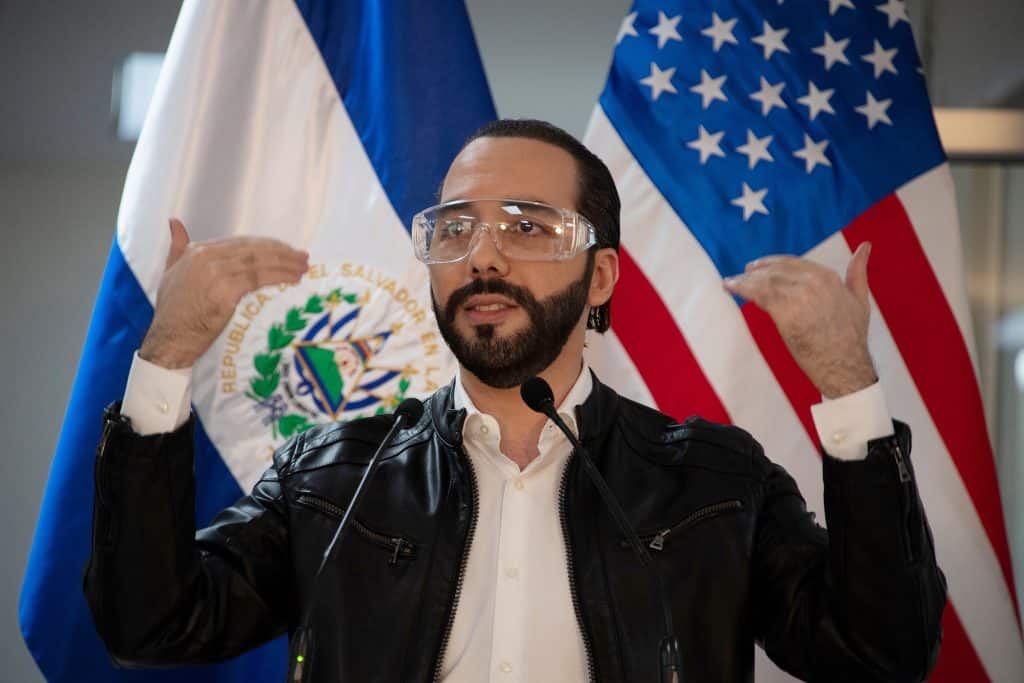 El Salvador's populist president, Nayib Bukele, announces to run for the office for the second term.
President Nayib Bukele of Central America Country El Salvador has recently made an announcement that he will contest the 2024 election to occupy the office for another five years. If Bukele emerges as the victor, he will be the first president of the county to have been democratically elected twice.
Further, if Bukele completes its second term he will be the country's second longest president ever, after the dictator, Brigadier General Maximiliano Hernández Martínez, who remained Republic's president for over 9 years-from 1935 to 1944.
Notably, the court's controversial decision in September 2021 actually paved Bukele's way to the throne, despite the constitution prohibiting it. In September 2021, the country's top Court had ruled that a president could run for two consecutive terms. The decision had attracted strong criticism from around the world. Largely because of the preceding legislative revamp of the court in favour of Bukele.
The announcement from president Bukele was long due and came in his September 15th independence day speech.
As for the crypto community the development is relevant because of Bukele's stance on Bitcoin. Notably, during the 2021 Bukele led government made Bitcoin a legal tender. The decision was made with an ambition to decouple the country's economy from the US Dollar.
To put it in the context it is important that before the US invaded El Salvador, the country had its own currency 'peso'. But the process to dollarize the country that began in 1993 was successfully completed in the year 2000.
Talking of El Salvador's Bitcoin experience it has been a mixed one so far. As though it has increased the remittances and reduced remittance fees, the country's Bitcoin's holding is currently underwater mainly because of the recent market correction.