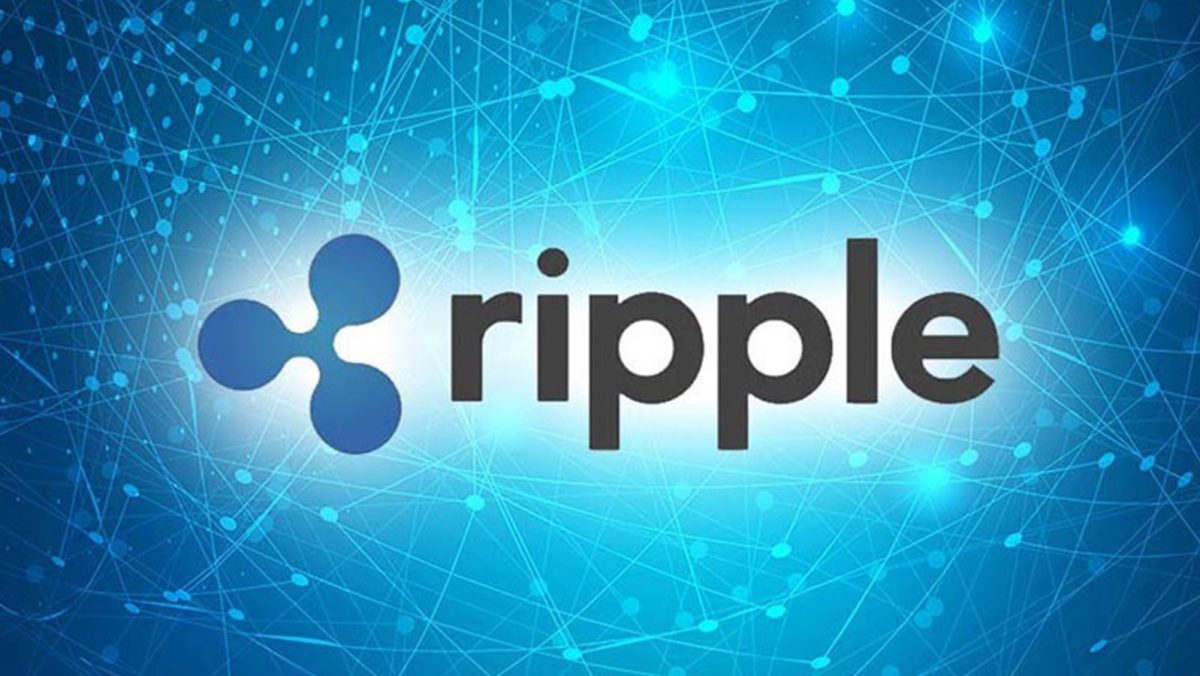 Now that the end of the SEC-Ripple lawsuit is not that far, XRP community members' optimism about a positive conclusion is growing with every passing day.
Ripple to Win the Lawsuit:
In a most recent instance, CryptoLaw founder and amici in the lawsuit lawyer John E. Deaton has stated that chances of Ripple winning the legal battle is definite. Deaton hoped that the SEC's defeat would also shut down the agency's 'gross overreach'. To assert his opinion the lawyer quoted the West Virginia EPA case. He stated:
"The west Virginia EPA case is all you need to read to agree with me".
In the tweet Deaton also applauded Ripple's judgement brief that he thinks is very well written. Deaton's tweet followed a one from Ripple lead counsel Stuart Alderoty. Alderoty pledged that the Ripple will fight SEC up to the Supreme court as be noted that in four out of five lawsuits that went to the apex court SEC was defeated.
The repercussions:
From the SEC's perspective, the consequences of the loss would be far-reaching. Crypto community already alleges SEC of not cooperating with the market to develop a better regulatory framework.
As for Ripple, victory in the lawsuit is almost everything the defendant could hope for. It will validate Ripple's status in the market which in turn will result in the firm's exponential growth in all spheres of business. Particularly, for XRP, the native coin is likely to see a significant rally. If successful materialised the coin would be trading above $1. Given that the current bear market fades away, XRP may hit an all time high during 2023.
Currently trading at $0.394, XRP is up 1.6% during the day and 2.4% over the week.