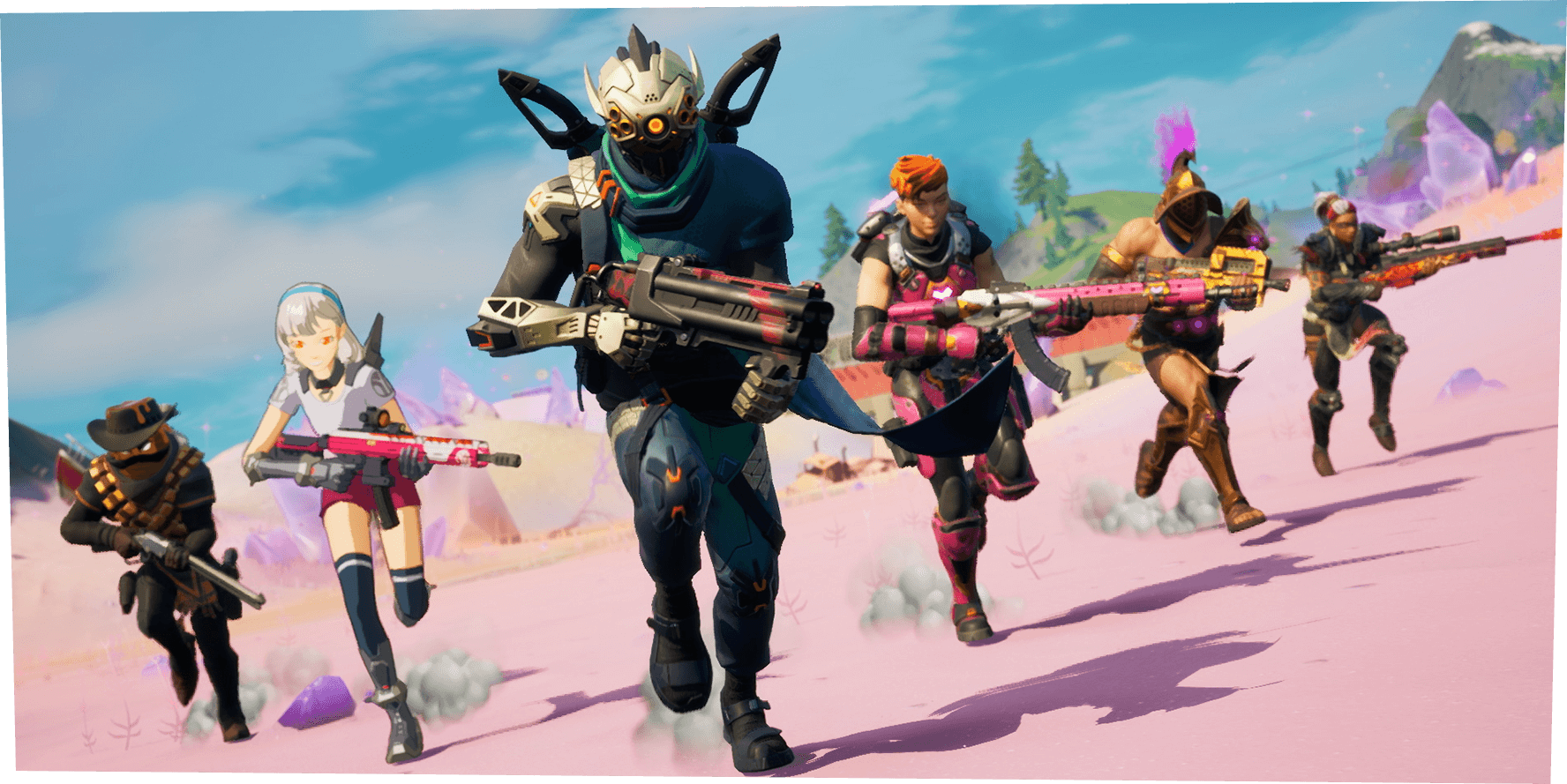 Though nothing official has been confirmed, Fortnite on the Blockchain could be a reality quite soon. This is based on the fact that Epic Games, the creator of Fortnite, has signed a partnership with blockchain company MagnaChain. Fortnite would be an ideal candidate for blockchain integration.
What is Fortnite?
Fortnite is one of the most popular video games featuring different games modes. It was released in 2017 and in under ten months, the game has over 125 million users. It has two primary games modes that operate under the same engine, graphics, and mechanics.
"Save the World" is available on Windows, Mac, PS4, and Xbox One. "Battle Royal" is available on iOS and Nintendo Switch, with an Android version to be released at a later date. Both games are free to play, but massive revenue streams are generated from in-game advertising. Epic games also created the popular Gears of War series and Unreal Engine.
The Epic Games / Magnachain partnership
Alongside the launch of Fortnite season 5, Epic Games announced a partnership with MagnaChain. The specifics of the partnership have not been released. But MagnaChain is a blockchain built specifically for video games, capable of handling up to 100,000 transactions per second. It recently launched its testnet and is handling 13,000 transactions per second.
Transaction speeds are essential for large video games. Etheremon, a popular game once on the Ethereum blockchain, recently migrated to Zilliqa due to slow transaction speeds. Additionally, Epic Games has previously expressed interest in blockchain technology.
While nothing concrete has been announced, the reality is that DLT offers tremendous benefits for online gaming. It is cheaper and faster, and soon it could start a popular trend. We could soon see Epic Games put Fortnite on the blockchain, as it is the perfect candidate due to its popularity and large user base. According to Tim Sweeney, CEO of Epic Games –
"You come to the realization that the blockchain is really a general mechanism for running programs, storing data, and verifiably carrying out transactions. It's a superset of everything that exists in computing. We'll eventually come to look at it as a computer that's distributed and runs a billion times faster than the computer we have on our desktops, because it's the combination of everyone's computer."