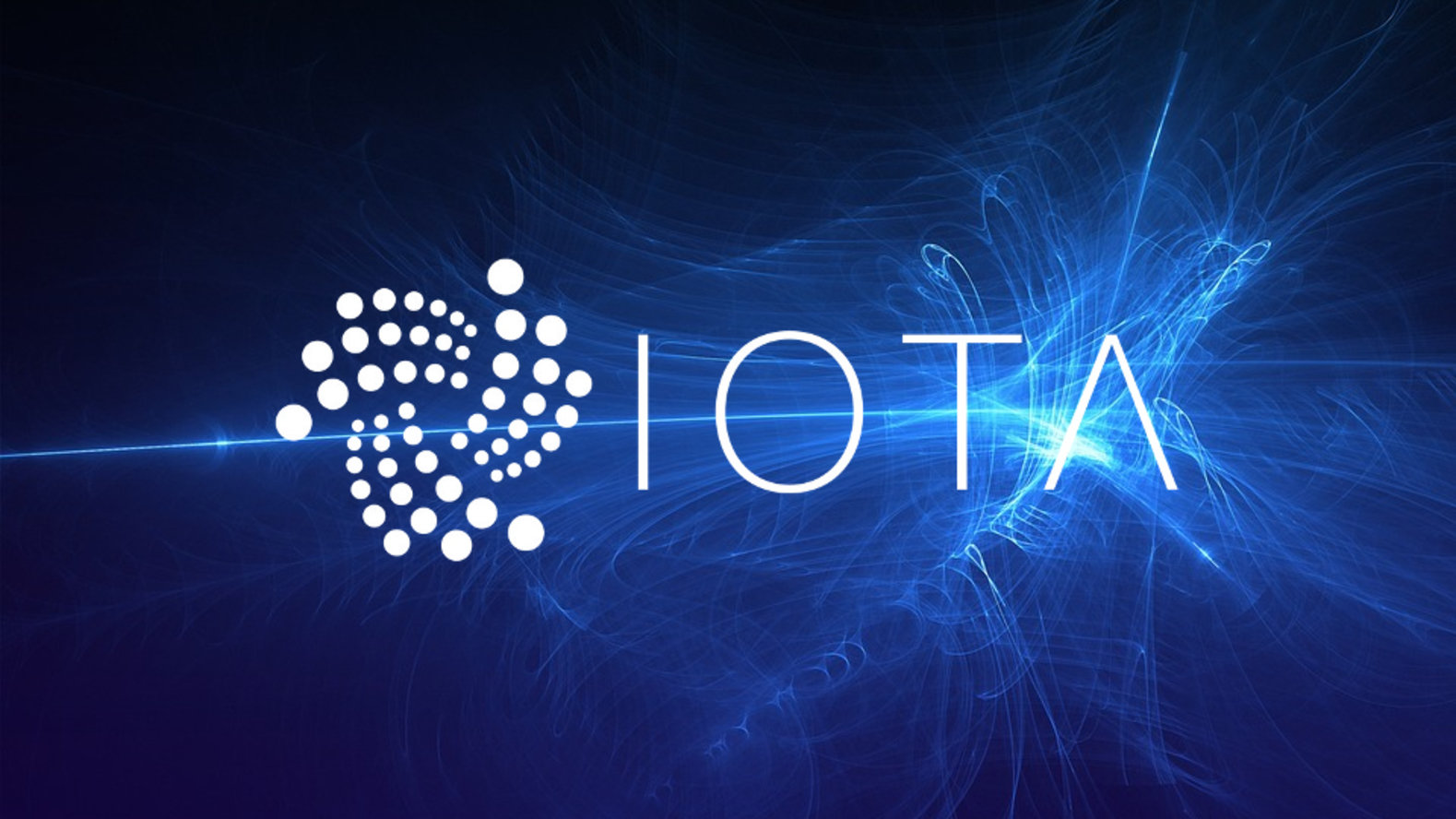 As you may remember, back in January 2018, there was a massive hack that targeted the IOTA network. It was reported that roughly $11 million worth of coins were stolen from the users' accounts. It is believed that most of the victims of the attack were Germans.
The IOTA Foundation has managed to recover roughly 99 percent of the Cryptocurrencies  stolen during the January 2018 hack. Dominik Schiener, IOTA co-founder and co-chairman of its board, announced the news in an interview with Reuters, while also providing full disclosure of the crypto tokens taken in the attack.
"From what we know, just a small amount of the 10 million euros has not been found. The exchanges have blocked the hacker's accounts. He tried to free the money, but he did not succeed," said IOTA co-founder.
The company also acknowledged the support of the European law enforcement agency Europol in its efforts to recover the stolen funds. Europol had launched its investigation last year after numerous thefts involving IOTA wallets were reported in Germany.